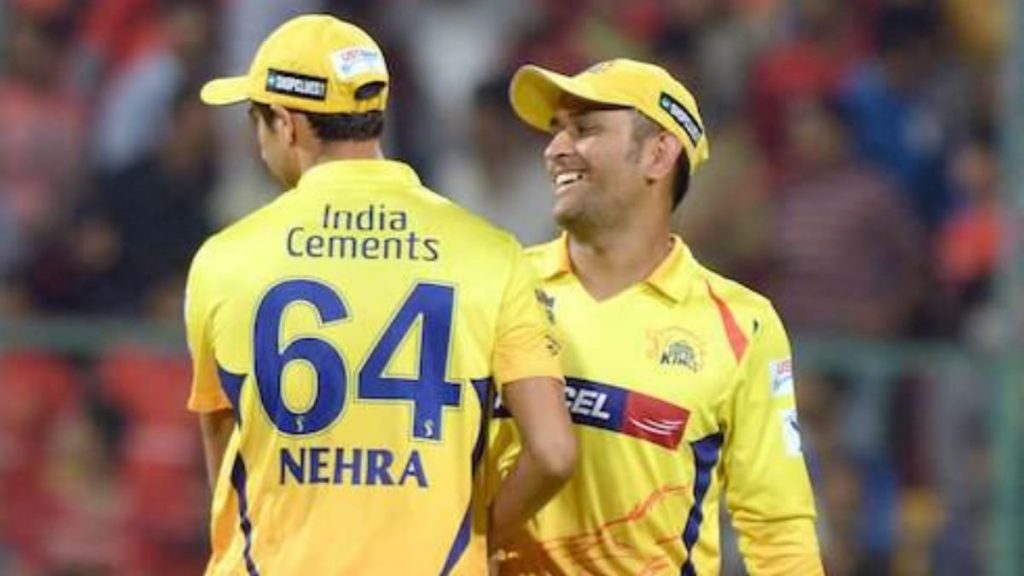 To everyone's surprise, Chennai Super Kings put up their worst ever performance in the IPL history this season. For the first time in the 11 seasons they have played, CSK will not feature in the playoffs. This unwanted record has attracted widespread criticism on the average of their squad as most players of the three-time champion franchise fall in the age group between 30 to 35. And many cricket pundits have cited this as the reason behind their disastrous campaign this season.
Rusty fielding, lack of intent and numerous injuries haunted CSK this season where they are slated to finish last in the points table. After this disastrous season, fans are demanding a completely revamped squad which could feature some youngsters with "spark". But former India quick Ashish Nehra differs.
I don't think they will shuffle it too much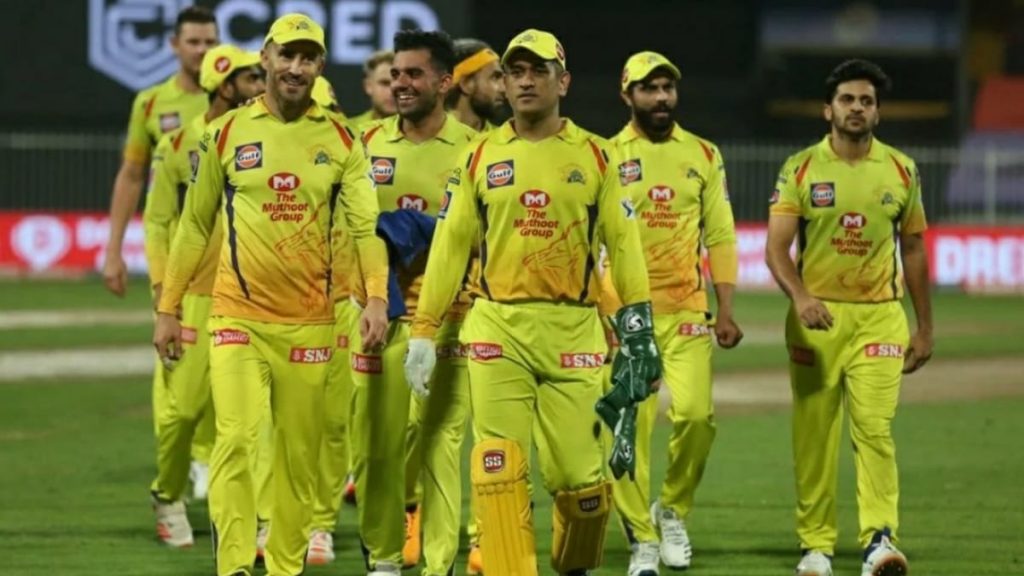 Nehra points out the franchise's feats in the two previous seasons of the cash-rich league. The former CSK quick is hopeful that veteran skipper MS Dhoni will put this season behind them and will return stronger next season. Dhoni has been under a lot of fire this season as he has repeatedly failed to get going in the middle at crucial times.
"We have seen in the IPL, people talk about CSK (players) being 30-35 and in the wrong side of 35. But we have seen what they are capable of doing. It's just one season and I hope we see the old CSK again next season," Nehra said on Star Sports.
"MS Dhoni knows how to take it in his stride. We are talking about a guy who is mentally strong. I don't think it's that big a deal for him. It hurts when you don't qualify. But I hope we see MS Dhoni again and the same old CSK."
The 41-year-old commentator played down the chances of CSK reshuffling their entire squad next season. Nehra opines that maybe one or two players might face the brunt but he is not expecting big changes.
"I don't think so (big reshuffle happening next year). 30-35 is not old. Somebody like me, I played IPL until I was 39. And if with my body, as a fast bowler, I can play at the age of 39, they can play for longer. Maybe Shane Watson… we still hope his presence next year. Apart from that, I don't think they will look to shuffle it too much."
Already out of the playoff race, CSK is trying hard to salvage their respect as they went on to win their second game on the trot. The discovery of young Ruturaj Gaikwad at the top of the order is clearly the biggest positive for them this season.
Also read : IPL 2020 : "Ruturaj Gaikwad proved he is the right player," Stephen Fleming mighty impressed with Gaikwad's resurgence