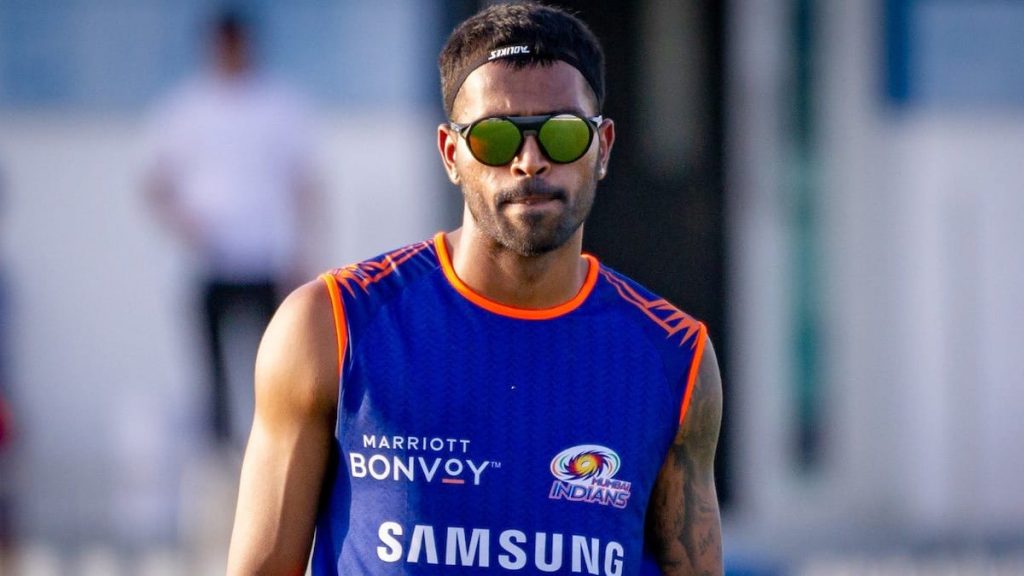 The Indian Premier League (IPL) franchise Mumbai Indians (MI) all-rounder Hardik Pandya said that he has accepted that injuries would be a part of his career and he needs to live with it.
Panday also added that injuries have always motivated him to make a strong comeback and perform better.
"In my life, I have realised one thing that injuries would be with me. No one wants to get injured but I accept the fact that what I do, injuries will be a part," Pandya said in a video posted on the official Twitter handle of Mumbai Indians.
"Injuries have always kept me going, always kept me motivated, actually taught me how much I have to put hard yards and the hard work has always increased, never decreased," Pandya said. 
'I would like to make a strong comeback': Pandya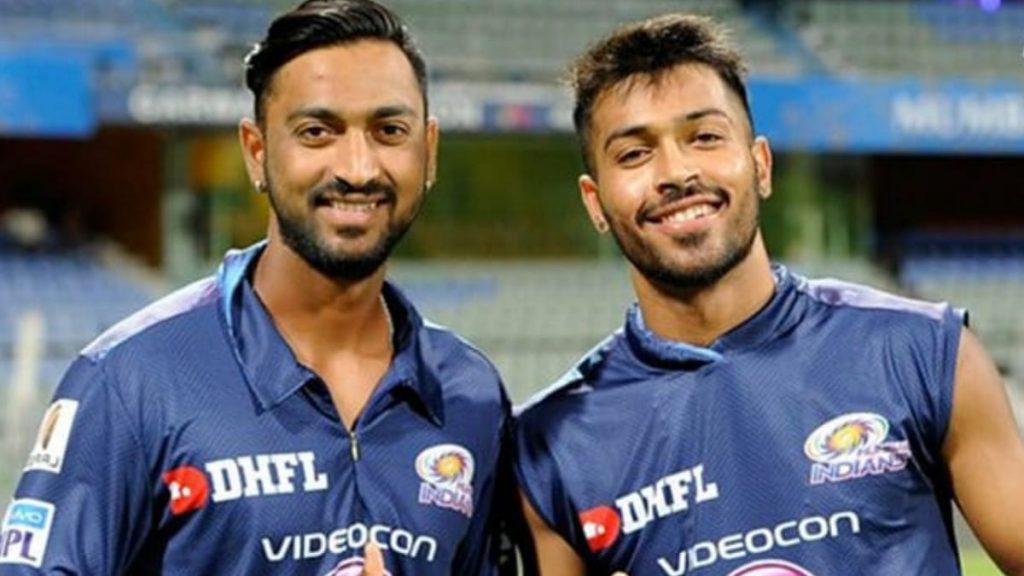 Furthermore, Mumbai Indians stalwart said that he and his brother Krunal Pandya have always focused on strengthening their fitness, and always strive to go one step along.
"Luckily, I and Krunal had the privilege of having a gym at home, so because of that portion, we were able to focus on our fitness, which I have always believed that if you become much fitter than what you are previously I think you can increase your skill level and adapt to lots of things which you have never seen before," Pandya said.
"I have always felt that if you go one step ahead in your fitness, there are many more magical moments in your life waiting," he added.
On being asked if he is match-ready, he said, "Luckily I got one tournament which was DY Patil which I played for Reliance, as a player it gave me immense confidence to implement the hard work I have done over a period of time. The way I am hitting the ball right now, the shape and mental space I am in, it is just a matter of time that I go and spend some time on the ground and I think things will come out pretty well."
"IPL is something I have really enjoyed and I would like to make a comeback very strong, just looking forward to it," he added.
Mumbai Indians is set to face MS Dhoni-led Chennai Super Kings (CSK) in the opening match of IPL 2020 on September 19 in Abu Dhabi.
Also read: IPL 2020: Has Arjun Tendulkar joined Mumbai Indians? – Fans left curious after he spends time with players