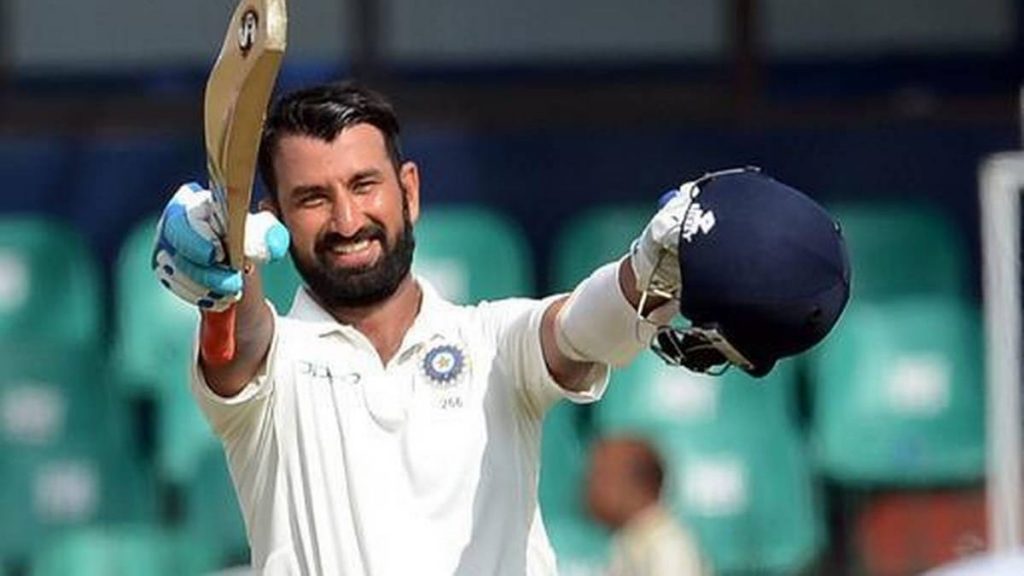 Chesteshwar Pujara is known as a red-ball specialist in Indian Cricket. Pujara gave some terrific performances for India in test match cricket.
However, Pujara feels that he could prove himself in white-ball cricket as well. He said that the auctions are tricky as world-class players miss-out on it.
"I have seen world-class players like Hashim Amla go unsold at the auctions. There have been lot of good T20 players, who have missed out on auction. So I don't have any big ego that they are not picking me. I have seen and known IPL auctions to be tricky," Pujara told PTI.
"Yes, given a choice I would like to play IPL", he added.
Pujara justified his numbers in white–ball cricket and wished for more opportunities in T20 cricket.
"I have always said that I should get opportunities and once I get opportunities, then only I can prove myself as white-ball cricketer. I have performed well in List A cricket (average of 54), also in domestic T20s (century in Mushtaq Ali Trophy). I have done well in List A games in England." Pujara added.
Disappointed not to play Cricket: Pujara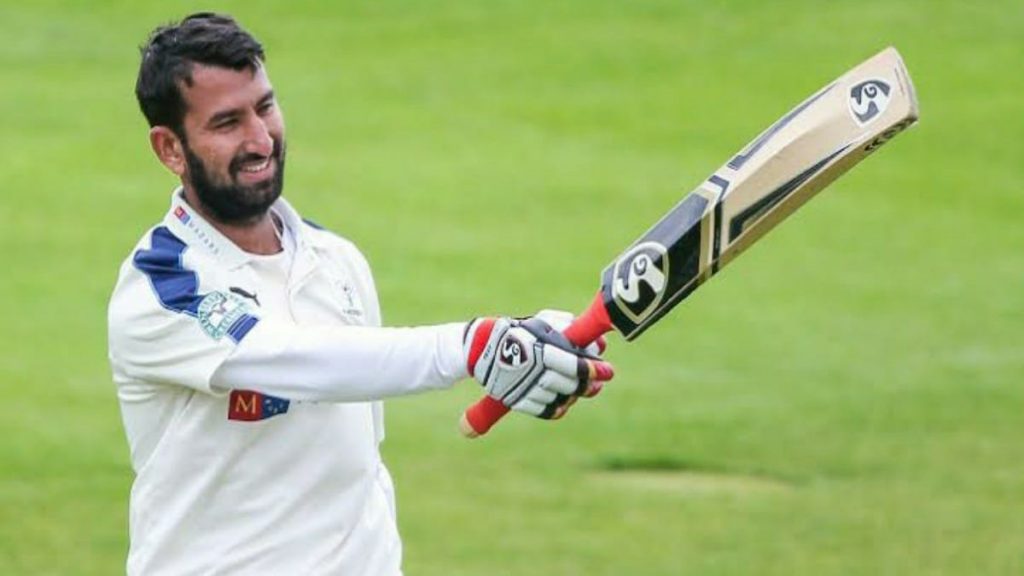 Pujara usually plays cricket in England during the time of IPL. However COVID-19 pandemic disrupted cricketing events all around the world. He has played for Derbyshire, Yorkshire, and Nottinghamshire in county cricket. He had recently signed for Gloucestershire in February 2020.
When asked if it is frustrating not play cricket Pujara said, "Disappointed, yes, but frustrating, no. I haven't been able to go to UK not because I didn't want to play or they didn't want me but because of the situation which is same for all cricketers."
"I have to understand these are tough times. It is more important to be with family and stay safe and not worry too much about not getting too much match practice. There are people, who have endured way more difficulties," he concluded.
Also Read: IPL 2020: Aakash Chopra picks CSK's playing XI