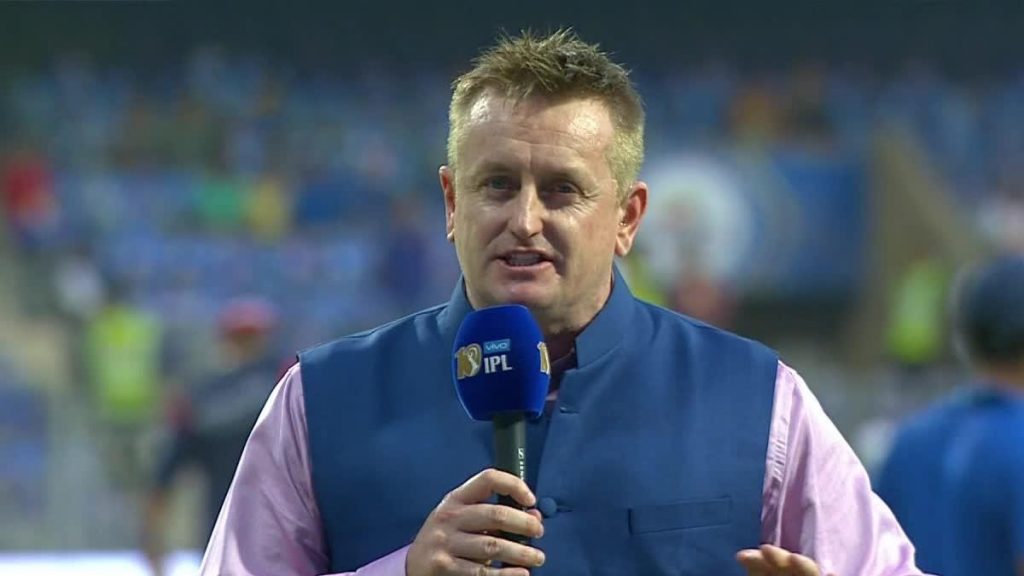 The countdown to Indian Premier League (IPL) has officially begun with BCCI announcing dates for the IPL 2020. After being postponed since April-May 2020, IPL 2020 is finally going to take place from September 19th.
However, the coronavirus pandemic has forced the BCCI to conduct the tournament without spectators. The tournament is being played in the UAE from 19th September to 10th November 2020.
Indian Players will just wonder where they are: Styris
Former New Zealand all-rounder and commentator Scott Styris believes that Indian players will take time to adjust to the stadiums. He added that the situation is different for foreign players as they often play with few or no crowds.
Speaking on Star Sports, Styris said, "I don't think there will be too much of an adjustment for the overseas players. A lot of the overseas players play in front of small crowds or even empty grounds on a regular basis, so they will be used to that."
"But you are right, Indian players, I can't remember. I mean Kohli, 10 years ago, most of those players have been around long enough now. They won't struggle, but they will just wonder where they are and look for that energy in other ways.", he added
The schedule of IPL 2020 was announced after a lot of delays. Mumbai Indians will play Chennai Super Kings in the opening match of the tournament in Abu Dhabi.
Also Read: IPL 2020: Rajasthan Royals' Ben Stokes could miss the first half of IPL season