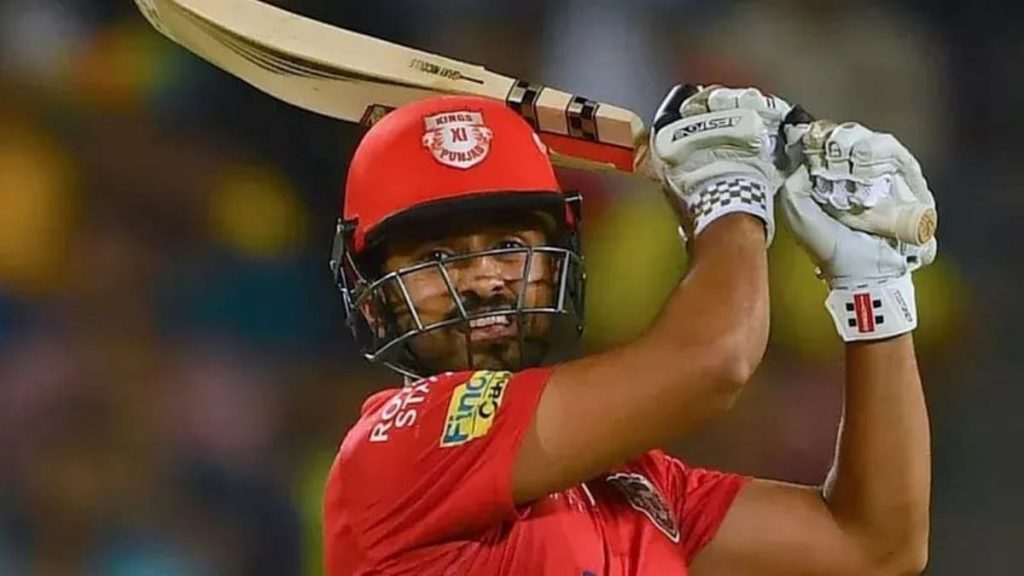 Karun Nair is only the second batsman from India to hit a triple century in tests, after Virender Sehwag. However, Nair's Indian career has seen ups and downs ever since. The Karnataka batsman last played for the Indian team in 2017.
A fresh new season of the Indian Premier League begins in UAE from 19th September. Karun Nair is part of the Kings XI Punjab batting line up. He could be a key player in the middle order for KXIP, where they have struggled last season. In an interaction with Hindustan Times, Nair spoke about preparations of KXIP ahead of IPL 2020.
"Very motivated. It's again a new season so I'm glad that all of us are getting an opportunity to play first of all. We need to thank BCCI and the governments who have been working hard to make this happen. Also, very happy to meet all the boys after so long and then having this opportunity to come here in UAE and play. Really excited to get started and hopefully I'm able to win some games for the team," Nair said.
'Happy to have Kumble as Coach'- Nair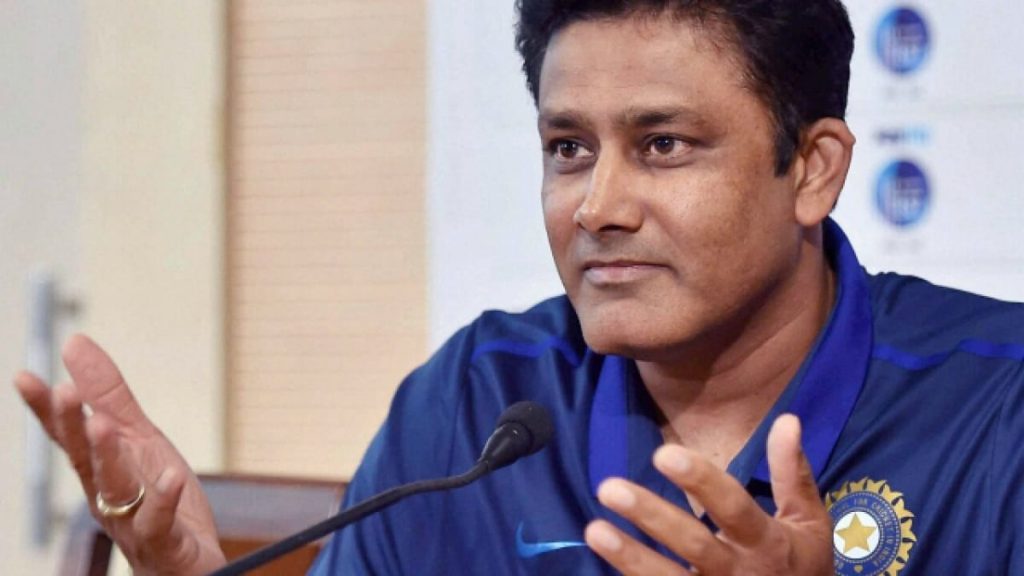 Kings XI Punjab have added legendary leg spinner and former Indian head Coach, Anil Kumble, as head coach for this season. Talking about Kumble, Nair said, "Really happy to have him (Kumble) around.He was the coach when I was given my India debut. I was able to do well also when he was the coach. So only positive feelings to talk about. It's a new year and new season so it's important for us to prepare well because all of us haven't played in so long and then hit the ground running straight away.
"The conversations have been good. We've only had a couple of sessions, interesting and exciting for everyone. The players are charged up and in great spirits and I'm sure over the course of the next 20 days, there will be many more conversations and plenty of tactics being discussed, roles being given out," Nair added.
Karun Nair has been waiting for an opportunity in the Indian team for a long time. In the 2018 test series against England, he was part of the squad but missed out playing ahead of Hanuma Vihari. He only played one match for Kings XI Punjab in last season's IPL. However, Nair is hopeful of more opportunities if he improves his consistency.
"IPL is such a big platform for every single player that comes from India," he said. "Whatever opportunities I can get, I'll be looking to do as well as I can to help Kings XI win games. If I can consistently do well then opportunities will come. Just looking at it one game and one opportunity at a time," Nair concluded.
Kings XI Punjab starts their IPL 2020 season against Delhi Capitals on 20th September.
Also Read: IPL 2020 UAE: Kings XI Punjab (KXIP) Team Profile Overview, Stats, Auctions Analysis, Season-Wise Performance, Full Schedule and Squad