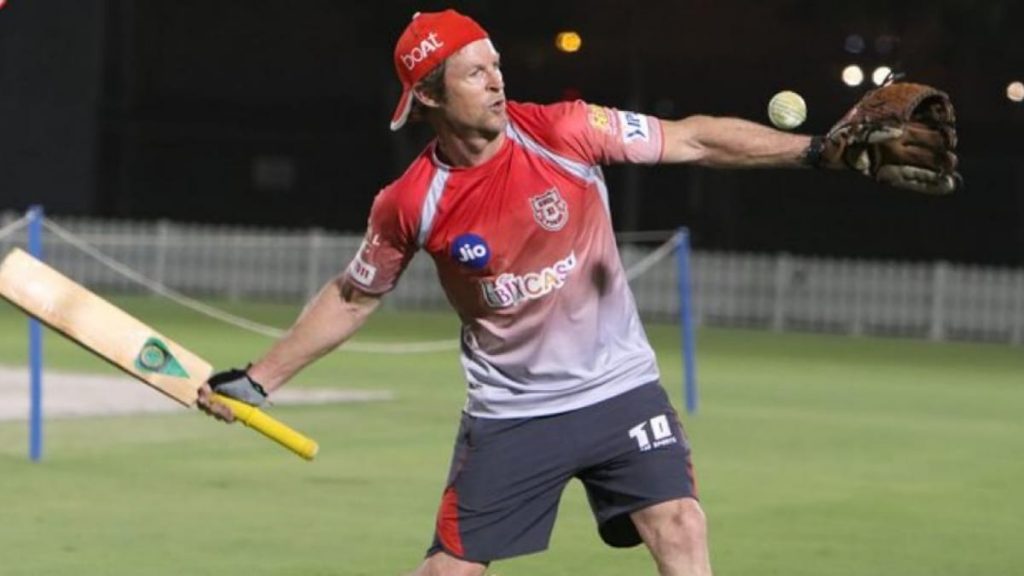 The Indian Premier League (IPL) 2020 is ready to begin from September 19 in the United Arab Emirates (UAE). The Indian players will be seen in action after quite some time now as they last played competitive cricket against New Zealand earlier this year.
After that series, the Indian team was scheduled to play South Africa, but that tour got halted due to the ongoing coronavirus pandemic. Since then, all the players stayed at their homes, quarantining and waiting for the situation to get better.
Finally, the time has come as the Indian players would be once again seen in action during the upcoming edition of the IPL. But it would be difficult for most of the players to begin from where they last left. It's been a while since the players had some match practice and they also stayed away from the field during this entire period.
Also Read | IPL 2020: Yuvraj Singh mentors four Punjab IPL bound players during lockdown
Kings XI Punjab (KXIP) fielding coach Jonty Rhodes also raised this issue and mentioned that the players would need some time to regain the touch.
'Concerned about match mindset'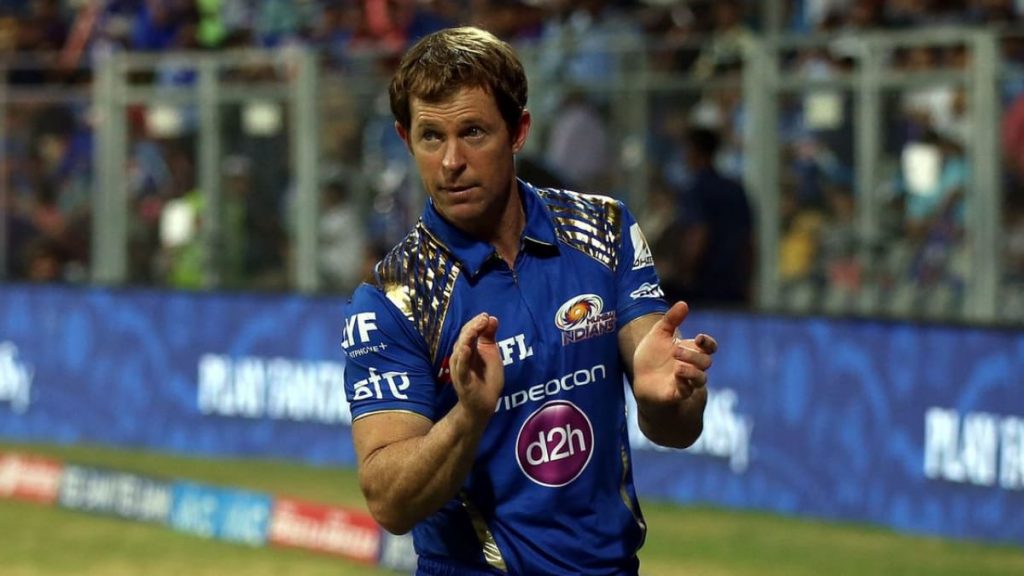 Jonty Rhodes, who is making a comeback in this year's IPL mentioned that skills don't take time to come back. But, it's the match practice or 'match mindset' which takes up the players' time.
"I think from the skills point of view, or batting wise, all the boys have them back, they are playing ramp shots in the nets and playing shots all around the ground, which is interesting because they could not practice much during the lockdown.
"You tend to pick up the skills quickly, but it is the match practice or the lack of it that will take a while to get used to. Playing in the nets is one thing if you can get the match mindset, especially in a tournament like the IPL, it is very important," revealed the 51-year old to the Hindustan Times.
Also Read | Kings XI Punjab organise a beach party amidst tough times