Despite all the protocols laid out by the BCCI and IPL Governing council, Kings Eleven Punjab organised a beach party on Tuesday. After being quarantined for a weak, King XI Punjab decided to give themselves a rest day as they hit the beach and enjoy some time off. King Eleven Punjab gave a little thought on the bio-security norms set up in order to conduct the tournament successfully. 
Kings XI Punjab took to their twitter handle and uploaded a video, where the boys can be seen having fun at the beach. "Training de 'beach' Thoda fun vi jaruri hai", KXIP wrote on its Twitter handle. In the video, the boys could be seen enjoying hot water at the beach. Mayank Agarwal was relaxing on a beach chair, while head coach, Anil Kumble was flaunting his photography skills. 
It is understood that the members of the organising committee aren't too pleased as it could prove to be a danger for the league to conduct successfully.
"We all are working hard to ensure that tournament can stay Covid-19 free. These kinds of outings can risk the entire event. How do we know that the place where the team is visiting is complete BIO-SECURE? This could have been avoided", said the source. 
Bio-Bubble needs to be respected all times: Virat Kohli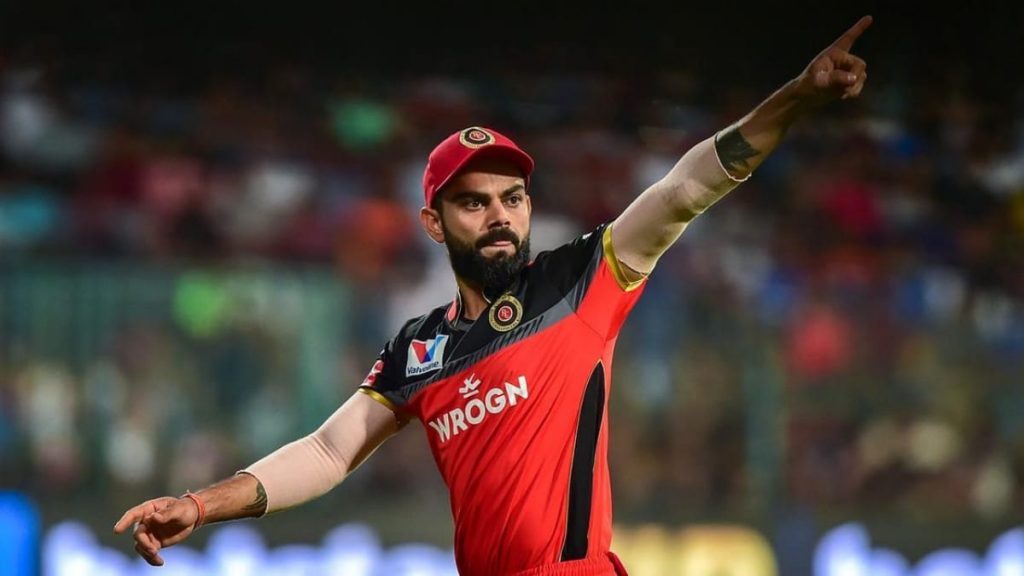 Earlier, Virat Kohli stated that all the players should respect the protocols set by the BCCI and IPL Governing council amidst the tough times. However, despite Virat Kohli's advice, KXIP went onto to organize a beach party.
"We are all here to play cricket… The bio-bubble needs to be respected at all times for the tournament to happen eventually. We are not here to have fun and roam around and you know say that 'I want to hang out in Dubai'. That is not the time we are living in. Accept the phase that we are going through and understand the privilege that we have, just to be a part of the IPL." said Virat Kohli.