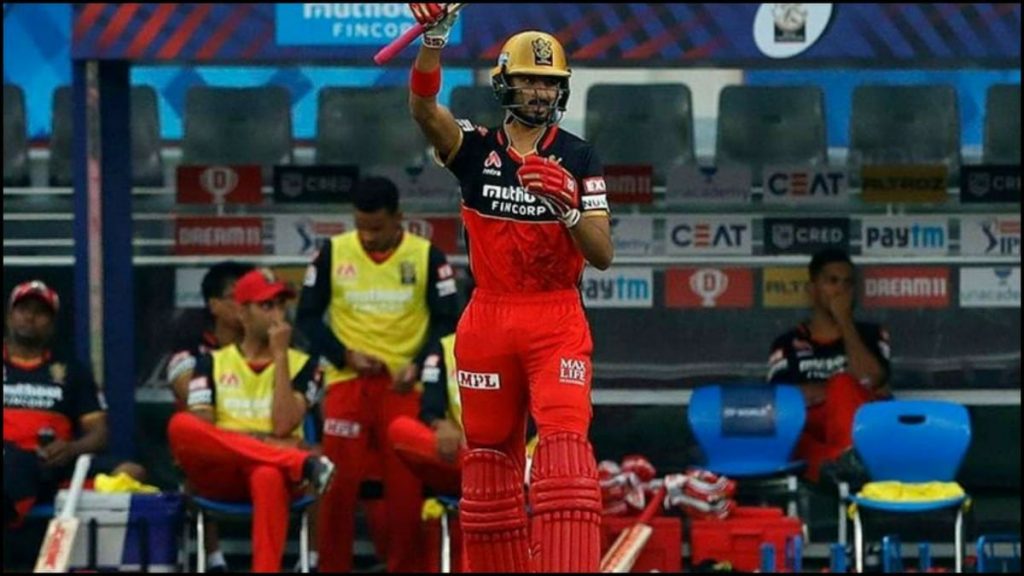 Following Royal Challengers Bangalore's (RCB) victory over Rajasthan Royals (RR) in the Indian Premier League 2020, former Indian cricketer Yuvraj Singh took to Twitter to express his admiration of Virat Kohli and Devedutt Padikkal. Padikkal and Kohli were involved in a match-winning 99-run partnership for RCB.
Chasing 155 runs to win after Yuzvendra Chahal's three wicket-haul, the 20-year-old Padikkal and skipper Kohli took RCB home comfortably with well-struck half-centuries. While this is nothing new for Kohli, but this is Padikkal's first big tournament. He has impressed so far with three half-centuries in four matches. Following his good showings, he has climbed to 4th spot in the race for the orange cap.
Always wanted to bat with you – Padikkal to Yuvraj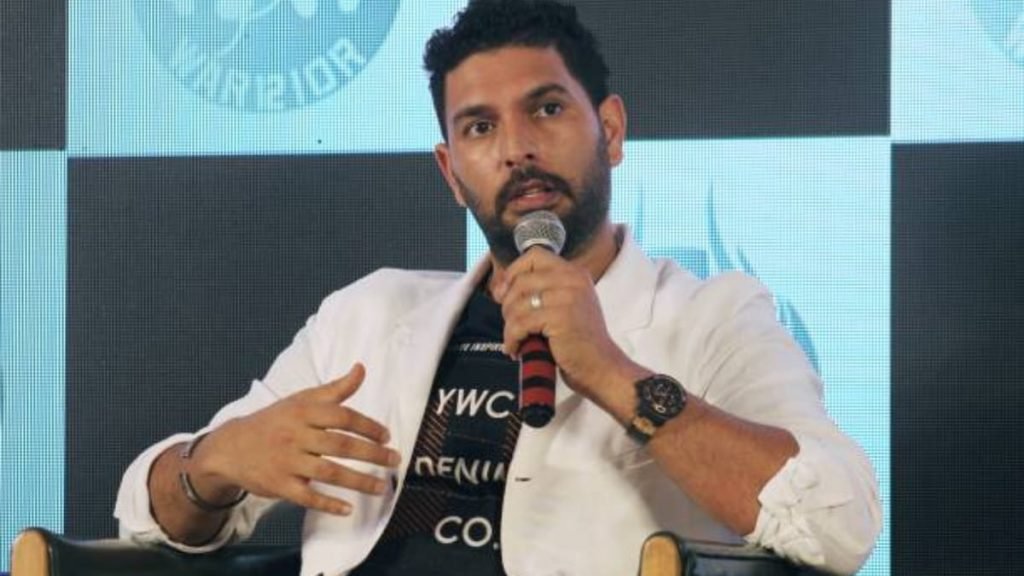 Yuvraj Singh took to Twitter after RCB's win against RR and said, "Form is temporary class is forever ! Kohli, however I haven't seen this boy out of form since last 8 years which is unbelievable actually ! Paddikal looks really good need to bat together and see who hits longer"
Devdutt Padikkal then replied to Yuvraj's tweet saying, "Not competing with you paji. Learnt the flick from you. Always wanted to bat with you. Let's go!"
This interaction has caught the attention of Twitterati and many have pointed out the similarity in batting style between Padikkal and Yuvraj.
Also Read: Virat Kohli heaps praise on Devdutt Padikkal