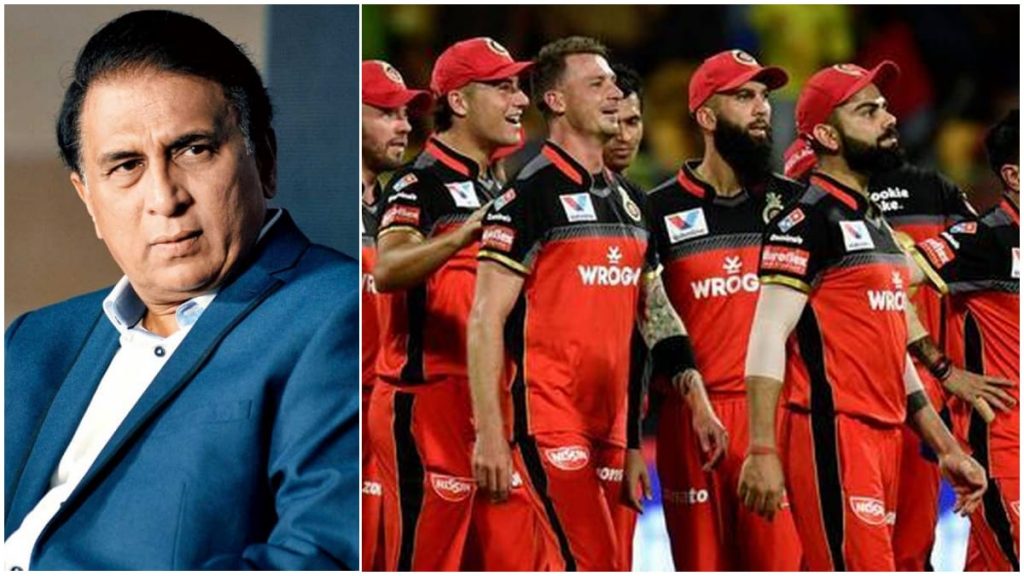 The World's biggest T20 league started with MI vs CSK clash. Both teams have won IPL title multiple times. But there is one team, who got all big starts but finish at the bottom of the table. Yes, we are taking about the underperformer, Royal Challengers Bangalore (RCB). But this season Virat Kohli definitely will be looking to clinch their maiden title in the 13th edition of the tournament (IPL 2020).
Every season, fans and players work out various permutations and combinations for RCB, thinking that this year will be fruitful for the franchise. The slogan 'Ee Sala Cup Name', say every year but never make it in real. RCB made it to final thrice so far but have failed on every single occasion.
Former India captain Sunil Gavaskar said that a team having milestones like Virat Kohli and AB de Villiers should never be short of runs. The veteran also cited that it is still a puzzle as to why the team has failed to lift the trophy.
"Why a team like Royal Challengers Bangalore hasn't won the title as yet is a puzzle. Any team that has Virat Kohli and AB de Villiers should never be short of runs and maybe that's also a problem, for when these two failed, as humans sometimes do, then the others haven't put their hands up. They have a new coach and will be hoping that this will be their year," Gavaskar wrote in his column for Sportstar.
Yuzvendra Chahal could be a match-winner for RCB: Sunil Gavaskar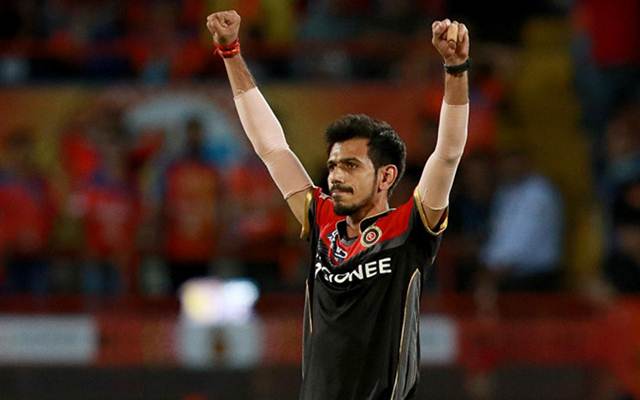 Subsequently, Gavaskar reckoned that the captain Kohli and star batsman AB de Villiers should think of opening together while the ball is hard. Also, added that the pitches in UAE are also expected to generate good spin and named Yuzvendra Chahal as a match-winner for RCB.
"On pitches that will get slower, it may be a good idea to have both the champion batsmen open the batting while the ball is hard and new and will come on to the bat nicely than when the spinners are operating. Leggie Yuzvendra Chahal could be a match-winner for RCB on those pitches," Sunil Gavaskar said.
The franchise will face Sunrisers Hyderabad (SRH) for their opening match of IPL 2020 on Monday (September 21).
Also read: Dream11 IPL 2020: Strongest Predicted Playing XI of Royal Challengers Bangalore (RCB)