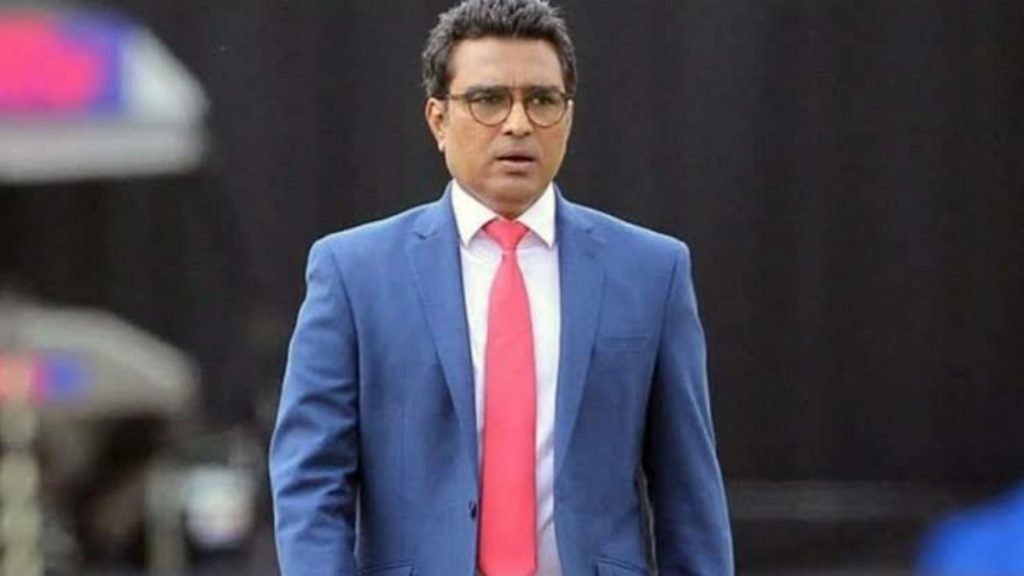 Commentator Sanjay Manjrekar called two CSK players "low profile" after the opening game of Indian Premier League (IPL) between Chennai Super Kings (CSK) and Mumbai Indians (MI).
The players are: Piyush Chawla and Ambati Rayudu.
Manjrekar tweeted on Saturday, "So happy for two pretty low profile cricketers Piyush Chawla and Ambati Rayudu. Chawla was sensational with the ball. Bowled the 5th & 16th over too. Rayudu..well…one of the best IPL innings from him based on quality of shots played! Well done CSK! #IPL2020."
Recently, Manjrekar was axed from the BCCI commentary panel and later from the IPL commentary group.
Related:Commentary panel for IPL 2020 announced, Sanjay Manjrekar left out
Twitterati not impressed with Manjrekar's comments
The comments made by the former India player is in limelight again and users on social media platform, Twitter, criticised Manjrekar for his statement.
Also Read:IPL 2020: Virat Kohli recreates Ab de Villiers' 'Superman moment' during training session