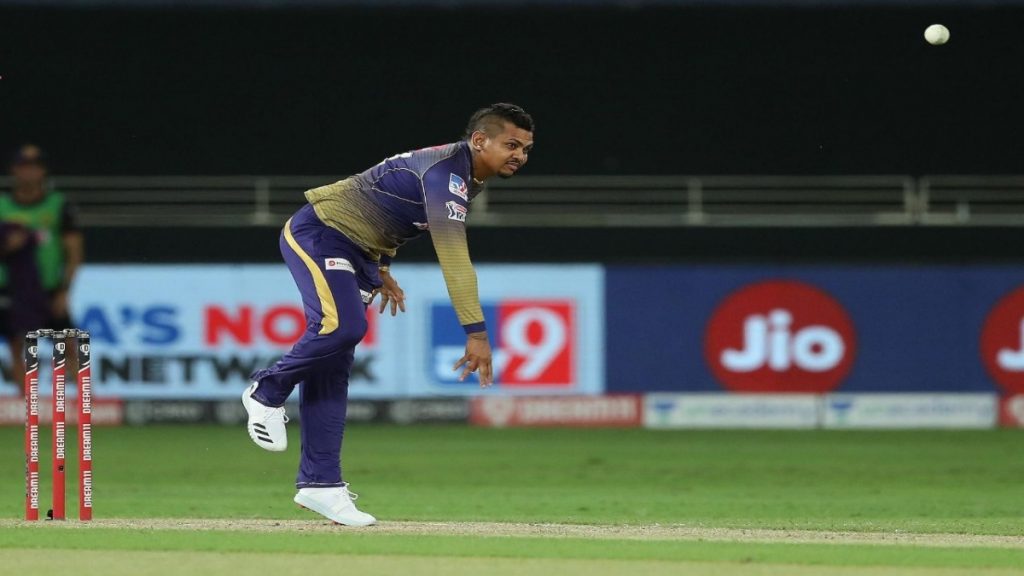 Kolkata Knight Riders (KKR) off-spinner Sunil Narine has been reported for suspected illegal bowling action during the win over Kings XI Punjab in IPL 2020. Narine played a crucial role in the death over to help KKR defeat KXIP by 2 runs.
The on-field umpires reported Narine after the KXIP vs KKR game of IPL 2020. The action was taken according to the IPL's suspected illegal bowling action policy. The BCCI statement confirmed that Narine has been served with a warning over his bowling action but will continue to bowl in the IPL. He will however remain on the warning list.
Any other report of suspected bowling action by Sunil Narine will lead to suspension. The press release said,"Another report will result in Mr. Narine being suspended from bowling in the Dream11 IPL 2020 until cleared by the BCCI Suspect Bowling Action Committee."
Narine was instrumental in KKR's win over KXIP in Abu Dhabi. He bowled the 18th over of the match when KXIP needed just 22 runs in 18 deliveries. Narine gave away just 2 runs in the over and picked a wicket of Nicholas Pooran paving the game in favor of KKR. He also bowled the final over the match with 14 runs required and conceded 11 runs to eventually win by a close gap of 2 runs. Narine finished for 28/2 in four overs.
Narine's worrisome bowling action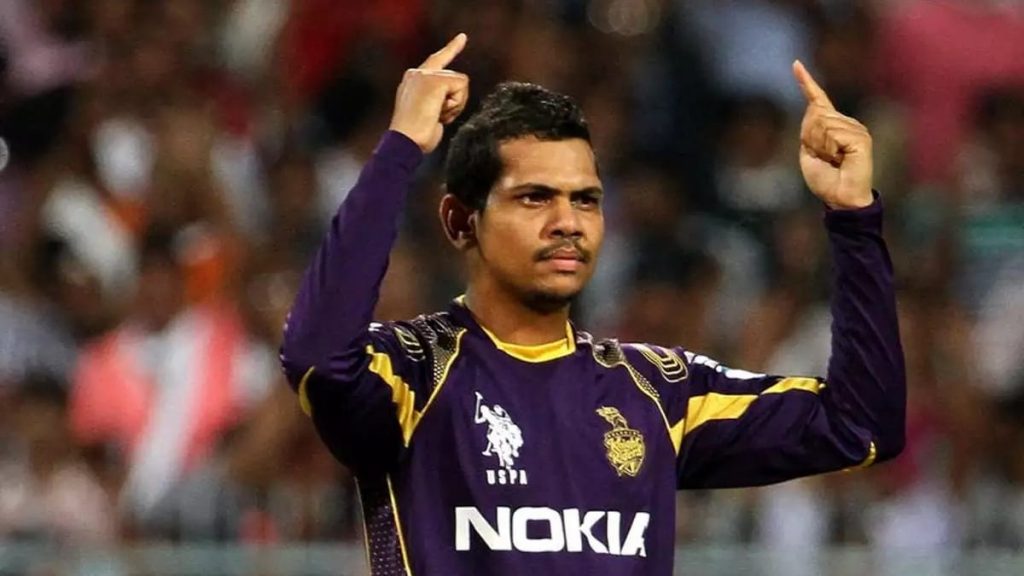 Sunil Narine has faced a number of difficulties over his bowling action throughout his career. He was first reported of illegal bowling action in the year 2014. During the Champions League T20 tournament he was reported twice for suspected action and has to miss-out in 2015 World Cup. He reworked his bowling and made a comeback in 2015 edition of IPL. However he was again reported for the same and had to be suspended from bowling.
In March 2016, before the T20 World Cup in India Narine cleared his action but could not participate in the tournament. In 2018 Pakistan Super League (PSL) he was once again reported for illegal bowling action.
Narine now having served with the warning will have to be careful of his bowling action in order to avoid suspension from IPL 2020. KKR next play Royal Challengers Bangalore (RCB) on Monday in Sharjah.
Also Read:IPL 2020 KXIP vs KKR : KKR snatches away victory from the jaws of defeat, beats KXIP in a thriller