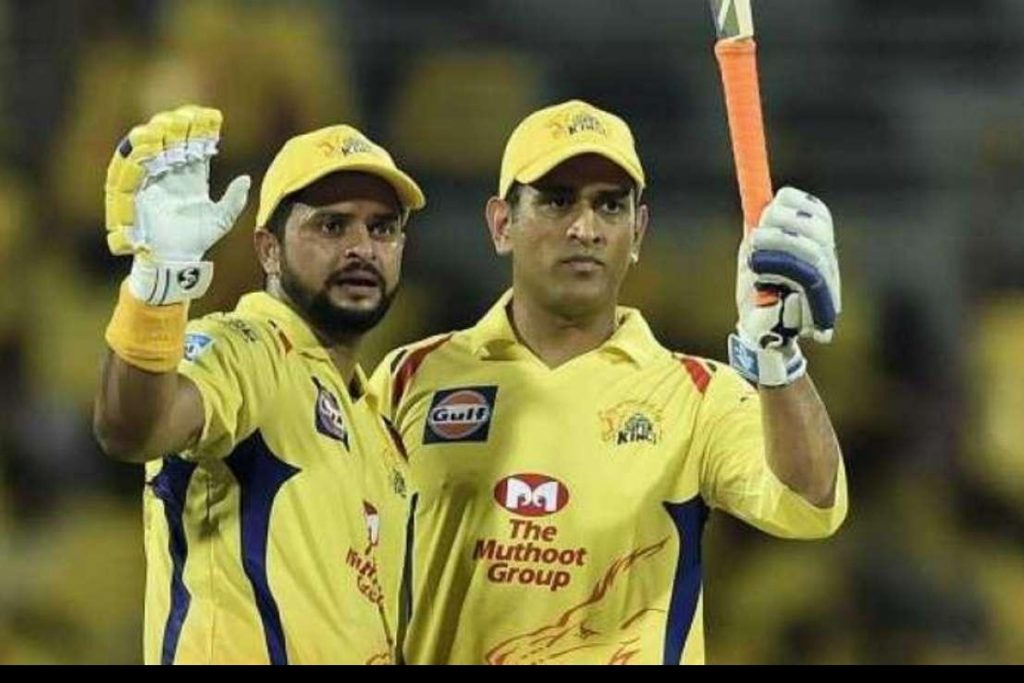 Indian Premier League (IPL) franchise Chennai Super Kings (CSK) all-rounder Suresh Raina has asserted that skipper MS Dhoni should bat at number three for CSK after his withdrawal from the upcoming season of IPL.
Raina who travelled with the squad to the United Arab Emirates (UAE), later decided to pull out of the IPL noting personal reasons.
However, Raina stated that there is still a little possibility that he could get back in the squad in the IPL.
The quarantine period was extended for the players after 13 members of the franchise tested positive for COVID-19 including two Indian players Deepak Chahar and Ruturaj Gaikwad. Despite that, CSK had their first training session on Friday.
No. 3 position will give Dhoni more flexibility: Raina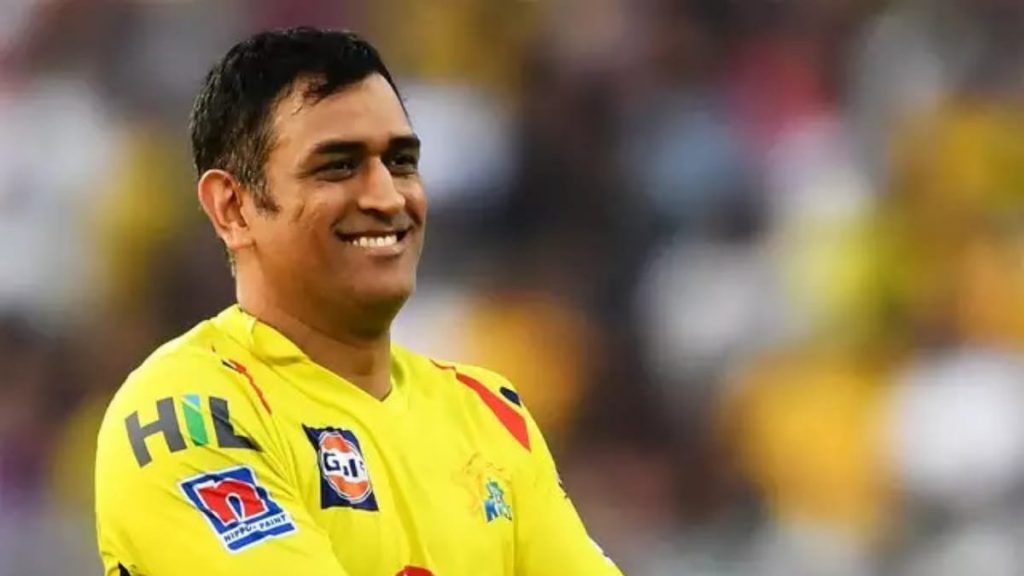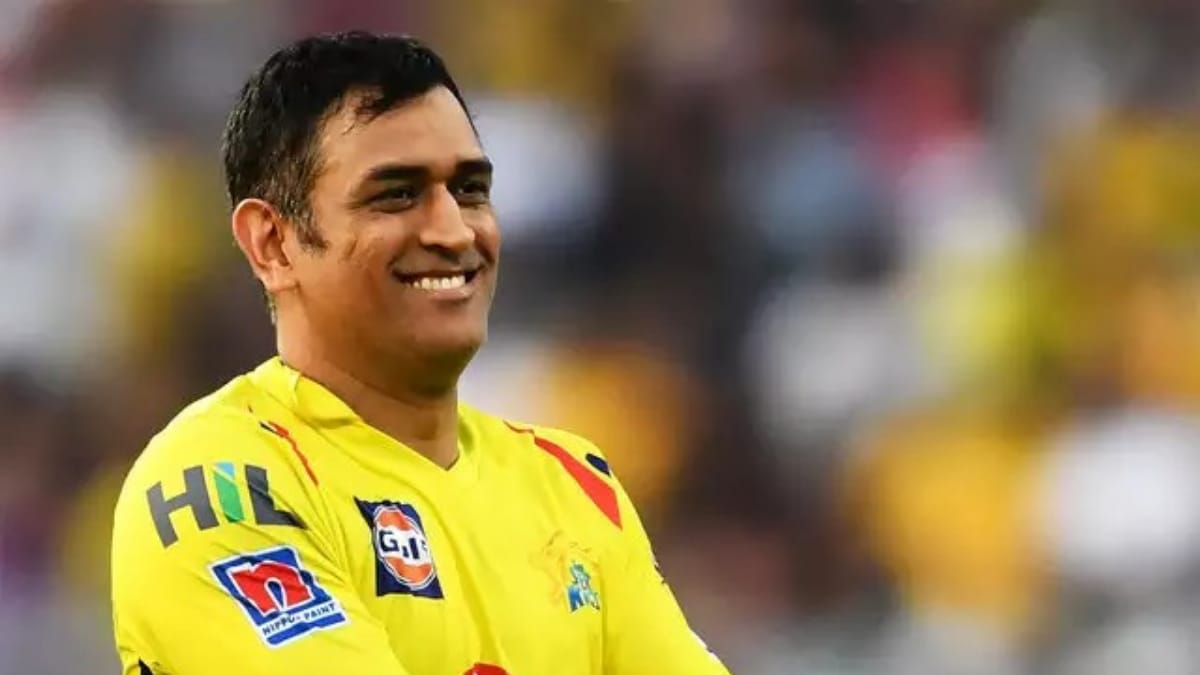 Raina said that Dhoni should play at that particular spot, recalling his remarkable performance against Pakistan where he scored 148 in the year 2005.
"He has the experience to bat at that position. How can one forget Dhoni's 148 against Pakistan in the second ODI at Visakhapatnam in April 2005? It's a very crucial position and the No. 3 position will give Dhoni more flexibility," Suresh Raina told Outlook.
Earlier, former India opener Gautam Gambhir also said that he feels that CSK captain should promote himself up in the order and should bat at the No.3 position.
Gambhir suggested that Dhoni should welcome the bowlers by his remarkable performance, coming at No. 3, followed by Kedar Jadhav, Dwayne Bravo, and Sam Curran.
"It will be a good opportunity for MS Dhoni to come and bat at no. 3. And he has been away from the game for the last one year, so he would end up getting a lot more balls to face and then he can actually play the anchor innings as well which he has been doing for India for the last couple of years," said Gambhir on the show 'Cricket Connected'.
"So, MS Dhoni at No. 3 and then they have got depth with Kedar Jadhav, Dwayne Bravo, Sam Curran, all those guys they can come in. So, I think it is going to be a great opportunity for someone like MS Dhoni and I am sure he is going to relish that. Also, Suresh Raina not being there, you want to have some experienced player batting at No. 3, so it could be MS Dhoni now," he further added.
MS Dhoni used to bat at number three for India but he later revamped his role into a finisher coming at number five.
MS Dhoni will be seen leading CSK in the IPL 2020 commences from September 19 in UAE.
Also read: IPL 2020: CSK all-rounder Kedar Jadhav posts encrypted tweet; dig at Suresh Raina?