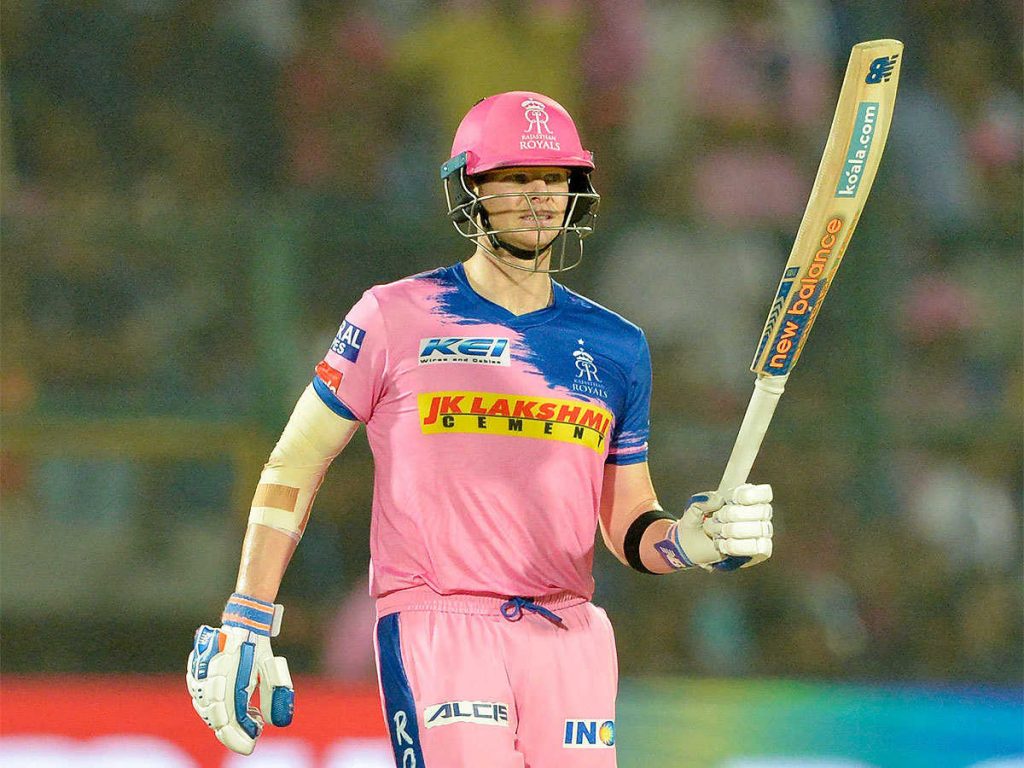 Rajasthan Royals' (RR) Rahul Tewatia made a heroic comeback never seen in Indian cricket. After a painstaking slow start where he was not even able to connect the ball, the batsman struck five six off West Indies fast bowler Sheldon Cottrell to register a famous win for his team against a strong Kings XI Punjab line-up in the Indian Premier League (IPL) 2020 match.
And his captain Steve Smith, who himself set the platform scoring 50 off 27 balls, had words of admiration for his teammate.
"That was something else, wasn"t it? What we have seen from Tewatia in the nets is what we saw in that Cottrell over. I told someone as along as he gets one, floodgates will open. He showed heart.
"He told me during the timeout we still believe, Three sixes of Shami, three off Cottrell. Jofra again. First four balls sixes the other night. First two tonight," Smith said.
Smith's praise for Rajasthan Royals' bowlers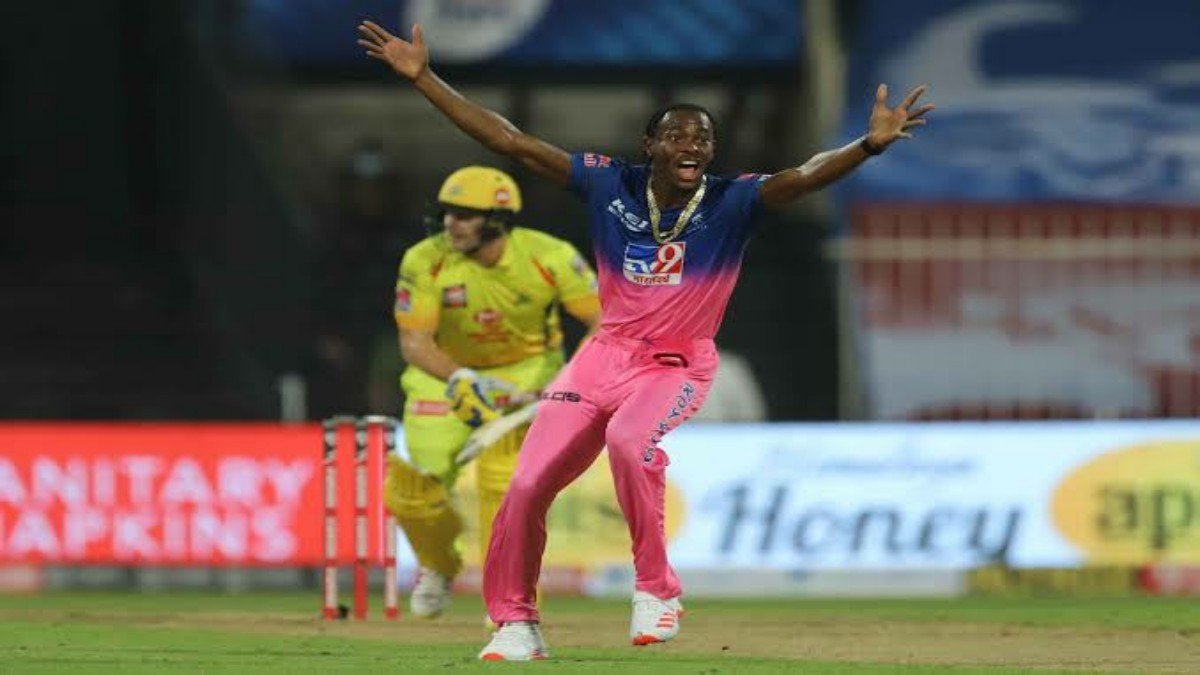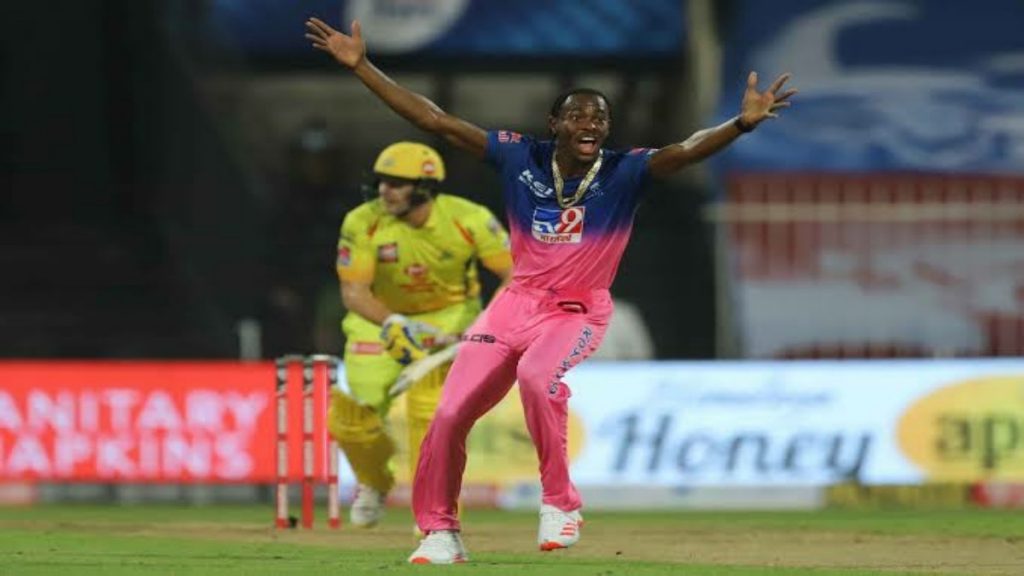 Earlier in the innings, Kings XI Punjab got off to a flying start. The team's openers were leading from the front and 220 runs looked on the cards. Mayank Agarwal (106) and KL Rahul (69) shared an opening stand of 183 runs.
Smith credited his bowlers who were able to halt Punjab's march in the fag end and pulling it back for the team. "Looked like we could be chasing over 250 at one point, credit to the bowlers for pulling things back," he said.
We have to come back stronger: Rahul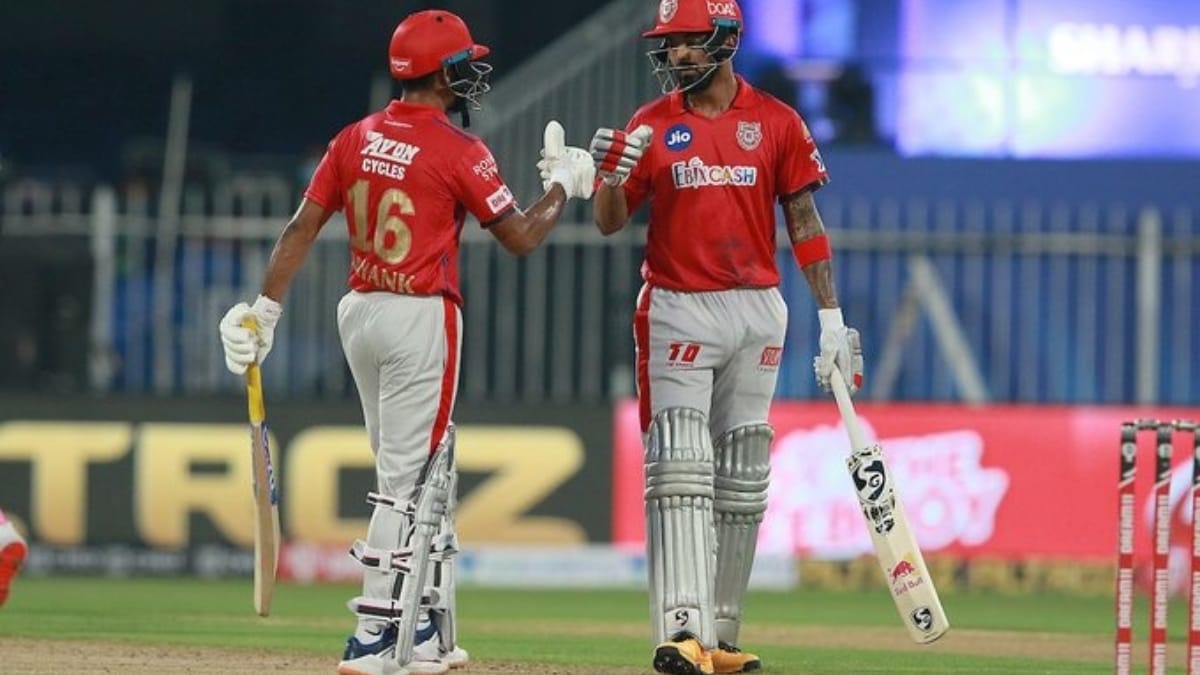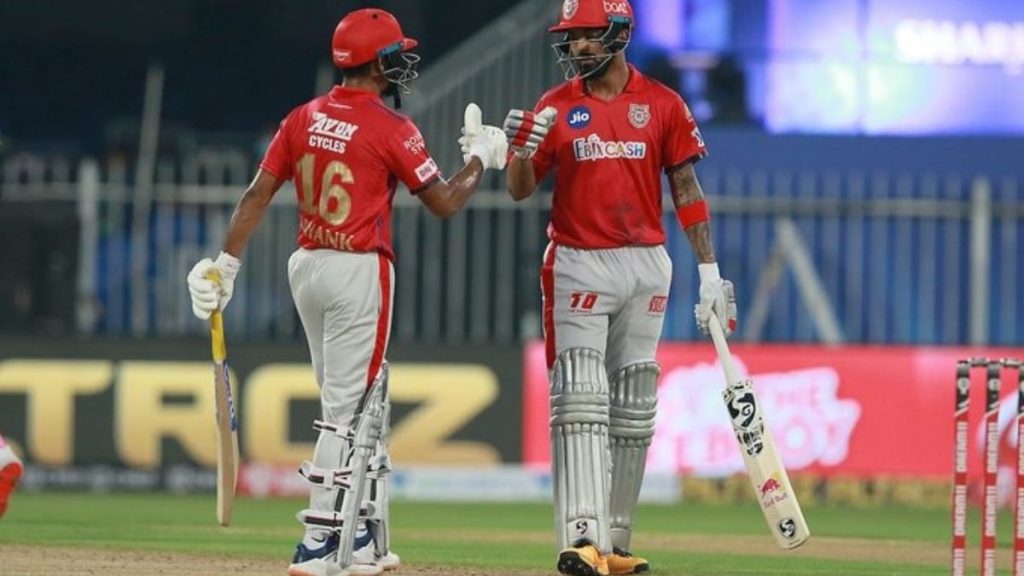 Kings XI Punjab skipper KL Rahul, despite their loss, looked positive saying that T20 cricket is an unpredictable sport and they need to focus on coming back stronger.
"Look, this is T20 cricket, we have seen it so many years now, we did a lot of things right, we have to keep our chin up and come back stronger. A lot of positives tonight, we did a lot of things right, but such things do happen, great game of cricket, we have to give it to them (Rajasthan Royals)," he said.
"The game keeps you humble all the time, I honestly did think we had the game in our pocket. Towards the end they batted well and put pressure on our bowlers which led to mistakes," Rahul said.
"I back them to do the job, they have done well in the last two games, it"s ok to have one bad game. It"s good that this came early in the tournament, they will only learn from this and come back strongly," he said.
Also Read:IPL 2020: Watch Video of Rahul Tewatia smashing 5 sixes off Sheldon Cottrell, turns the game around