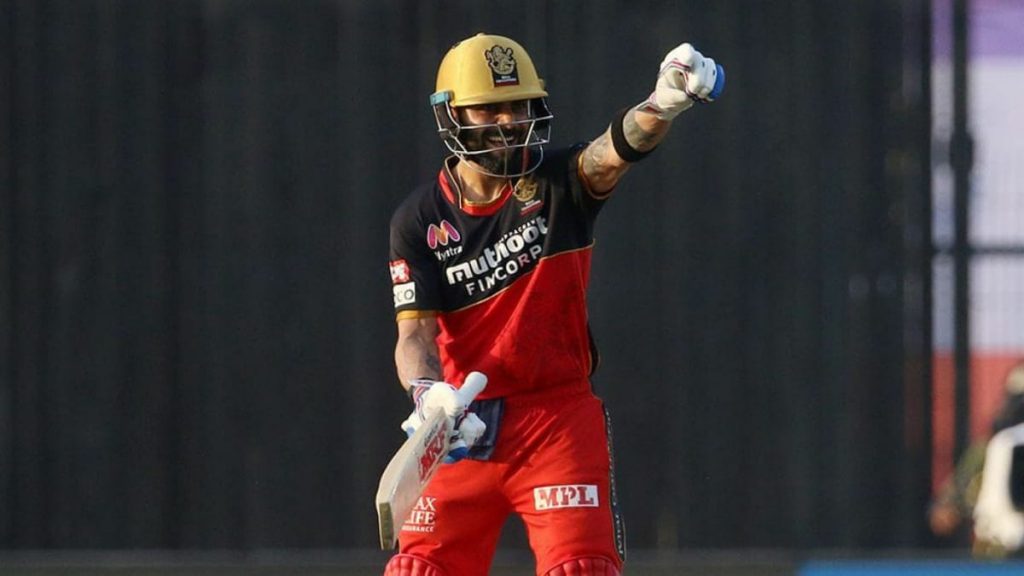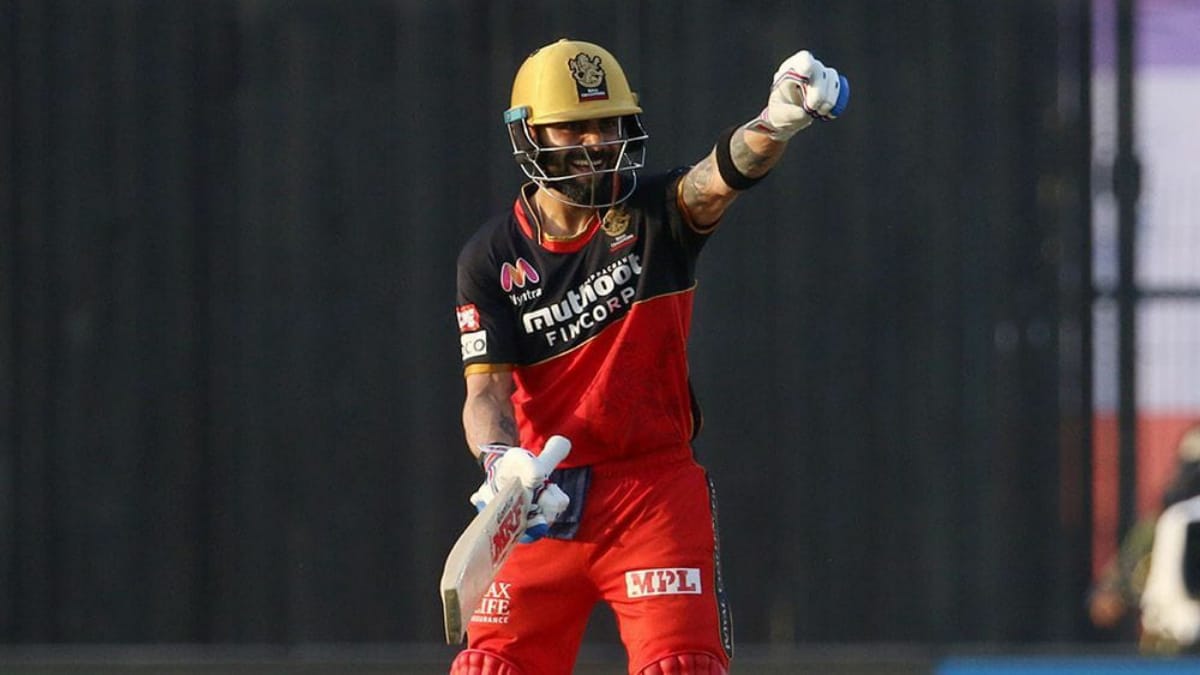 Royal Challengers Bangalore (RCB) are a franchise that have perpetually struggled in the Indian Premier League despite possessing some of the biggest names in the world. Led by the ever-consistent Virat Kohli, the side has never been able to get its hands on an IPL trophy. This year however, they seem to be in really good touch and it wouldn't be a surprise if they go on to win the tournament.
RCB are currently 4th on the points table with 4 wins from 7 games. The reason for their good showings have been great performances from the top order. Young Devdutt Padikkal has been impressive and so has AB de Villiers like he always is. One other person who is always in the spotlight is skipper Kohli. He got off to a bad start in the tournament and a lot of eyebrows were raised.
However, Kohli ensured there remained no doubts about his form as he soon regained his touch and produced two superb innings with the standout one being a 90 against Chennai Super Kings. After beginning the season with scores of 14, 1 and 3, Kohli has returned excellent scores of 72*, 43, 90* and 33*.
'The kind of player that can dig deep' – Pietersen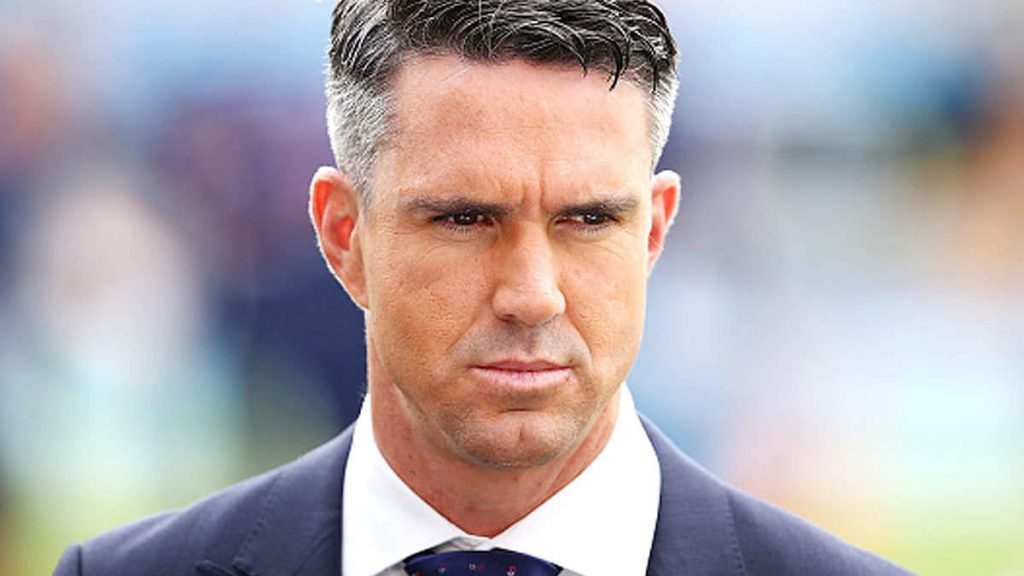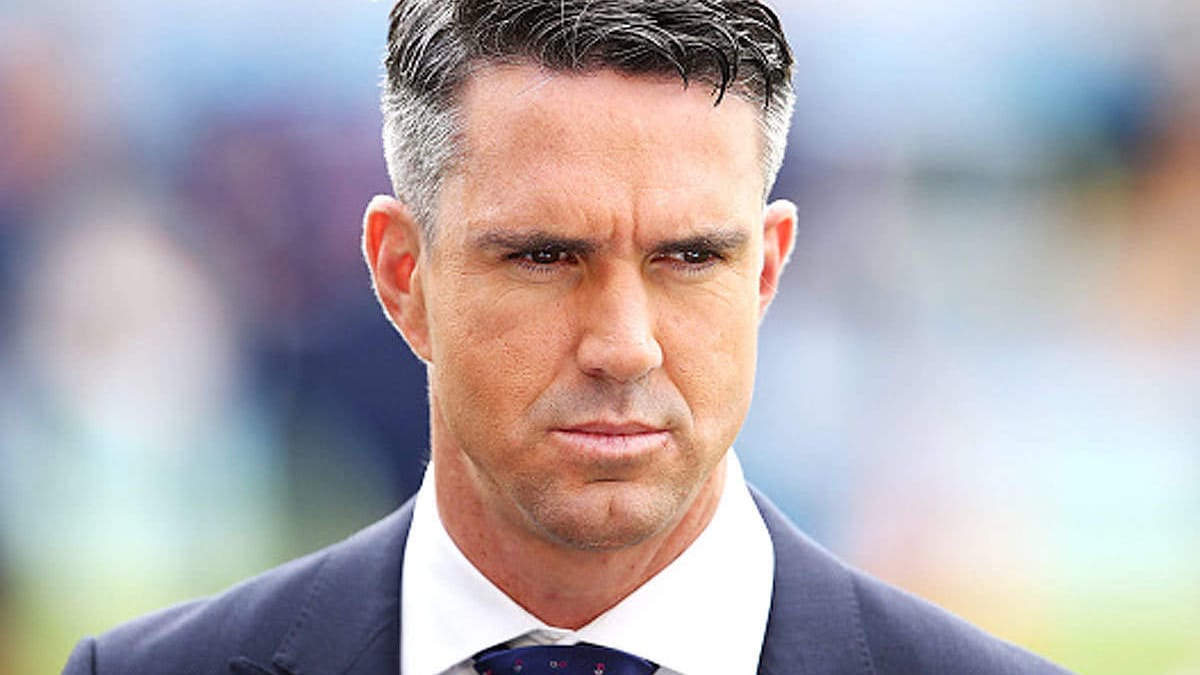 Former England cricketer Kevin Pietersen who is now commentating on IPL matches heaped praise on Virat Kohli calling him a person that doesn't need good batting conditions or crowds to do well.
"We are going to keep talking about Virat Kohli. We keep talking about him so much is because of the way he batted the other night. He has done that for years, years and years. But he hadn't done that up until that points (90 not out against CSK). It actually doesn't matter about the crowds. He has made himself into a kind of player that can dig deep," Pietersen said on Star Sports.
"Those emotions are still there. We have seen it now on the field. He wears his heart on his sleeve. It is what it is. 'I am Virat Kohli and this is the way I play.' Crowds or no crowds. He has now convinced me that he doesn't need crowds to put on a performance like he did," Pietersen added.
RCB face Kings XI Punjab next on Thursday at Sharjah.
Also Read: CSK CEO says Imran Tahir will come into play soon