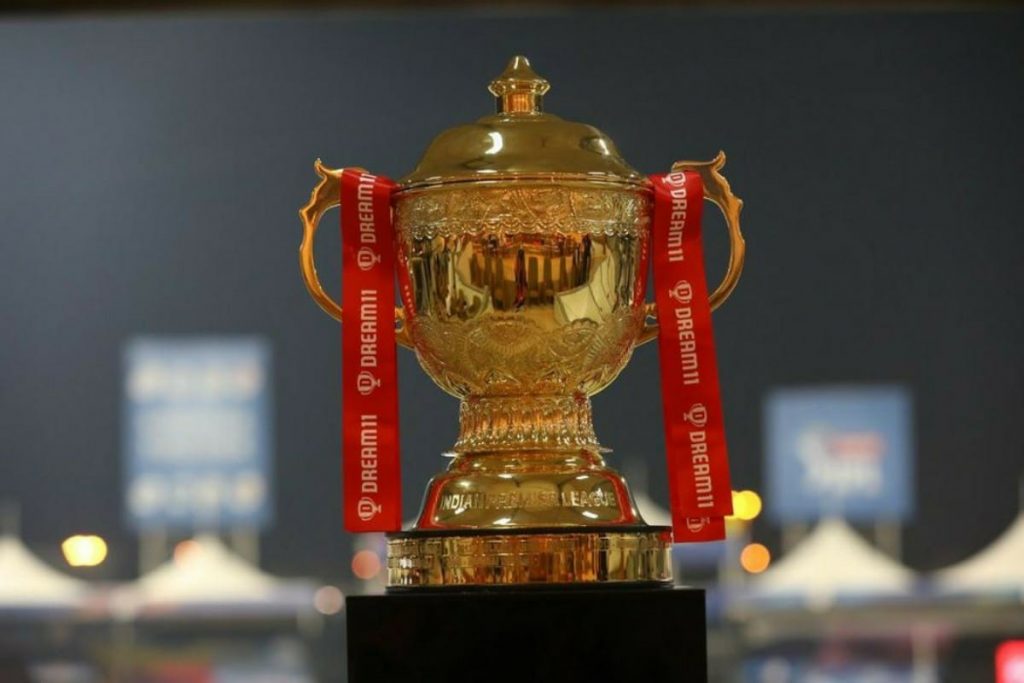 Soon after the 13th edition of Indian Premier League (IPL) came to an end, reports of having two new franchises in the upcoming season started coming. The Board of Control for Cricket in India (BCCI) suggested that ten teams might participate in IPL 2021.
Last time when ten teams took part in an IPL edition was back in 2011, where now-defunct Kochi Tuskers Kerala and Pune Warriors played. Now, let's look at the five probable cities that might get a franchise in the upcoming season.
Ahmedabad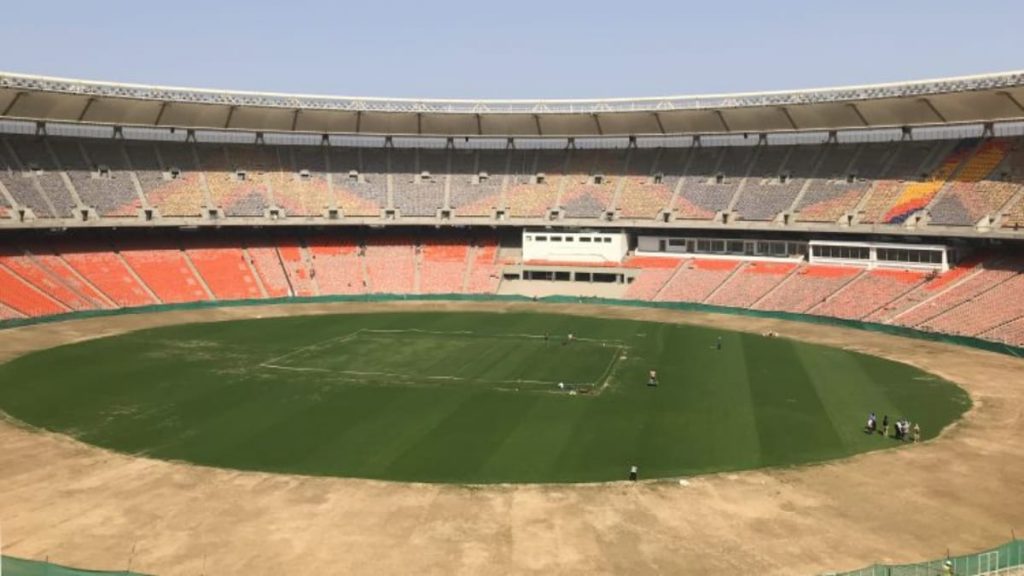 An Ahmedabad-based franchise is right at the top amongst the probable cities for a new IPL franchise in 2021. Moreover, this Gujarat city also built the Motera Stadium that accommodates the largest seating capacity (1,10,000) in the world. In 2016 and 2017, Gujarat saw its first IPL team in the form of Gujarat Lions, led by former India cricketer Suresh Raina.  
Lucknow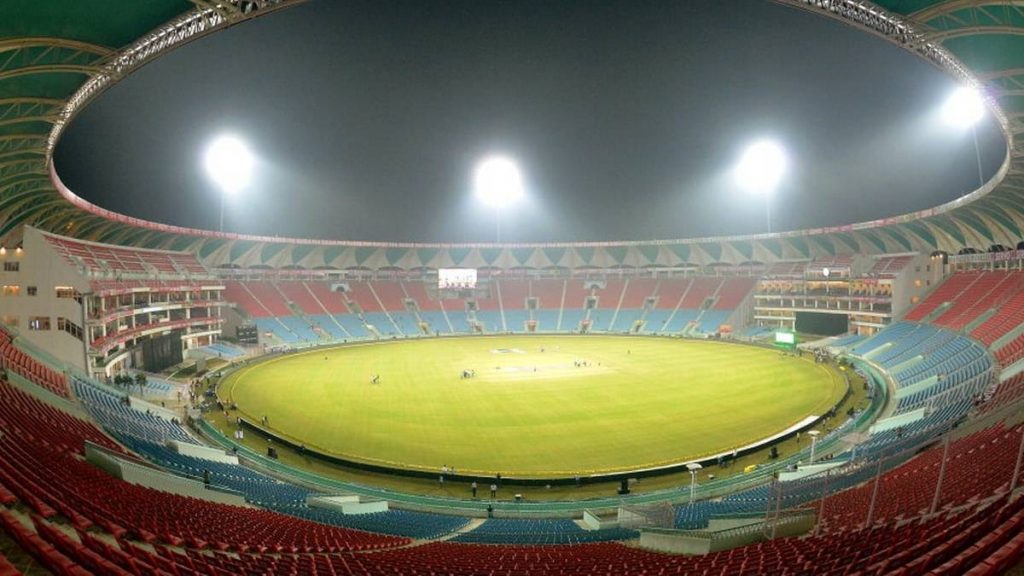 As per some sources, a group of businessmen from the Lucknow region are in a way of buying an IPL team. They are in contact with a former BCCI administrator to have support from their end. If things go as per their plans, a Lucknow-based franchise can definitely be a part of IPL 2021. Moreover, the recently-built Ekana Stadium in Lucknow makes it a perfect choice as one of the new teams.
Also Read | IPL 2020: Indian players with the highest salary in the tournament
Kanpur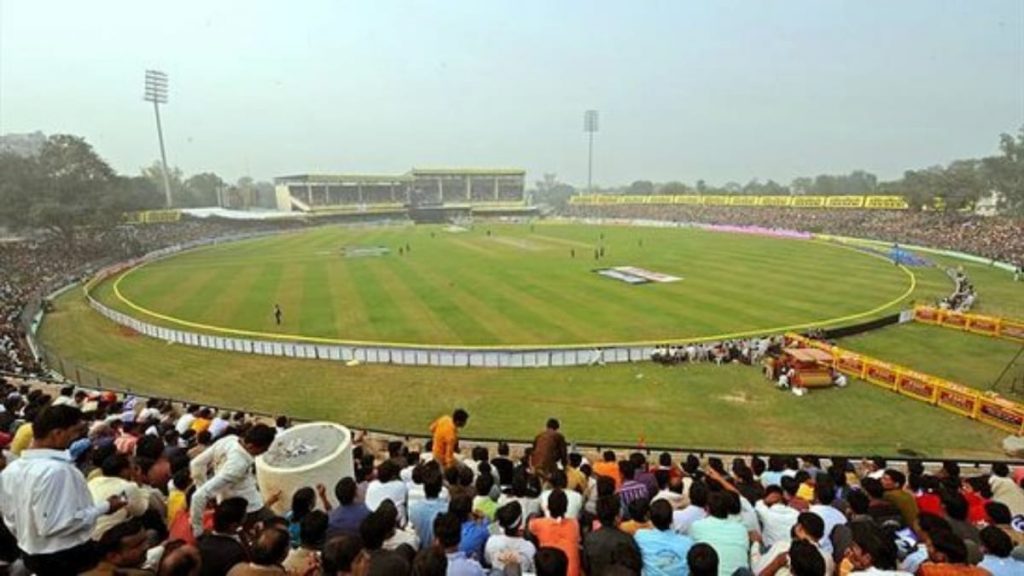 Another city from Uttar Pradesh that might have an IPL franchise in the upcoming edition is Kanpur. The Green Park Stadium in Kanpur is one of the most famous international cricket grounds in India. The availability of a well-built stadium makes Kanpur a possible contender to feature in the next IPL season. However, if Lucknow gets a nod, then a Kanpur-based side is difficult to feature.
Pune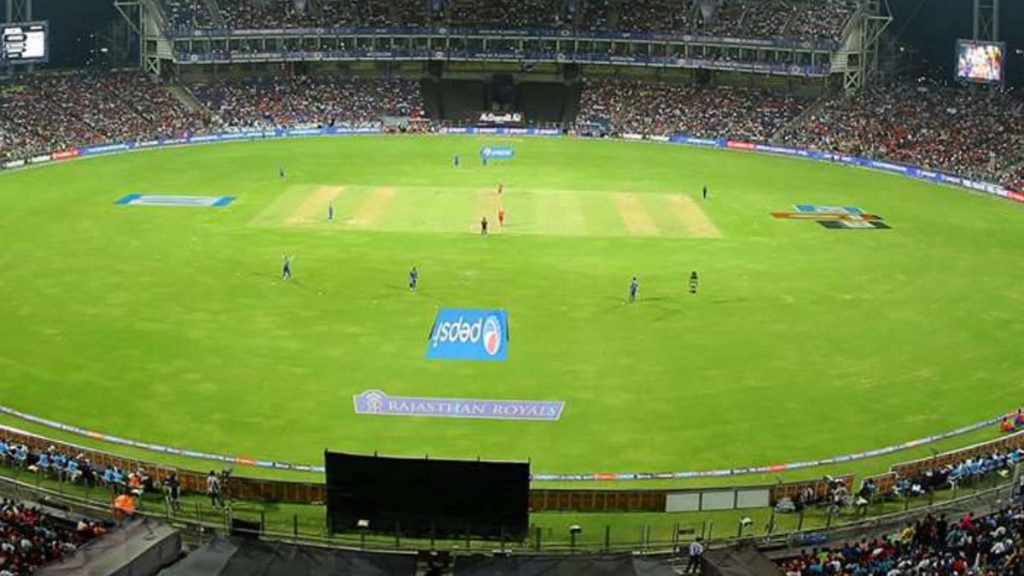 The state of Maharashtra already has the most successful IPL team in the form of Mumbai Indians. Another city from Maharashtra, Pune might too get an IPL franchise in the 14th edition of the tournament. Already two Pune-based franchises have played in the league's history. Earlier, Pune Warriors India and then Rising Pune Supergiants featured in previous seasons.
Ranchi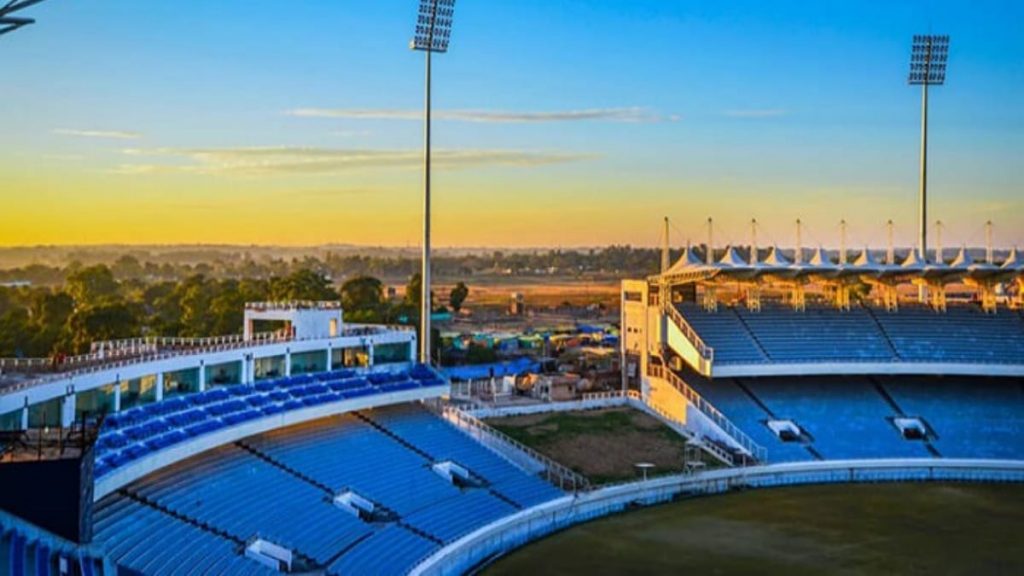 The city of Ranchi became popular overnight after the arrival of former India skipper MS Dhoni. Ranchi is still very much synonymous with Dhoni even after he retired from the international arena. There have been several talks of having a Ranchi-based franchise in IPL 2021 as one of the two new teams. This Jharkhand-based too has a well-built Jharkhand States Cricket Association International Cricket Stadium to host the matches.
Also Read | IPL 2020: Top players that each franchise might release ahead of the next season