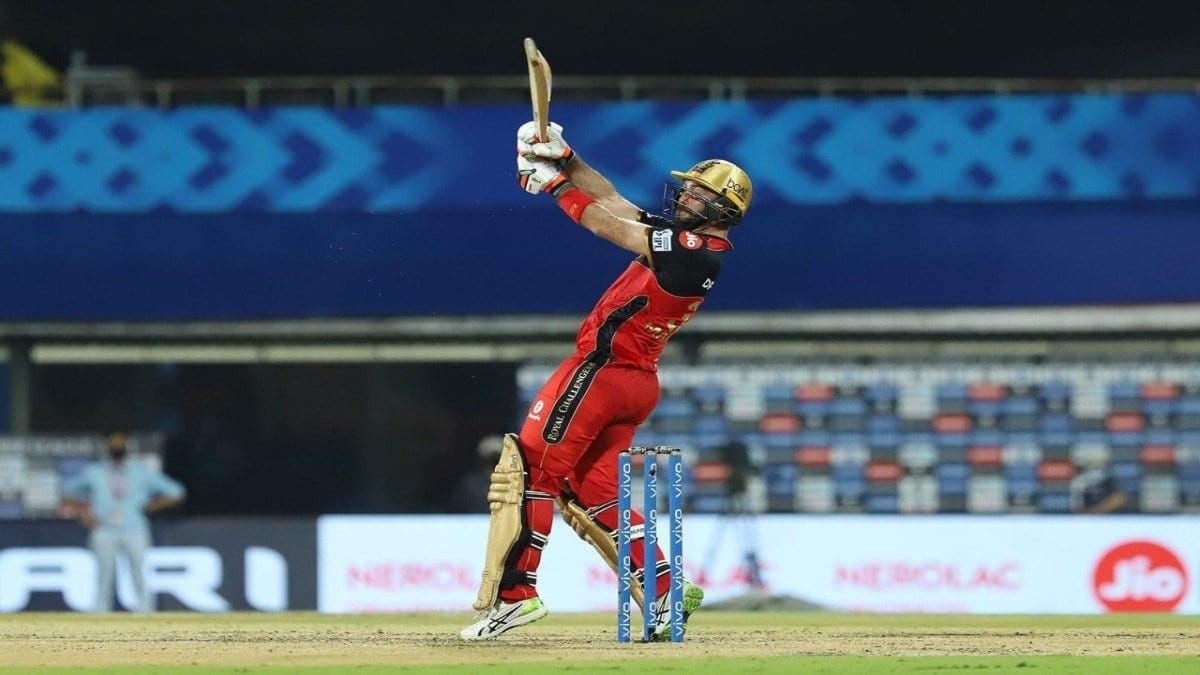 Glenn Maxwell has been in good touch, from failing to hit a single six for the Punjab Kings in IPL 2020 to scoring a 28-ball 39 against Mumbai Indians and to giving a man of the match performance (59 runs off just 41 deliveries) to help the RCB cross a competitive score of 149/8. In the end, the total was enough, with SRH falling six runs short.
Maxwell was RCB's best batsman by a long shot. RCB would have failed to bring up a half-decent total if it hadn't been for him. In his innings, Glenn Maxwell smashed five fours and three sixes with a combination of maturity and aggression.
Aakash Chopra speaks on Glenn Maxwell's innings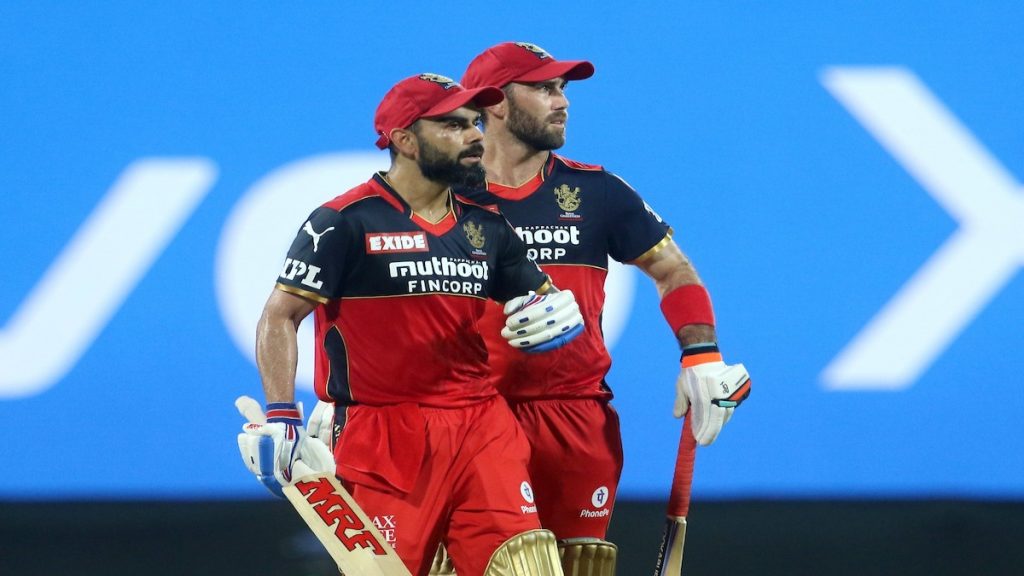 Aakash Chopra in a video posted on his YouTube Channel was seen in high praises for Glenn Maxwell and the way he approached his innings.
"Glenn Maxwell is taking some time for himself, which is a positive thing. He last scored a half-century in IPL was way back in 2016.  It seems to be a five-year plan, and in a five-year plan, when the fifth year is finished, often a few installations occur. It's possible that this fifth year would be very beneficial to him," said Chopra.
Aakash Chopra also believes that Ab de Villiers should bat ahead of Glenn Maxwell and face more deliveries but also stated that as far as the results are going RCB's way, they should continue with the same strategy.
"He's off to a good start, having made significant contributions in both of the games. Personally, I believe that moving AB de Villiers down the order is incorrect, but all is well that ends well. It doesn't matter if it's AB or Maxwell as long as they deliver." added Chopra.
Glenn Maxwell only managed to score nine runs off the first 16 balls he faced. He patched things up by scoring 50 runs off the next 25 balls he encountered.
Maxwell won the Player of the Match award for his magnificent innings. During the post-match presentation, Maxwell pointed out his role in the team and compared it with the similar one he has in Australia's side. He also believes that with AB coming after him, he can take his time to build the innings.
"It's a very nice start, new franchise for me and they have given me a specific role. It's nice to have batters behind you, you have freedom with AB to come and it's a very similar role I have in the Australian cricket team. Get myself in and then go for the runs. Probably having those guys behind me is a luxury at RCB." said Maxwell.
Also Read: IPL 2021: Ricky Ponting praises Rishabh Pant and compares him with Virat Kohli and Kane Williamson