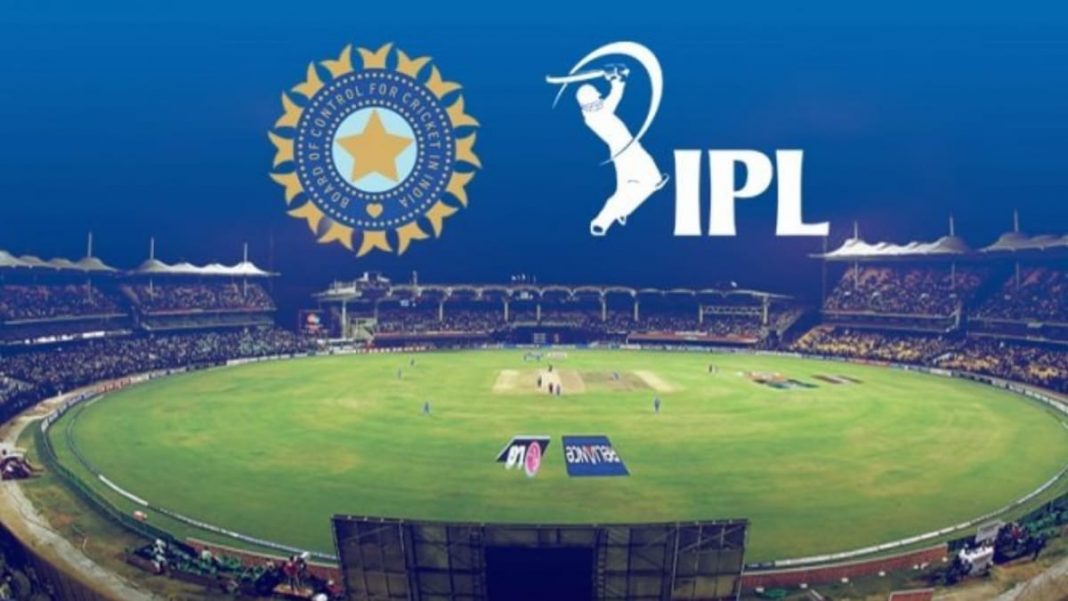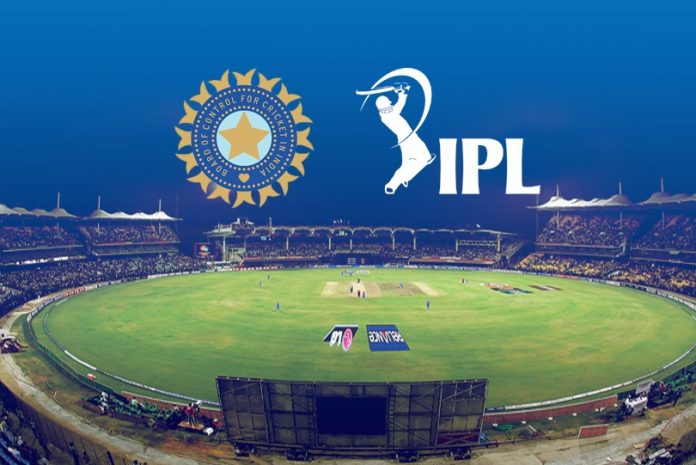 The trading auction window for the cash-rich league IPL is around the corner in February, but there is no title sponsor on board as yet. IPL is currently without any title sponsor as its contract with the title sponsor Dream11 ended on 31st December.
After the contract culminated, neither the IPL's official website (Iplt20.com) nor any IPL's press release carries Dream11 name, logo. As per the prevailing talks, there seems an unlikely chance of renewal of deal with the leading fantasy platform Dream 11.
BCCI is likely to come out with a new tender for the title sponsor as going back to old sponsors VIVO is not feasible.
As per the recent InsideSport report, "Tender for the new title sponsor is the only feasible option currently available. The IPL 2020 deal was almost half and we can't continue with the same. Going back to VIVO also is highly unlikely in the current situation. The final decision on the new tender and title sponsor will be taken soon."
VIVO, who bagged the IPL title sponsorship rights in 2017 for five years from 2018-22, was suspended in the wake of anti-China sentiment before IPL 2020. After the suspension of 440 crores yearly deal with VIVO, BCCI roped in Dream11 as the title sponsor for IPL 2020 for 222Cr, almost half the VIVO deal price. During the signing of the deal, Dream11 tried negotiating with BCCI for rights extension to IPL 2022 as well for the same price. But BCCI stuck to their grounds, and the deal was finally signed for only one season i.e. IPL 2020.
IPL Auctions on February 18, in Chennai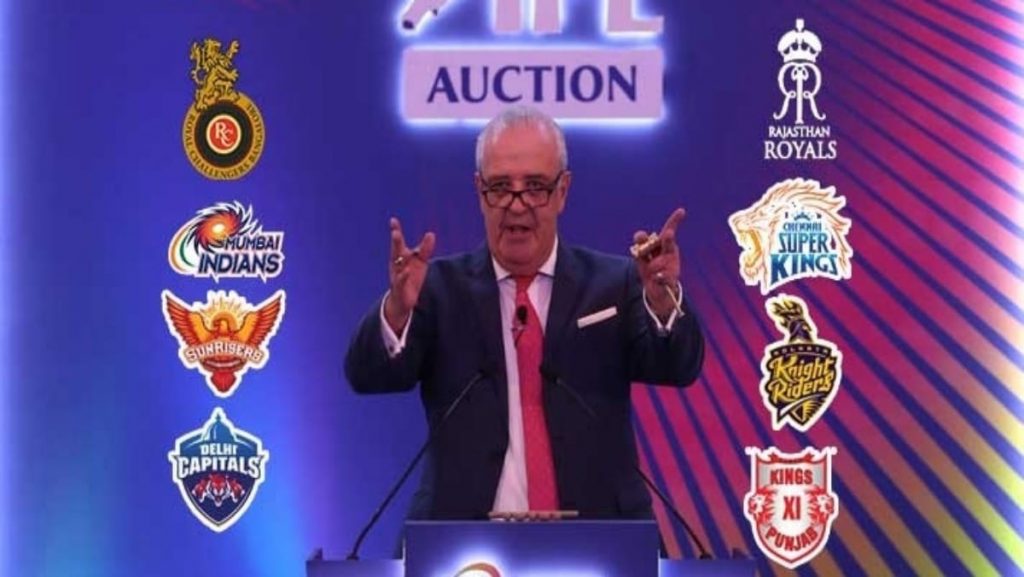 With less than three weeks for the mini-auction for the 14th edition of the IPL, BCCI seems to be short of time to hunt for a new sponsor.
Prevailing to the current circumstances, opening the tender for a new bid looks more viable and feasible than re-contracting with Dream 11 or Vivo.
Also read: IPL 2021: Mumbai Indians call Nagaland spinner Khrievitso Kense for trials