The three-time Indian Premier League (IPL) champions Chennai Super Kings (CSK) roped in Karnataka all-rounder Krisnappa Gowtham during the 2021 auctions. Gowtham emerged as the most expensive uncapped player in IPL history as the Chennai-based franchise spent a whopping INR 9.25 crore after he had entered at the base price of INR Rs. 20 lakh.
K Gowtham leapt praises for the CSK skipper MS Dhoni as he mentioned that bowlers love to play under him. He said that Dhoni understands his bowlers' strengths and knows how to get the best out of them.
Also Read | IPL 2021: Suresh Raina to not be automatically reverted to vice-captain role; CSK to make decision soon
"Bowlers love playing under Mahi Bhai because he understands a bowler's strengths and knows how to get the best out of him," Gowtham was quoted as saying by the CSK website. I don't feel any pressure of expectations playing for a champion side like CSK.
'CSK management understands cricket': Gowtham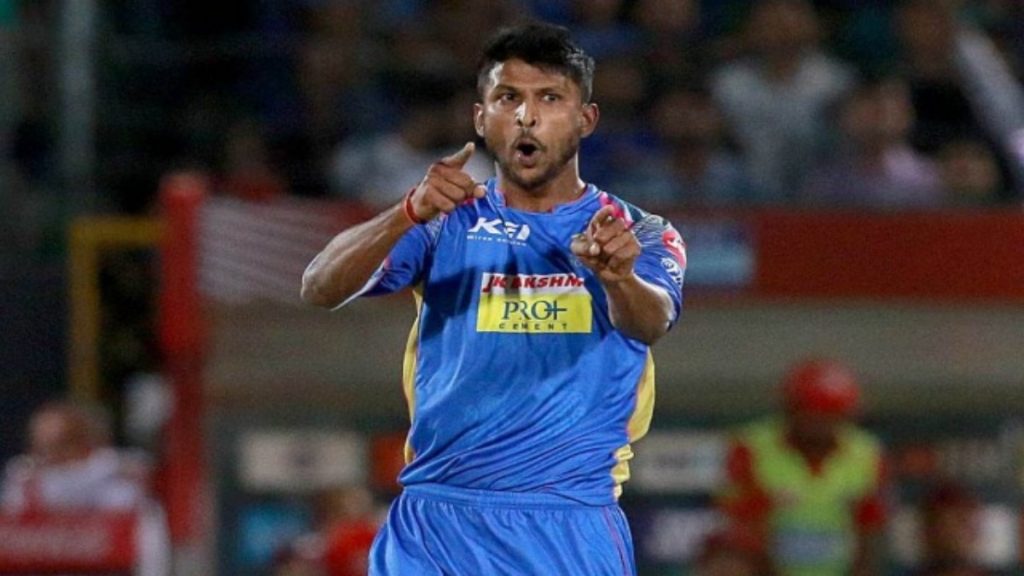 K Gowtham donned the Rajasthan Royals jersey in the 2018 and 2019 seasons where he managed to earn a decent name. He later moved to Punjab Kings (earlier Kings XI Punjab) but couldn't continue proving his prowess. In his 24-match IPL career thus far, the 32-year old has scored 156 runs and pocketed 13 wickets.
"The CSK management understands cricket owing to its long association with the game which again reflects in its approach to players – the comforting words and confidence gave when things aren't going right," Gowtham added.
"It makes a big difference as it helps a player to express himself. They talk to the player if anything specific is needed or if he's working on something. When these things are taken care of, it's much easier for a player to go out and give his best," the new CSK recruit concluded.
Also Read | IPL 2021: 'Being part of the IPL is something I have always cherished' – Cheteshwar Pujara confident of 'expressing' himself in CSK colors