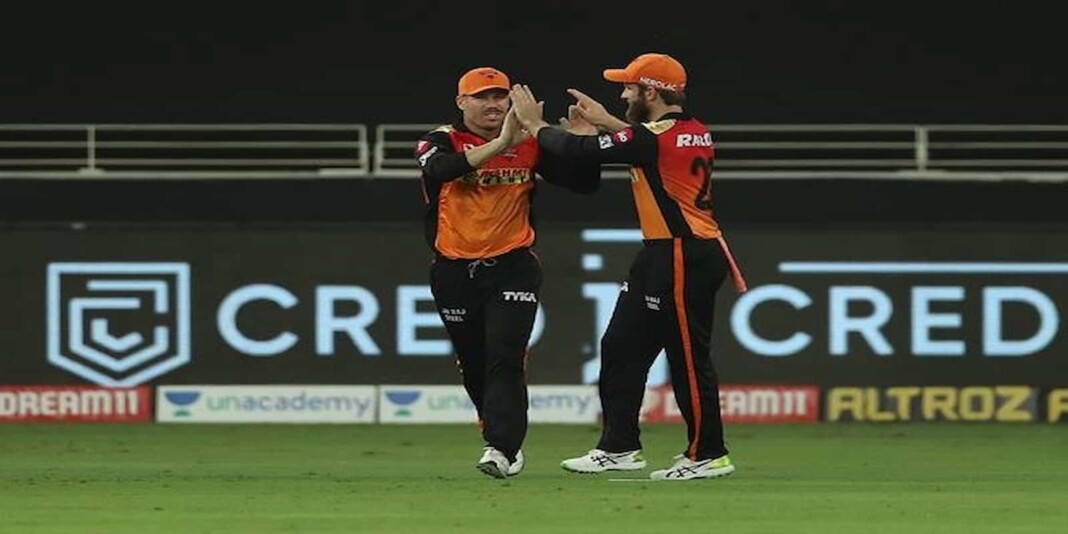 Sunrisers Hyderabad (SRH) have announced that Kane Williamson will take over their captaincy from David Warner for the remainder of the season. The franchise stated through a press release that their overseas team combination for tomorrow's game against Rajasthan Royals (RR) would also be changed.
SRH haven't had a good start to their season at all as they find themselves in the last spot after six games with just one win. The side has struggled with regard to its batting as the middle order has looked woefully out of form. Apart from Jonny Bairstow and Kane Williamson, none of the other batsmen have been able to come good. Even Warner has looked rusty in the longer knocks that he has played.
Sunrisers Hyderabad announce Kane Williamson as captain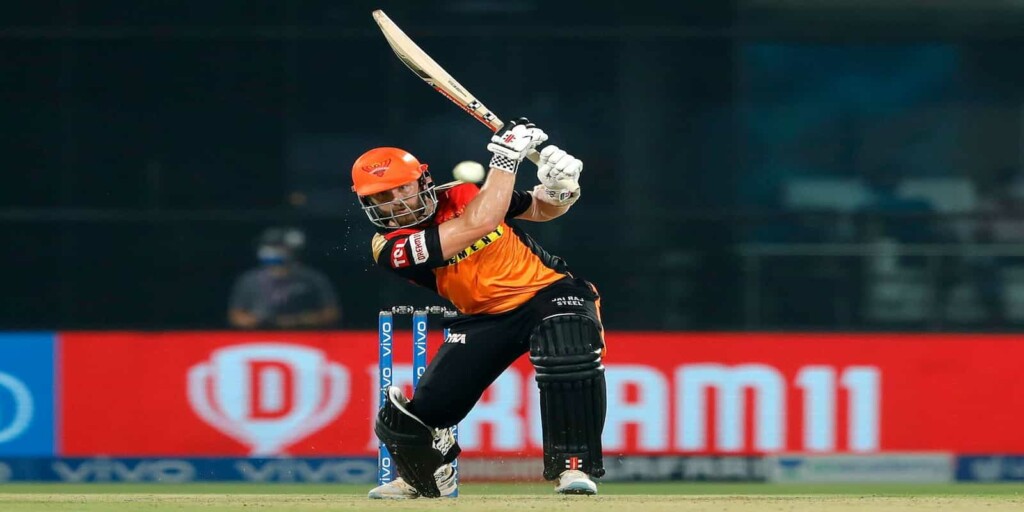 Sunrisers Hyderabad took to its social media handles to announce the decision. They wrote, "Sunrisers Hyderabad would like to announce that Kane Williamson will be taking over the captaincy for tomorrow's match and for the remainder of IPL 2021. The team management has also made the decision that they will be changing their overseas combination for tomorrow's match against Rajasthan Royals."
"This decision has not come lightly as the management respects the enormous impact David Warner has had for the franchise over a number of years. As we face the remainder of the season we are sure David will continue to help us strive for success both on and off the field."
SRH face Rajasthan Royals tomorrow at 3:30 PM in Delhi.
Also Read: IPL 2021: Second wave of COVID-19 hits viewership; ratings down by almost 35%