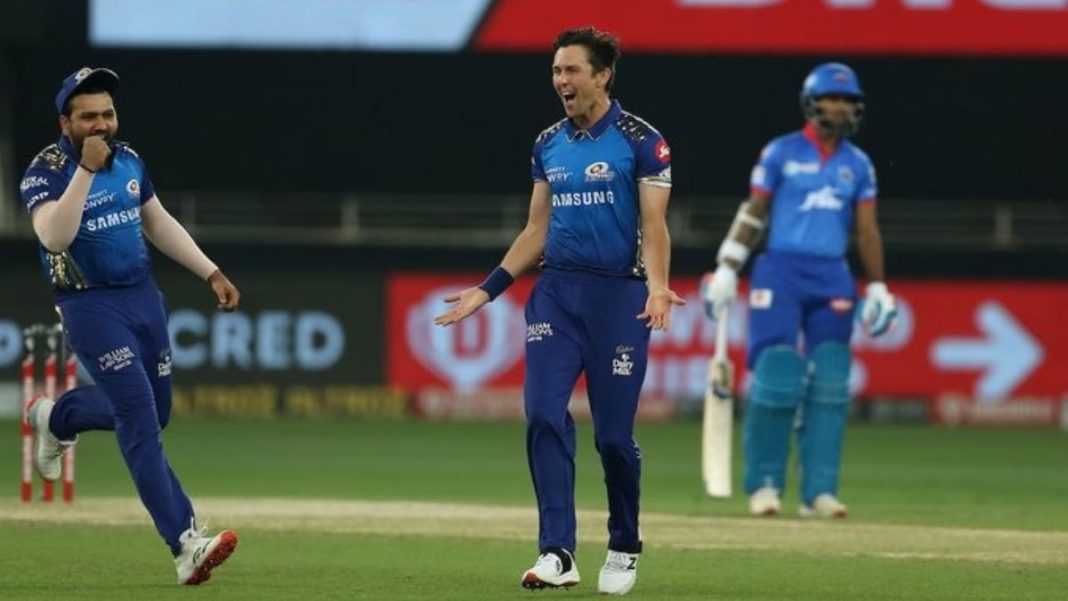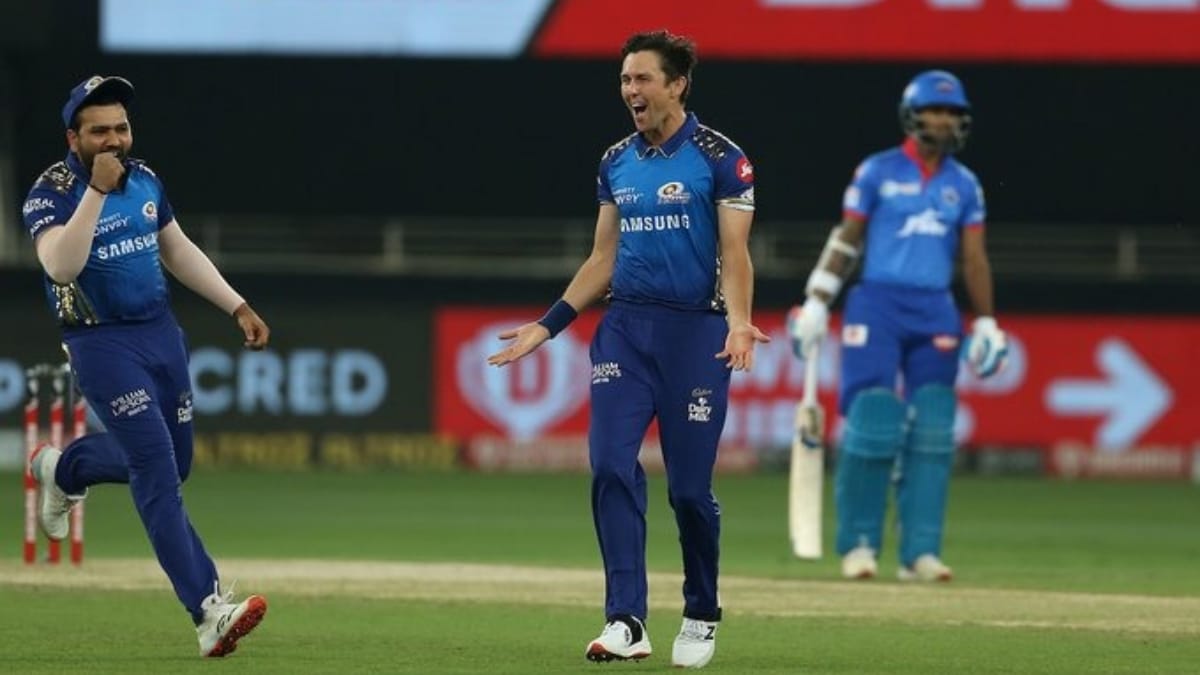 Mumbai Indians' (MI) have had a decent start to the Indian Premier League (IPL) in 2021. They are currently on the 4th spot in the points table, having won two out of their first two matches. After a loss as has become customary in the first match, MI came roaring back with two wins in a row that saw them defend low totals. In the previous game however, they weren't able to do so as the score was just too low.
The key for MI has been their pace attack led by the ever-dependable Jasprit Bumrah and Trent Boult. The duo has wreaked havoc and troubled a plethora of batsmen already. They will once again hold key as MI go into the middle stages of the tournament where it would be key to string together regular wins.
Trent Boult talks of Mumbai Indians' strengths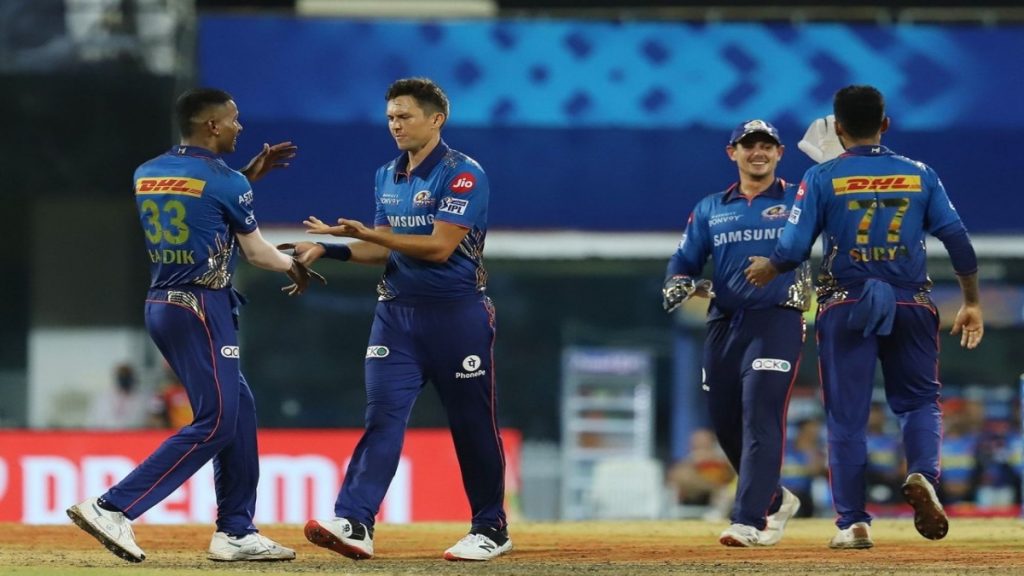 Trent Boult spoke in a virtual press conference today about MI's performance so far and also talked of their strengths saying, "I am sure the middle-order is not too pleased with how things have gone so far. I know the guys are hungry and desperate to put in a good performance in our last game in Chennai. Not an ideal start, we would like few more runs on the board. The strength of the side is fighting till the end and the bowlers have managed to do that."
"From a personal point of view, I just swing the ball around, but the surface and conditions here have not allowed that. But, that's the beauty of coming to this part of the world, the challenge becomes to adapt to these kinds of conditions. I am enjoying the challenge, it has been great bowling with Bumrah and seeing how he operates. Yeah, it is a great challenge and I am looking to just improve my game," he added.
MI will take on Punjab Kings tomorrow in the IPL.
Also Read: IPL 2021: WATCH – Sam Curran bowls Andre Russell around his legs
Also Read: IPL 2021: 'Don't think Eoin Morgan is that good a T20 captain,' says Virender Sehwag