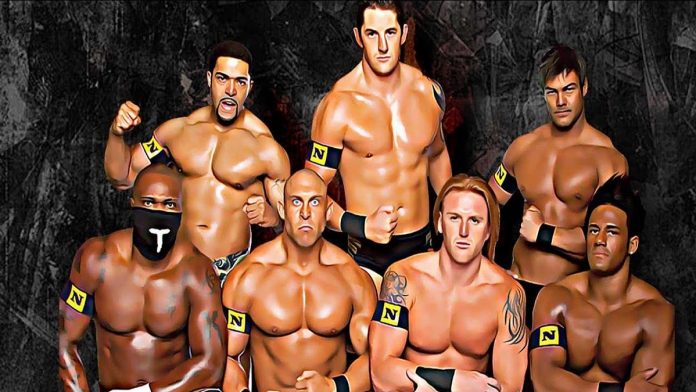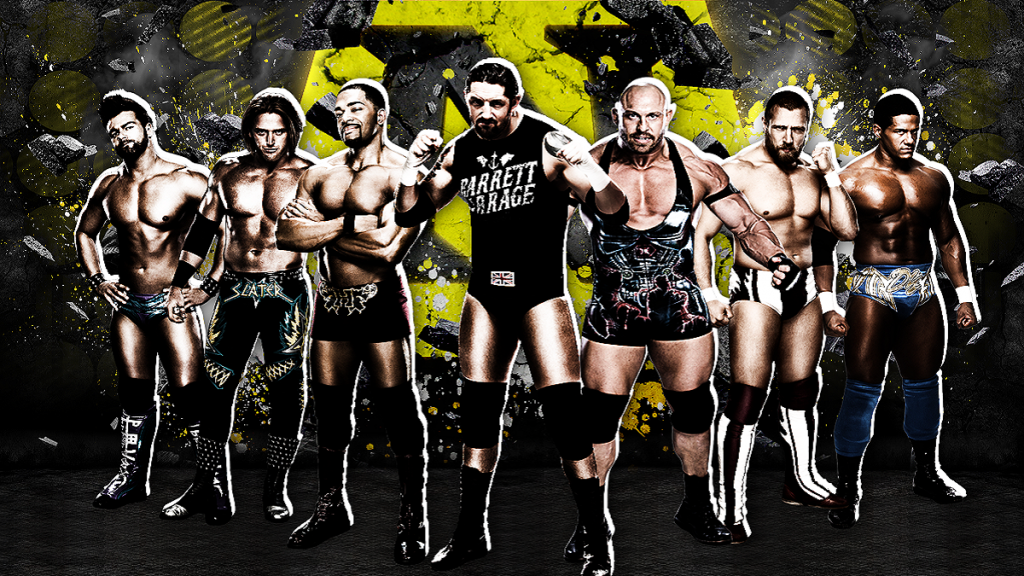 Fred Rosser, known as Darren Young to the WWE Universe has teased that WWE is planning a Nexus reunion. Rosser hinted that the possible reunion with Wade Barrett will be taking place at Wrestlemania 37.
The Nexus is considered to be one of the most powerful WWE factions. But their stint was quite short in comparison to other powerful factions like D-Generation X and nWo.
Rosser recently appeared on The DropKick Podcast, where he was asked whether he would turn into a commentator like Wade Barrett. Barrett currently is a commentator on WWE NXT. But Rosser's esponse was quite surprising.
"Yeah well most likely, Wrestlemania in Tampa again with the crowd. We're gonna come back. The Nexus, him being on commentary and he's gonna rise up from the table and we're gonna show up and defeat Retribution. I shouldn't have dropped the news but, oops but it will be fun."
This could in fact be a joke. But, Nexus was scheduled to appear at Wrestlemania 36. But these plans were prematurely cancelled.
The Nexus in WWE
The Nexus was part of the WWE main roster from 2010 to 2011. It consisted of Wade Barrett, Darren Young and Heath Slater. Barrett was the initial leader of the group. The faction was created to introduce the debuting Superstars from Season 1 NXT.
But an internal rift between the members led to CM Punk becoming the leader. But Punk's dissent with the WWE management led to quick dissolution of the group. Fans would undoubtedly love a return of the faction.
Also Read: Drew McIntyre will face Randy Orton on WWE Raw