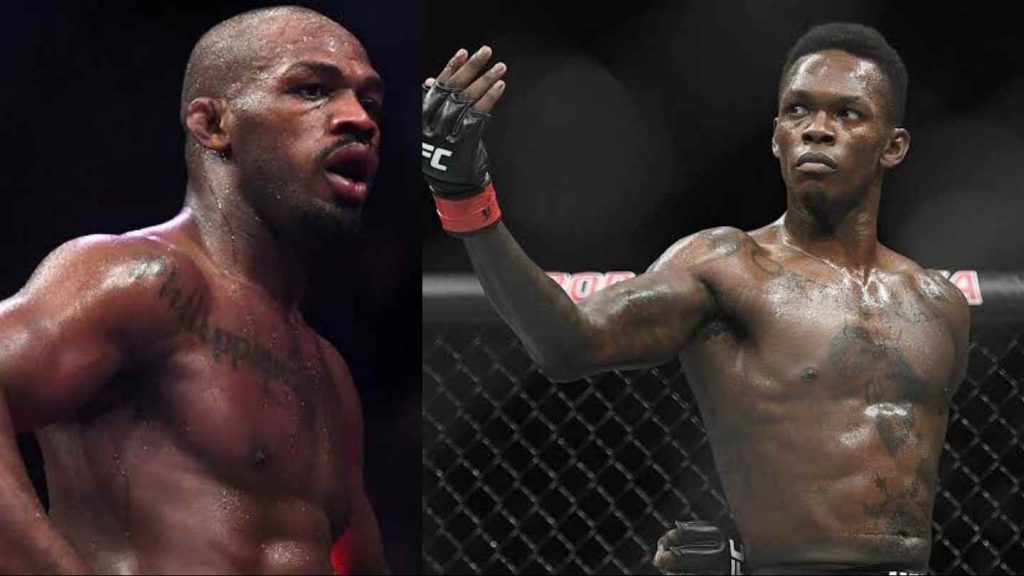 The rivalry between "The Last Stylebender" Israel Adesanya and Jon "Bones" Jones has now gone to a whole new level altogether. After their Twitter altercation on Adesanya's performance at UFC 253 against Paulo Costa. The altercation took a personal turn when Jones mentioned Adesanya's father. Post that, Adesanya did not give up. Instead, he mentioned Jones' deceased mother.
Jones has been talking crazy things about Adesanya ever since. Meanwhile, Adesanya has mentioned the fact that he only talks about Jones when somebody asks him about the trending topic.
"I only ever talk about him when I'm asked about him – I never bring him up in interviews," Adesanya said when speaking to MMA Fighting. "You just asked me about him, so I'm talking about him now.
"But every time I fight, no one ever asks him anything, but he always brings me up. You know why? Cause he's scared. He knows that I know he's scared."
Adesanya wants to fight Jones at International Fight Week, 2021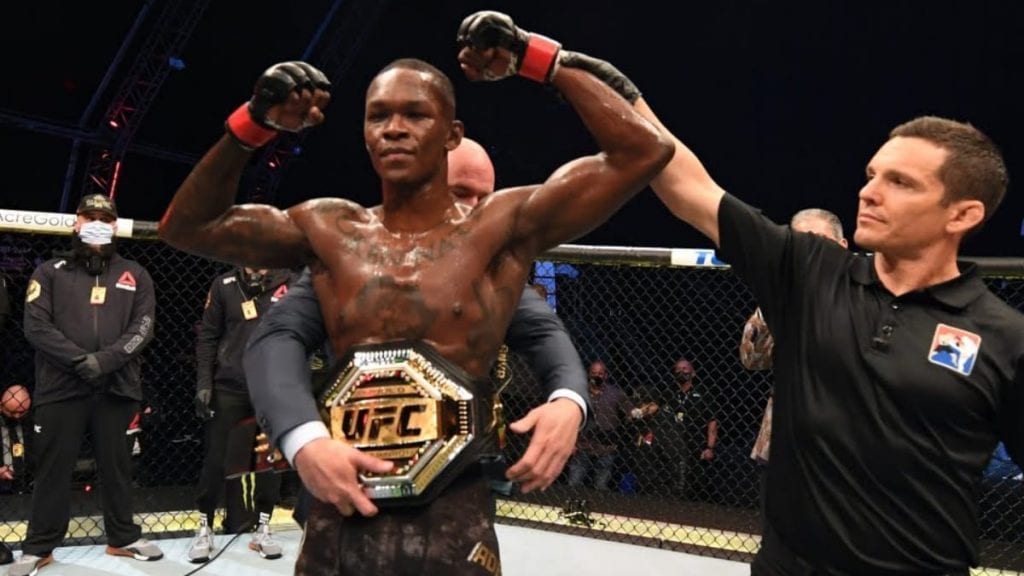 Jones has been pretty vocal on wanting to fight UFC Middleweight Champion Israel Adesanya. He believes Adesanya is "terrified" to fight him. But Adesanya has put Jones' "terrified" statement to rest. In a recent interview with MMA Fighting, Adesanya has talked about wanting to "prove a point."
"He's talking about it. I don't even care what he does. I'm still coming for him. Like regardless when he wins, when he loses, or whatever. I'm coming for him. That's a fight I want because I want to prove a point. I just want to prove a point."
On the contrary, Adesanya has confirmed a date to fight the former Light Heavyweight Champion.
"I've said it already – International Fight Week 2021," Adesanya revealed. "He's still trying to make it happen ASAP. His teammate just said, Holly Holm said something about writing her own story and never letting anyone write her story for her. Ditto. I've written my own story this far. I'm not going to let anyone force my hand.
"He's the one saying, 'Is he ready? Maybe he should ask Eugene [Bareman].' Motherf**ker ask yourself, are you really ready to move up to heavyweight? Cause you've been teasing that since 2013, and you ain't done sh*t."
Do you think Adesanya vs Jones will actually happen in 2021?
Also Read: Israel Adesanya on Jon Jones: "He don't want that smoke" – mocks him for being scared to move up to heavyweight