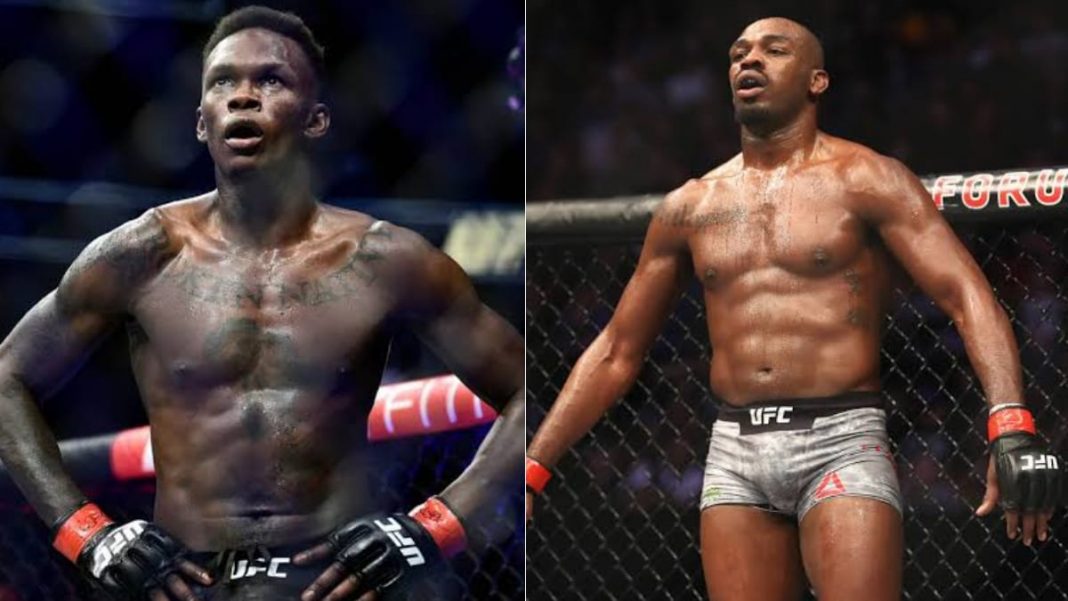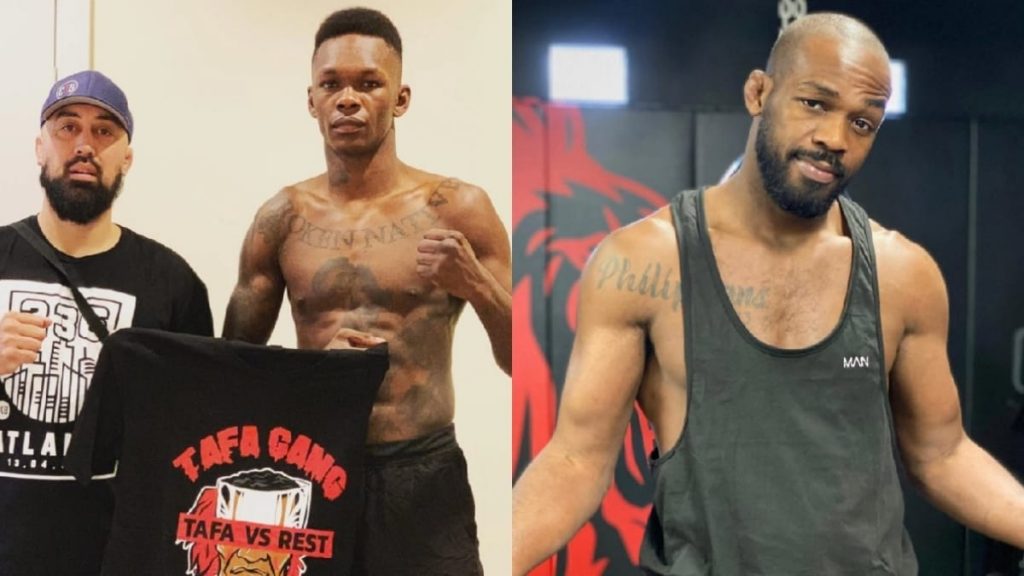 Israel Adesanya vs Jon Jones has been the talk of the MMA world, after Adesanya annihilated Paulo Costa at UFC 253 to retain the middleweight championship. And, ever since that Israel Adesanya and Jon Jones have been engaging in a war of words on social media, going to the extent of even dragging each others families into their trash talk. Moreover, Jon Jones recently moved up a weight class to the heavyweight division, meaning now that there are two weight divisions separating the two.
The MMA world has recently been waking up to a plethora of hate tweets posted by Adesanya and Jon Jones against each other. You can actually cut the tension with a knife, such is the condition of the ongoing social media battle between the two fighters.
Eugene Bareman says "Israel is set upon doing that fight"
City Kickboxing founder and coach of Israel Adesanya confirmed that the fighter is definitely fighting Jon "Bones" Jones and it doesn't matter if Jon Jones loses elsewhere in other weight classes. Speaking to Submission Radio, Bareman said," Israel is set upon doing that fight. As long as he has the blessing of his team, his group of coaches including me. He has got his heart set on doing that fight. It doesn't matter where Jon Jones goes. If he goes to heavyweight, goes to light heavyweight, goes up and loses two fights, three fights, wins the next three fights, Israel has his heart set on that fight. Yeah that fight is gonna happen. I'm just not sure when."
Jon Jones too isn't actually running away from the fight. He has a heart of a champion. With the atmosphere already overflowing with tension, and with Eugene Bareman confirming that Israel Adesanya wants to fight Jon at any cost; it looks like we might be seeing the two in the octagon very soon! Fingers Crossed!
Also Read : Jon Jones starts the twitter war with Adesanya again