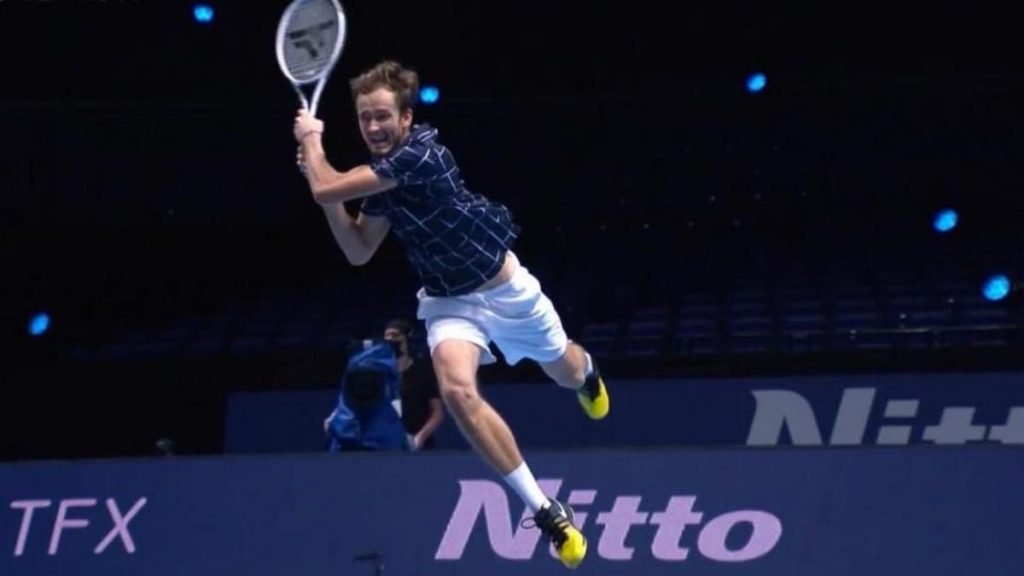 Daniil Medvedev turned his results around at the dusk of this season. The Russian aced past the likes of Novak Djokovic, Rafael Nadal and Dominic Thiem to lay claim to his maiden ATP Masters title after making a winless debut last year.
Medvedev was en route to be a threat right from the onset of this year. However, after making six finals in 2019, he seemed to be a shadow of himself on the court as double-faults and a bad attitude plagued his game. Now that he has officially moved past the hiccup of navigating through the successes and failures whilst finding a balance, he has a new record in sight, that of the World No.1.
Related: Champions recognise champion: FC Bayern Munich pays this 'special tribute' to Daniil Medvedev following his Nitto ATP Finals victory
Medvedev recounts what it'll take to get atop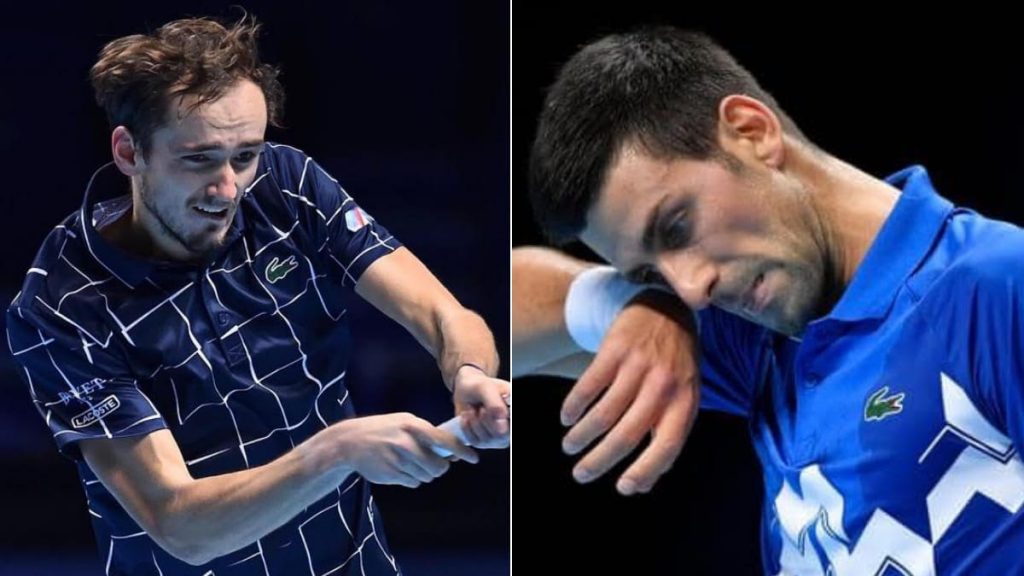 This position is currently held by Djokovic, who has 12,030 points and has finished the year-end at the top for a record-equalling sixth time. Medvedev however, is at the 4th place with 8,470 points.
The latter cited the effort it'll take to break through in an interview with TASS. "It's still a long way to get to the top of the line," he stated.
Not ignorant of the level of tennis he'll have to produce all year, he added, "You have to complete the season better than all the rest to become the World's No.1."
However, he seems to have cracked the code for the same. Medvedev deems himself to be the key to this labyrinth. "It all depends on me. The more tournaments that I'll have like in Paris and London, the more chances I'll get to top of the ATP rankings," he declared.
Medvedev seems to believe that he has his fate in his own hands. To turn the tables his way, a change in his schedule will likely be seen in the upcoming year.
Also Read: "Will be hard with Rafa, Roger and Djokovic locking horns" Daniil Medvedev states the 'only barriers' in his way to becoming the World No.1