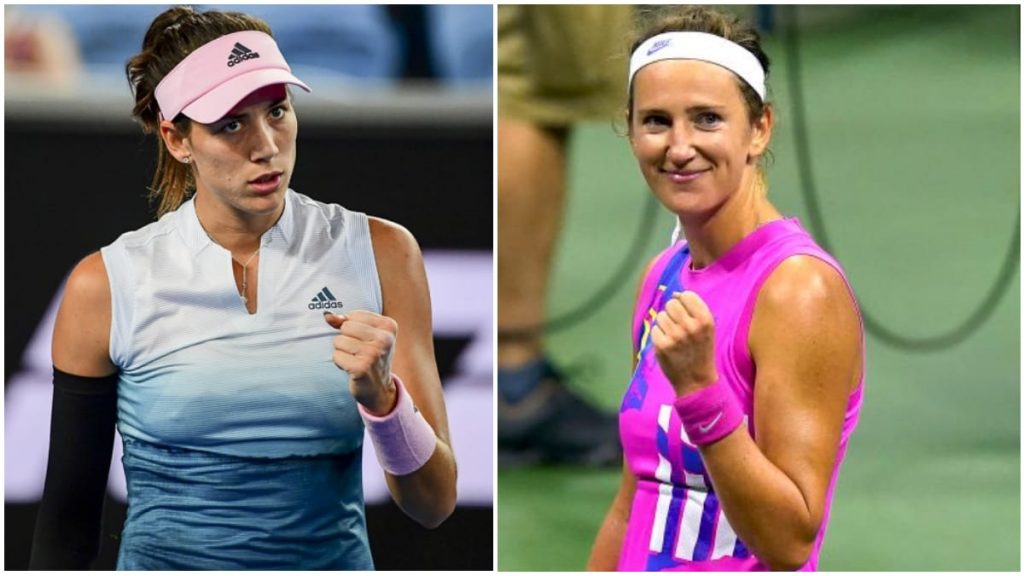 Victoria Azarenka won many hearts when she supported her opponent Daria Kasatkina in the Round of 16 match at the Italian Open. Their heartwarming exchange after the match went viral as an example of the 'sportsman spirit.'
Unfortunately for Azarenka, she has crashed out of the quarter finals against Garbine Muguruza on the Italian clay, in a three setter.
Three set struggle for Muguruza
The duo played each other at the Italian Open in 2019 where Azarenka won as Muguruza conceded. However, Azarenka lead their total head-to-head record 2-1 before today's match.
Azarenka was able to hold due to a phenomenal volley pickup. The Spaniard's groundstrokes continued to go away in the next game, with Azarenka taking her first break point opportunity as a Muguruza backhand went long. The match saw Azarenka as the leader of the match in the first set. Victoria was leading the set 4-1 and eventually won 6-3.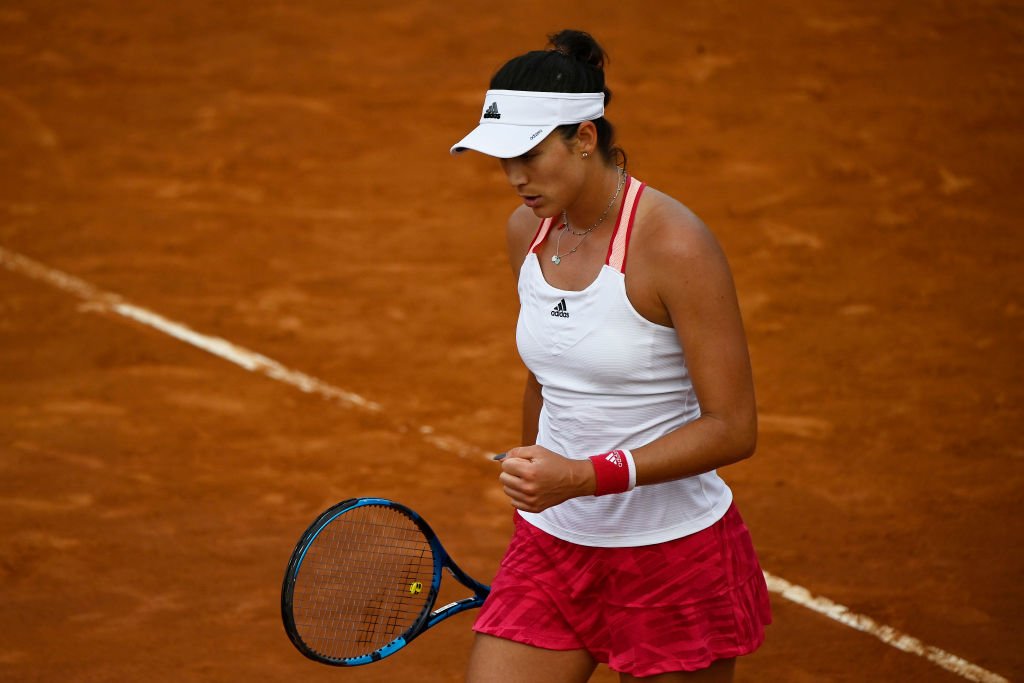 In the second set, Muguruza came to dominate. But initially, she was broken by Azarenka. A series of authoritative forehand winners, Muguruza broke back immediately both times – and then made the only hold of the set to move up 3-2. Despite Azarenka's phenomenal game in the latter part of the set, Muguruza did not leave the momentum and sealed the set 6-3 finally.
The last set was the decider. The women went all guns blazing and Azarenka saw a 4-3 lead over a suddenly error-strewn Muguruza. She won 10 points in a row and then won the set 6-4 in a brilliant display of tennis.
Also Read: A look back at Victoria Azarenka's journey in US Open 2020