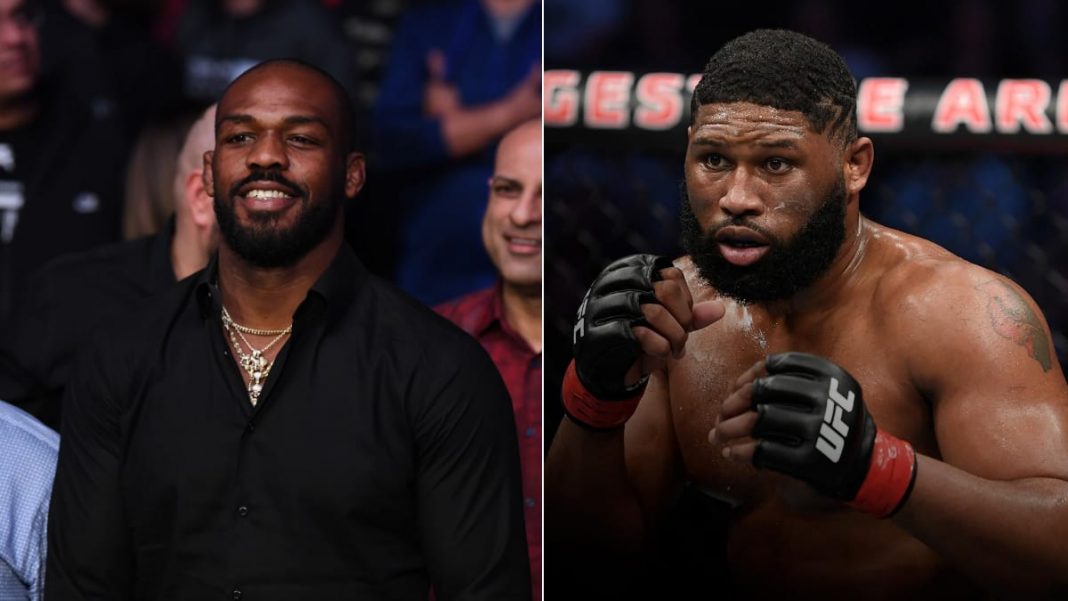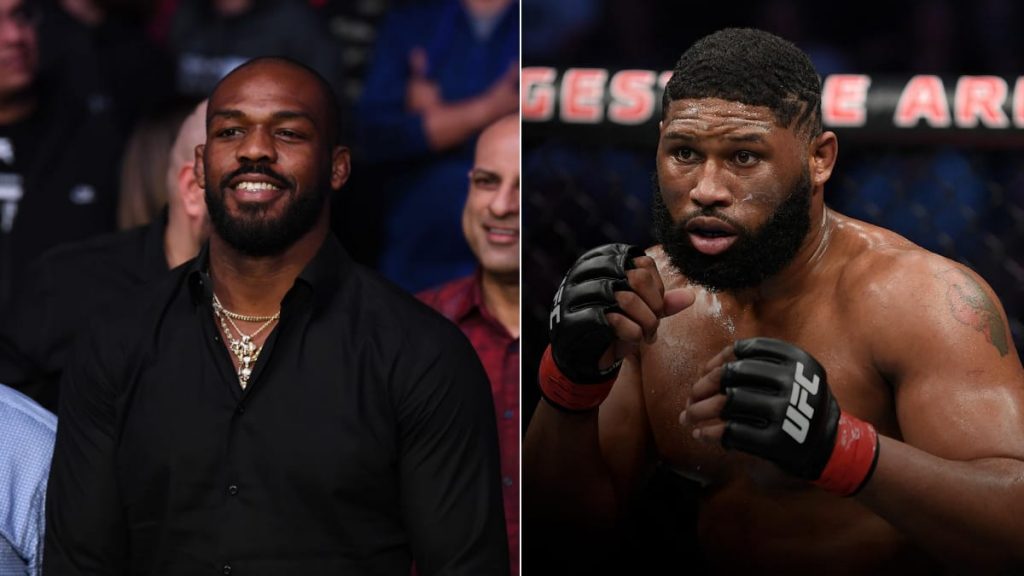 The former UFC Light Heavyweight champion and number one ranked pound-for-pound fighter Jon Jones is all set to make his comeback to the Heavyweight division. Jones shared posts on his social media handles flaunting his 240 lbs physique. But the Heavyweight giants are waiting for Jones to give him a tough competition in this division.
Curtis Blaydes will be highlighting UFC Fight Night's main event in the fight against Derrick Lewis and Blaydes is one of those fighters who are looking for Jones's Heavyweight move. In his latest interview, Blaydes says, "No, I don't buy it, I think he'll do it if there's a favorable matchup because he knows heavyweight is a different game and we hit differently."
"We move differently. Skill is good but if I get on top of you, I'm just heavy. Our strength isn't going to work. Your technique isn't going to work. I'm just heavier than you are. I just have added gravity. It's a factor. It's a whole different world And if you haven't been a heavyweight your whole life, it's different leverage."
"When I get on top of somebody, I don't have to do all the other little checks and balances guys in other weight classes do. I have gravity. I can pin you with just my knee. I don't have to get an underhook or all the other stuff. I can hold you down with just my hips and legs and I can hit you with my hands. He's not used to that."
Blaydes is in favor of Dominick Reyes winning the fight against Jones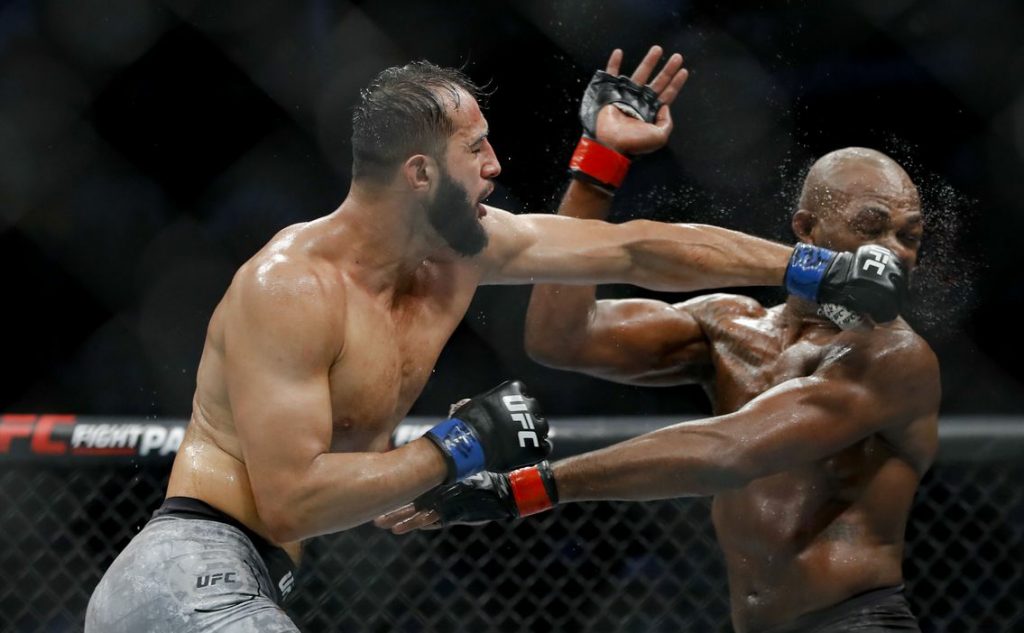 Curtis Blaydes is a teammate of Dominick Reyes who lost the fight against Jon Jones with a controversial decision. Many of the people say that Reyes won this fight and Blaydes is also not happy about it. He says, "I've got nothing against Jon but he lost it"
"He lost one through three. In my head as I'm watching, I'm thinking as long as Reyes doesn't get caught, he just beat the GOAT. Then the decision goes the other way, he vacates the belt and started calling out Izzy. I'm confused."
It is quite clear that Blaydes isn't happy with the decision but right now he must be looking to win the fight against Derrick Lewis and move forward in the division that is stacked with opportunities right now.
Also Read: 'I can fight both Israel Adesanya and Glover Teixeira in one night!' Jan Blachowicz comments