Chael Sonnen may have retired from this sport for good because hilariously speaking, who could've withstood the greatness of the greatest for that long. The former 3-time UFC title challenger recently took to Twitter to react to the return of UFC Hall of Famer Ronda Rousey in WWE to win the Women's Royal Rumble 2022.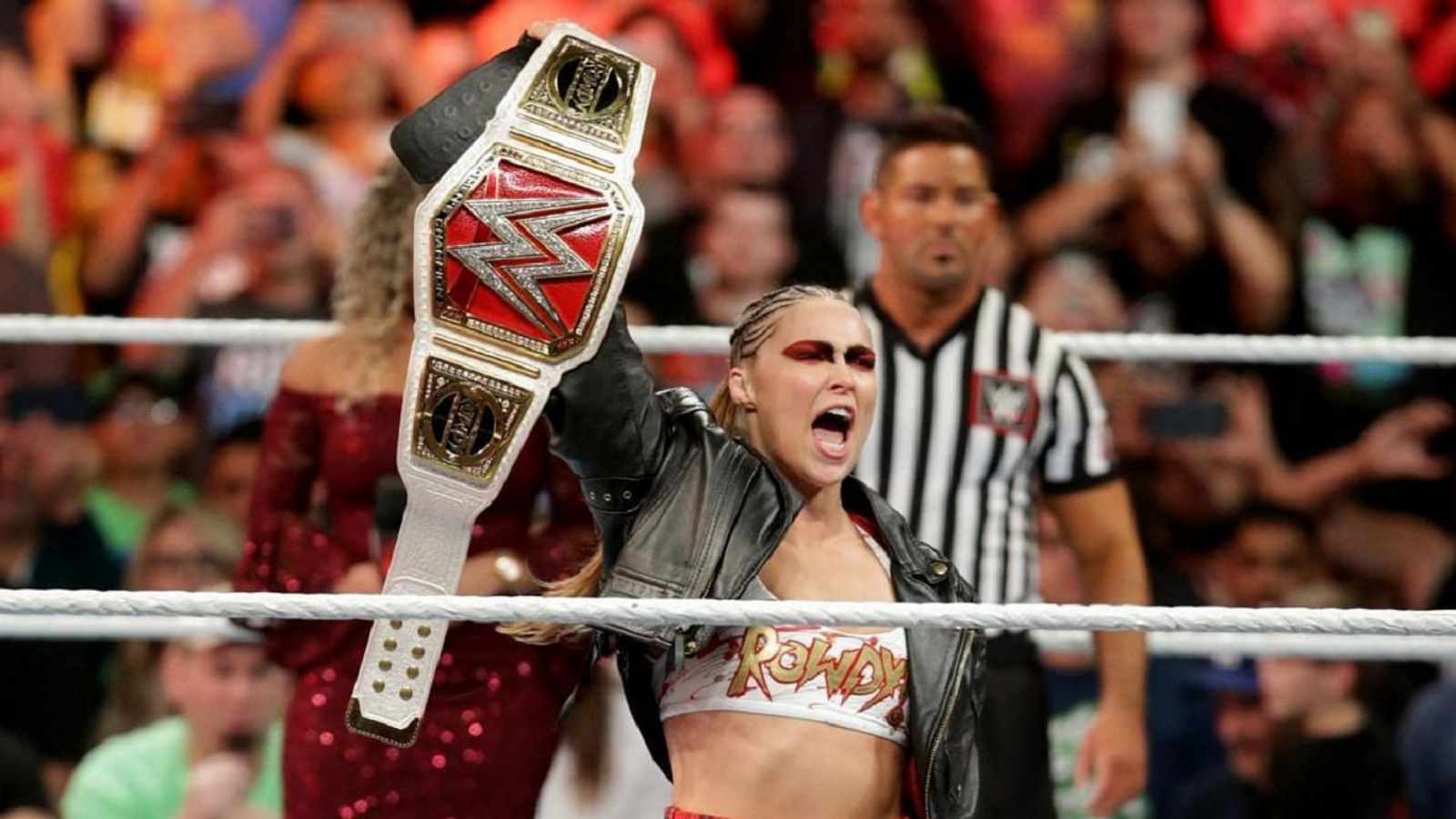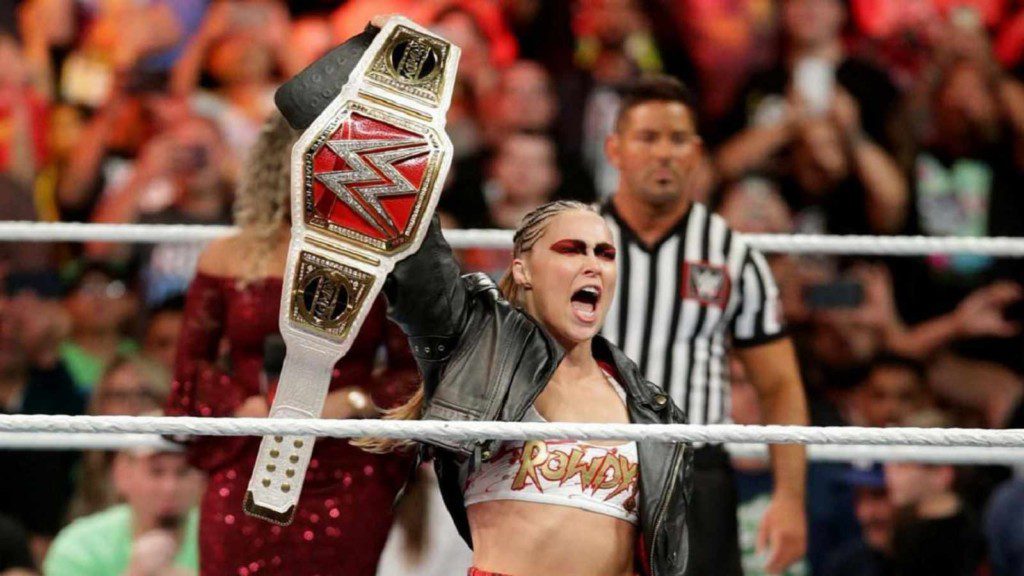 Rousey, an Olympic bronze medalist, retired from MMA in 2017 after her dominance in the women's bantamweight division with 5 UFC title defences and eventually letting the sport go after she lost her belt in 2015. After that, Rousey was inducted into the UFC Hall of Fame, being the first female Hall of Famer and also she signed up with WWE for her stint in professional wrestling.
There, Rousey became one of the first 3 women to headline Wrestlemania in the history of WWE. For the record, she was also the first female headliner for a UFC fight card as well. Rousey has now successfully transitioned into the phase of motherhood as she gave birth to a baby boy last year.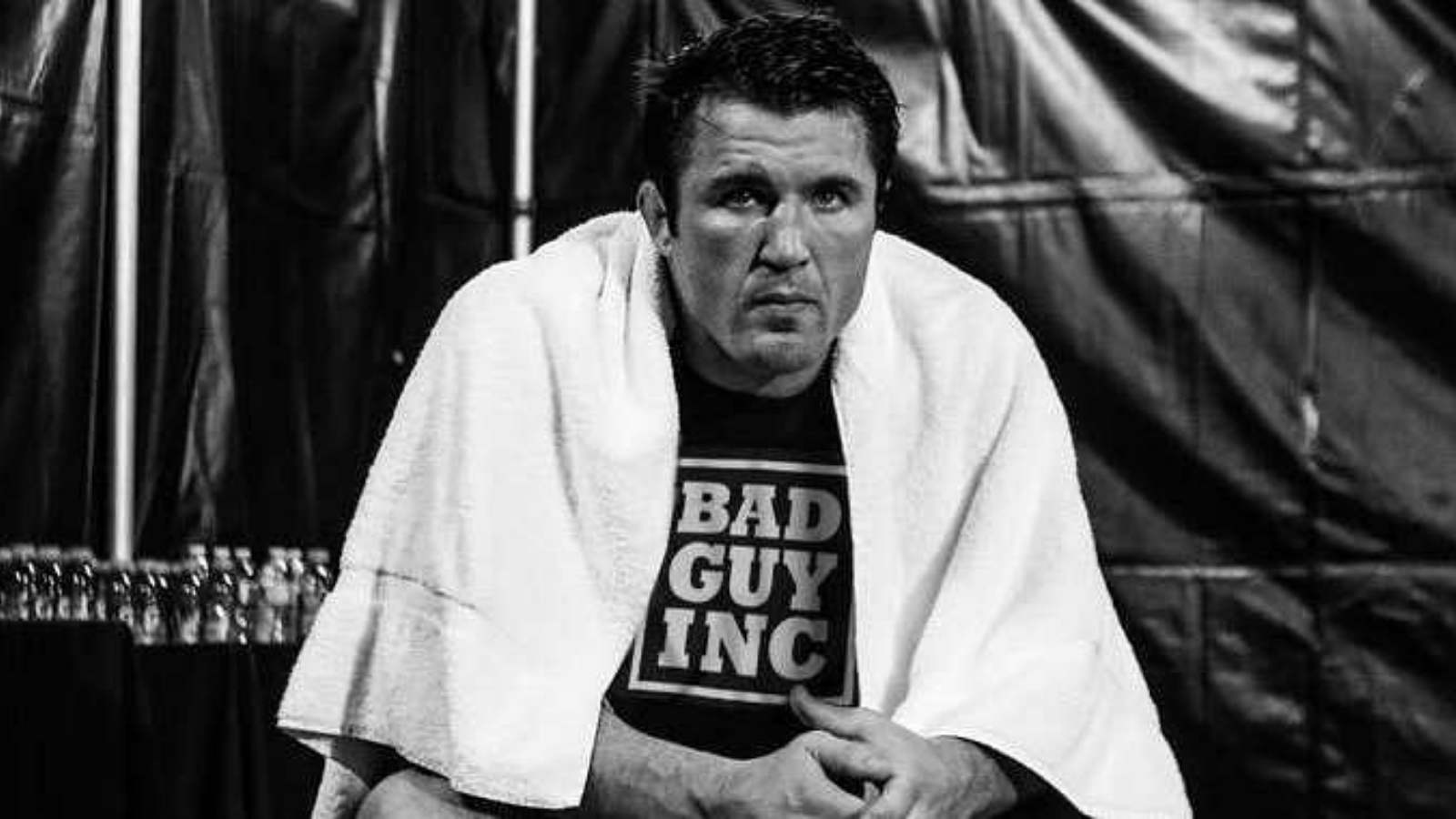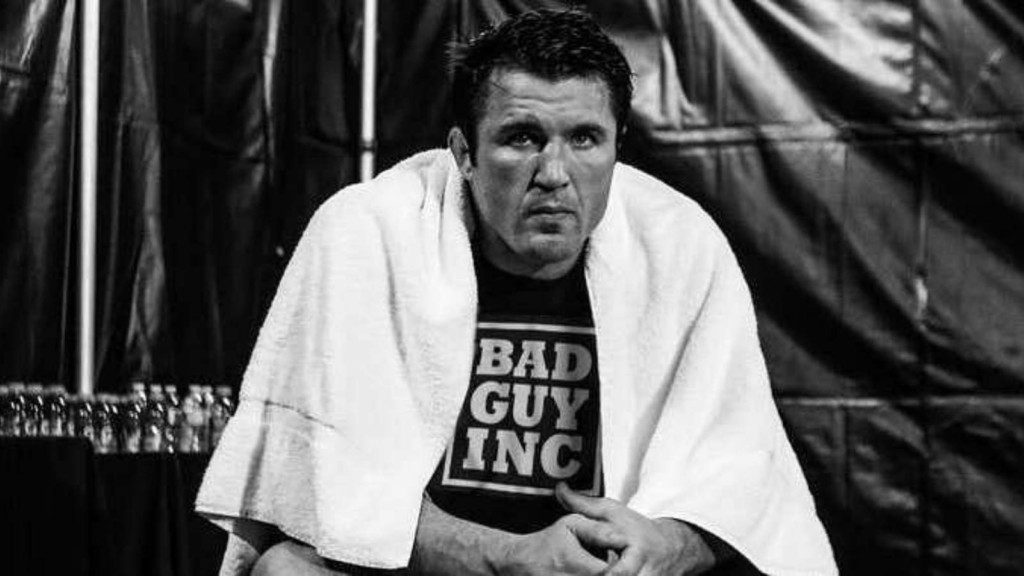 Sonnen on the other hand is retired since 2019 and has retired with a record of 31 wins, 17 losses and 1 draw. During that time, Sonnen has given more than 2 decades to the sport fighting at the very top of the food chain during his prime time challenging middleweight great Anderson Silva twice, and light-heavyweight great Jon Jones once. Sonnen retired when he was out of the Bellator MMA heavyweight Grand Prix after losing to Lyoto Machida.
Chael Sonnen calls his shots over WWE Hall of Famer Edge in his infamous tweet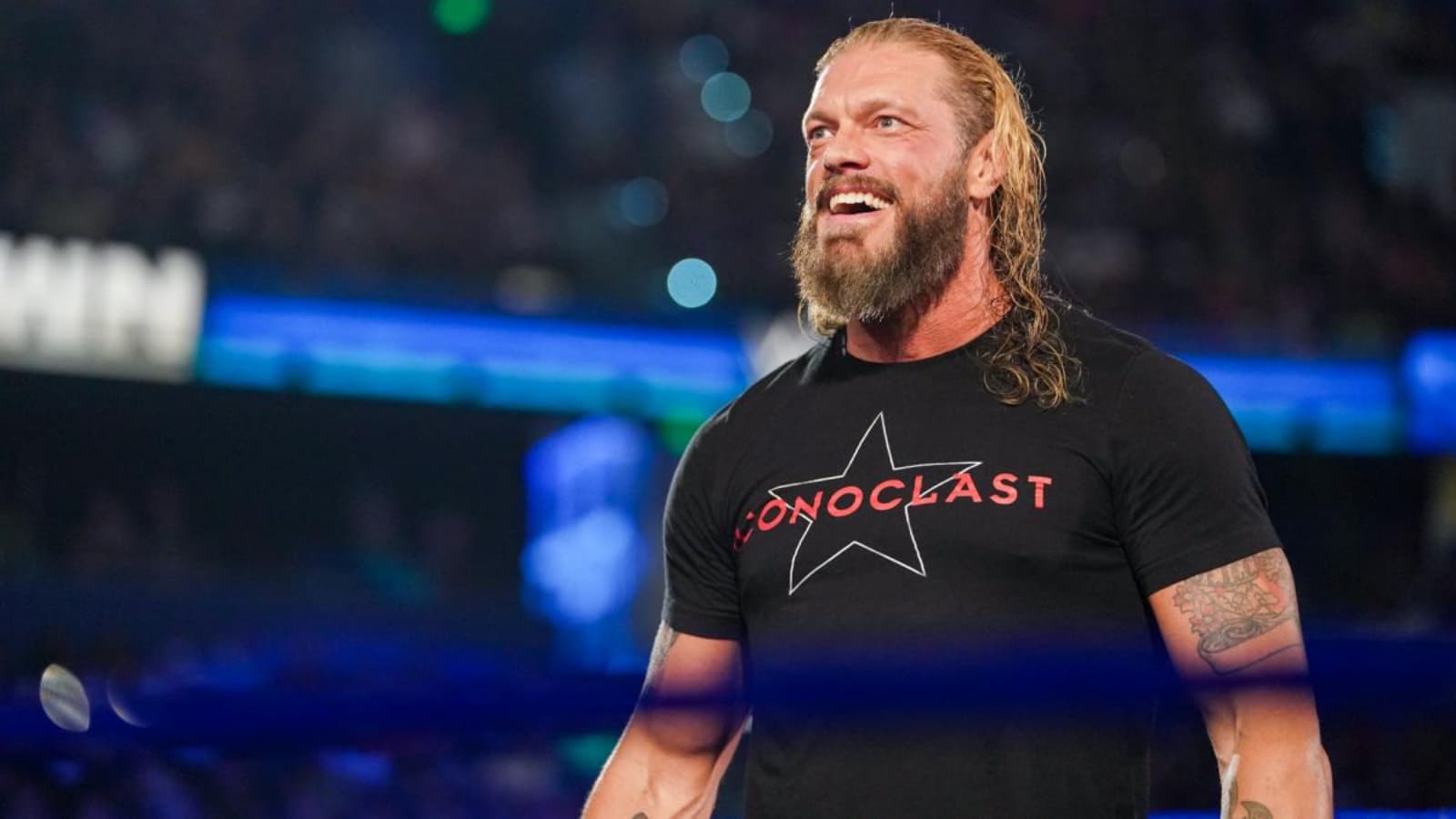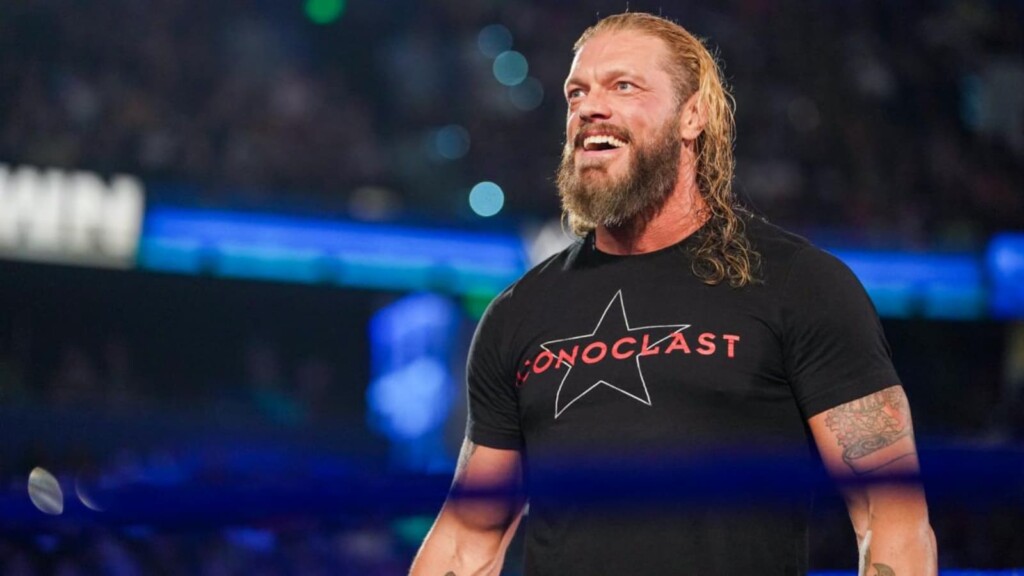 Sonnen recently took to Twitter to react to Rousey's victory in the 2022 Women's Royal Rumble and he did so in a fashionable bad guy manner, as his persona is. Sonnen mocked WWE in his course of tweeting out and made a bold claim saying: "A Linnard Skinner roadie won the RUMBLE last year. No reason Ronda can't go over. Meanwhile, Ive NEVER lost a RUMBLE. Facts. @WWE"
Rousey returned to WWE after a couple of years because of her layoff from her aforementioned maternity period. Sonnen on the other hand described the "Linnard SKinner Roadie" to professional wrestling legend Adam Copeland aka Edge, who won the 2021 series of men's Royal Rumble match. Besides that, he is confident enough to claim he is undefeated in "Rumble" as well.
What do you make of Sonnen's tweet representing his bad guy persona over the sport that entertains based on bad guys? What chances would you give Sonnen as a WWE wrestler, do you think he will bring the heat and get more eyes into professional wrestling considering his reputation in MMA? For his marketing gimmick and his knowledge of the sports business, Sonnen must be given fairly good chances.
Also Read: "Can't catch me," Nate Diaz issues stern challenge to USADA to drug test him if they can