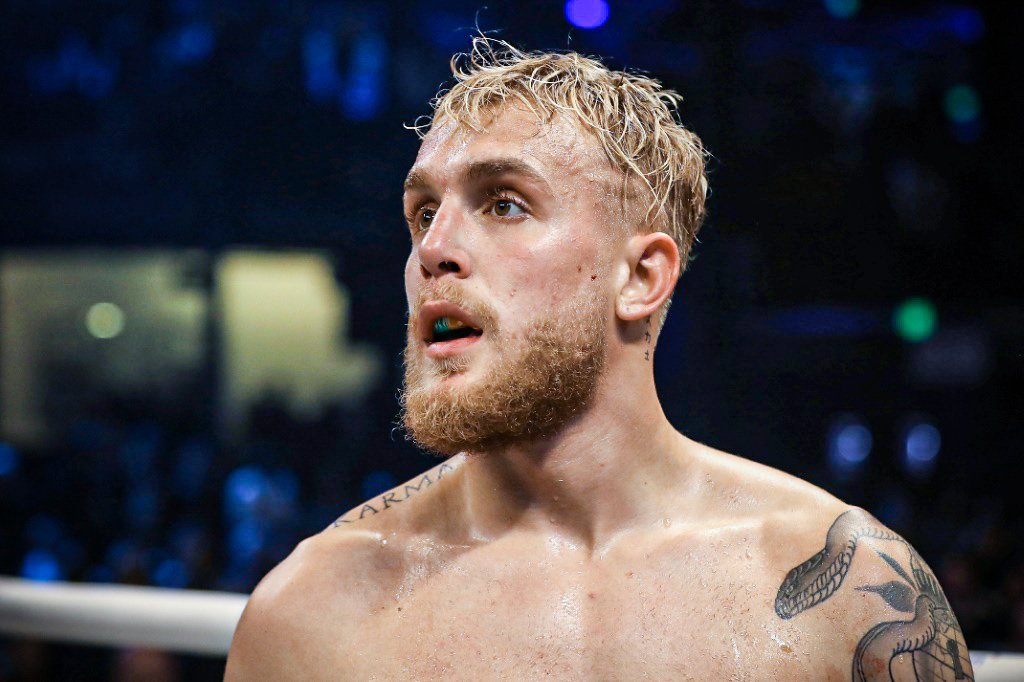 There is no keeping Jake Paul off the news. He is just two days away from his boxing bout against basketball star Nate Robinson which is the co-main event of the Mike Tyson vs Roy Jones Jr. undercard. The YouTube star does love to always call out UFC fighters, and he has shown that once again by calling out Conor McGregor, Jorge Masvidal and Ben Askren in a recent interview.
In the interview Jake Paul revealed that it would be tough for MMA fighters to beat him in a boxing bout because boxing focuses mainly on one skill whereas MMA involves a mixture of various skills.
"Ben Askren, Masvidal, the McGregor's they're going to get the smoke and people will see" – Jake Paul
Jake Paul in the interview with Barstool Sports said that, of late he has been sparring with high level professional boxers in Las Vegas before adding that some of them were sparring partners of Caleb Plant and Canelo Alvarez.
Jake Paul, justified that it would be difficult for even MMA fighters like Conor McGregor to take him on in a boxing match. Speaking of which he said, "That level of competition is harder than what these MMA guys are bringing. These MMA guys have to go into the gym and have to focus on elbows and kicks and jiu-jitsu and takedowns and takedown defense and all this extra stuff. I'm only boxing. So, when they come into the boxing ring, my skillset is higher than theirs right now. I'm ready for these guys right now. So, Ben Askren, Masvidal, the McGregor's they're going to get the smoke and people will see. I have to prove myself. I'm talking a lot. I know I'm talking a lot but it's because I'm confident.
He further revealed that, this weekend would be the first steppingstone in his new venture. "So, November 28 it will be the first steppingstone of 'wow he beat an actual athlete.' Then after that, once I take down a professional MMA fighter. People will be like, I think that's when people will turn their heads and be like 'ok, this kid wasn't just saying sh*t to blow smoke,'" Paul said.
Who do you think will win in a boxing match between Jake Paul and Conor McGregor, or in fact any MMA fighter?
Also Read : https://firstsportz.com/i-believe-that-i-have-to-fight-against-him-somewhere-just-for-myself-jan-blachowicz-is-pretty-sure-he-will-take-on-jon-jones-someday/