Jake Paul was recently out with his girlfriend, Julia Rose, and brother, Logan Paul for a family get-together in Los Angeles.  The Paul brothers were at the BOA restaurant for dinner where they got chased by paparazzi and fans who wanted to click pictures and take autographs. During the whole scenario, the fans who were patiently waiting for the YouTuber turned boxer to arrive lost control and tried to force their way to get pictures. 
This behavior from the paparazzi and fans was strongly discarded by Paul as he was furious about the whole incident. According to the reports, Paul angrily addressed the fans to stop as her girlfriend Rose was pregnant and she needed some free space. There is no solid proof or recorded evidence about Paul actually saying this and it will not be a surprise if this turns out to be a major rumor about the couple.
During August of 2021, there was similar news about Rose being pregnant when Paul disclosed it in his brother's podcast 'IMPULSIVE'. But later it was found out that it was just another misinformation in the form of a joke that may be spread to gain more media attention.
It's still hard to say if this time Jake is serious or just playing around to attract more public attention, only time will tell. The couple has been together since the beginning of 2020 after the boxer parted ways with her wife Tana Mongeau. Paul in one of his YouTube vlogs introduced Julia and revealed that they met on a set of a music video shoot and instantly fell in love. Since then the couple has grown stronger and has spoken about being extremely serious about each other.
Jake Paul is taking a break from boxing :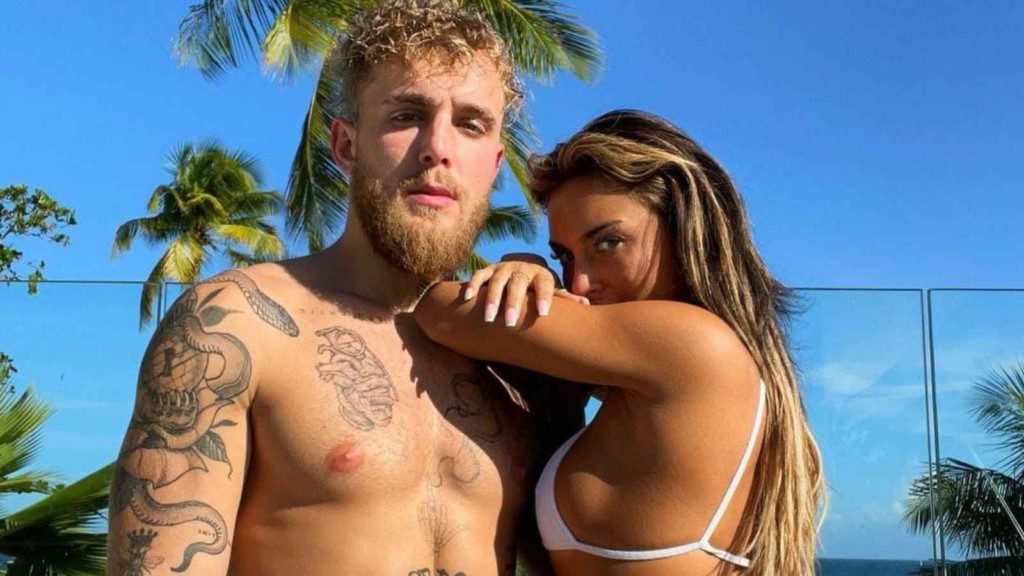 Paul seemed to enjoy his off time from his professional life as a boxer. He is spending time with Julia and doing charity work currently at Puerto Rico. The 24-year-old has fought three fights in the year 2021 and has knocked out all his opponents. As he continues to spread his name in the boxing world, Paul is now looking for bigger opportunities. After defeating Tyron Woodley for the second time in a row, Paul called out massive UFC stars like Jorge Masvidal, Nate Diaz, and Conor McGregor.
Along with that, the Cleveland native is not losing any chance to make new controversies and create the buzz around his name. Recently he called out UFC President Dana White for not paying his fighters properly and ignoring their healthcare.
Also Read: Jake Paul reveals his Top 5 most wanted fights in professional boxing