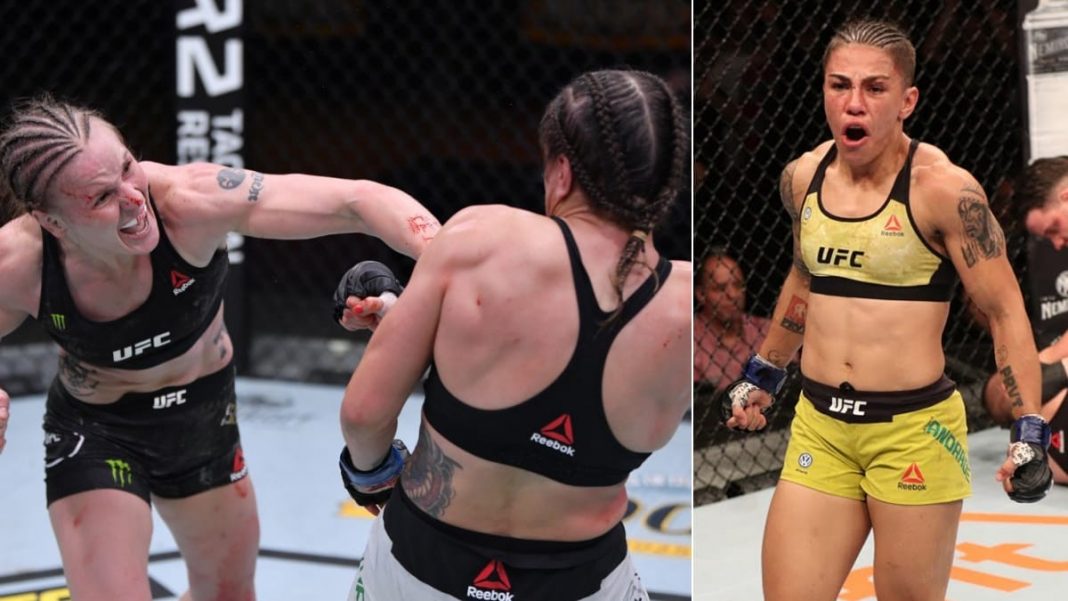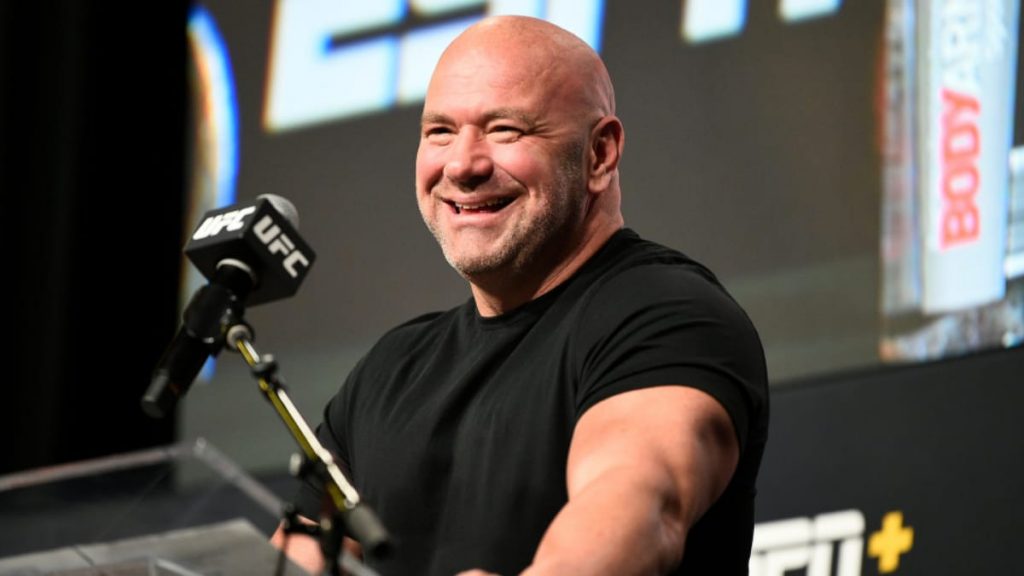 The recent bout between the 'still' champion "Valentina Shevchenko" and "Jennifer Maia" had the MMA world shook. The way that Maia dominated the champ in the 2nd round was something we had never seen her all of her title defence. Shevchenko, a fighter who had always been the betting favourite by a landslide and even was in this fight, Maia made everyone worry about losing their money.
With that said, the champ was able to regain her foot-hold in the fight again and won the figth via unanimous decision retaining her belt. Now, everyone knew that a strong wrestler with a fantastic clinch game could every well give Valentina a fight where she does not look like she's playing on easy mode.
UFC president Dana White was asked about his thoughts about the future of the champ. Pairing her up with arguably the greatest women's fighter of all time, "Amanda Nunes", the two-division champ that has convincingly beat Shevchenko in both of their match-ups does not seem to be a fight in making. However, "Jessica Andrade" seems like a viable candidate.
A potential fight between Andrade and Shevchenko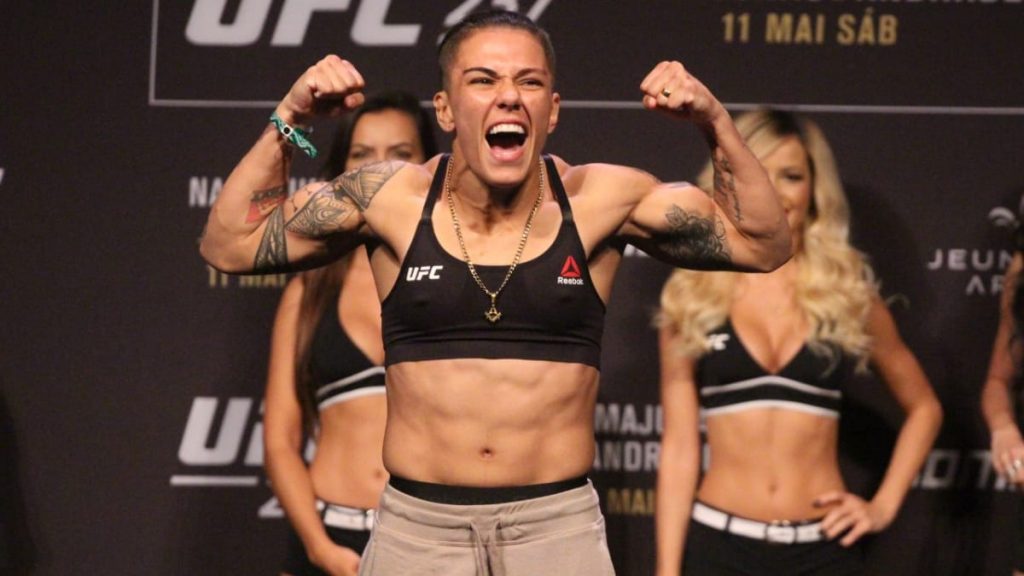 Jessica Andrade is a fighter who is known for her power. She is a fighter that has always fought in weight-classes above her naturaly weight. She fought 'Rose Namajunas" and won at strawweight but lost the rematch. She also lost her title to the current champ "Zhang Weili". In her first Bantamweight fight against title challenger "Katlyn Chookagian", she ended the fight with 1 big body shot. It is her power that makes her dangerous, Dana White agress.
"I think Andrade vs. Shevchenko is a very fun fight, and the thing I love about that fight is that Shevchenko's at a place in her career where she needs an opponent that people think actually has a chance of beating her, and I think we all know that Andrade does," , says white
He added "If you're going to go out and be safe against somebody like Jennifer, what are you going to do against Andrade?"
"She just knocked the No. 2 girl in the world with a body shot. She's a real problem for Shevchenko that [Shevchenko is] going to have to figure out, and if she does, I think the fight that makes more sense is, Zhang will fight here soon, and after Weili fights, maybe you do those two."
Unlike Zhang, who was in a fight-of-the-year candidate title defense against the once-dominant titleholder "Joanna Jedrzejczyk", Shevchenko seems to be getting a lot of critisicm from media and fans for her fights, almost as if people ignore past fights and focus on only the recent one.
Dana wasn't having any of it. "She doesn't have to do anything," he said. "Keep doing what you're doing. You can't listen to the f*cking fans and the media. You fight your own fight. You fight the way you need to fight. It's not like she was layed and prayed on somebody for the whole thing. She was picking her apart at the end of that fight.
"I'm assuming from all the fights I've seen that Maia's nose was broken. It looked like a bad road; her nose was going a bunch of different directions. When you dominate somebody the way she did, you don't have to listen to anybody else. Just keep doing what you're doing."
Dana ended the talk with this gym, "I bet you that knucklehead … was freaking out in the second round," White said with a smile. "But even though she lost the second round, she looked completely dominant tonight," he added.
What do guys think? Does this match up excite you or would you like to see a trilogy match between Nunes and Shevchenko?
Also read: "I've given Khabib some time, to think this over" – Dana White reveals that he will be meeting Khabib Nurmagomedov soon, to sort out his future