WWE legend Jim Cornette recently had some really strong opinions about Bray Wyatt/The Fiend. The supernatural character has been a part of the WWE main roster since the last two years, and has received mixed response from the WWE Universe.
The ones that do not like the character, are the ones who are not a fan of the supernatural aspect of the character. Jim Cornette made it clear that he is one of them during the latest edition of "Jim Cornette's Drive Thru".
"No, it's totally unsalvageable. That's not wrestling anymore. So I don't know what the f**king attraction is that anybody would be entertained by this horses**t. But no I wouldn't book The Fiend except possibly a long stay at the mental institution. I mean the whole thing, the Firefly vignettes, the whole thing is an embarrassment to the business," Jim Cornette said.
The Fiend recently lost to Randy Orton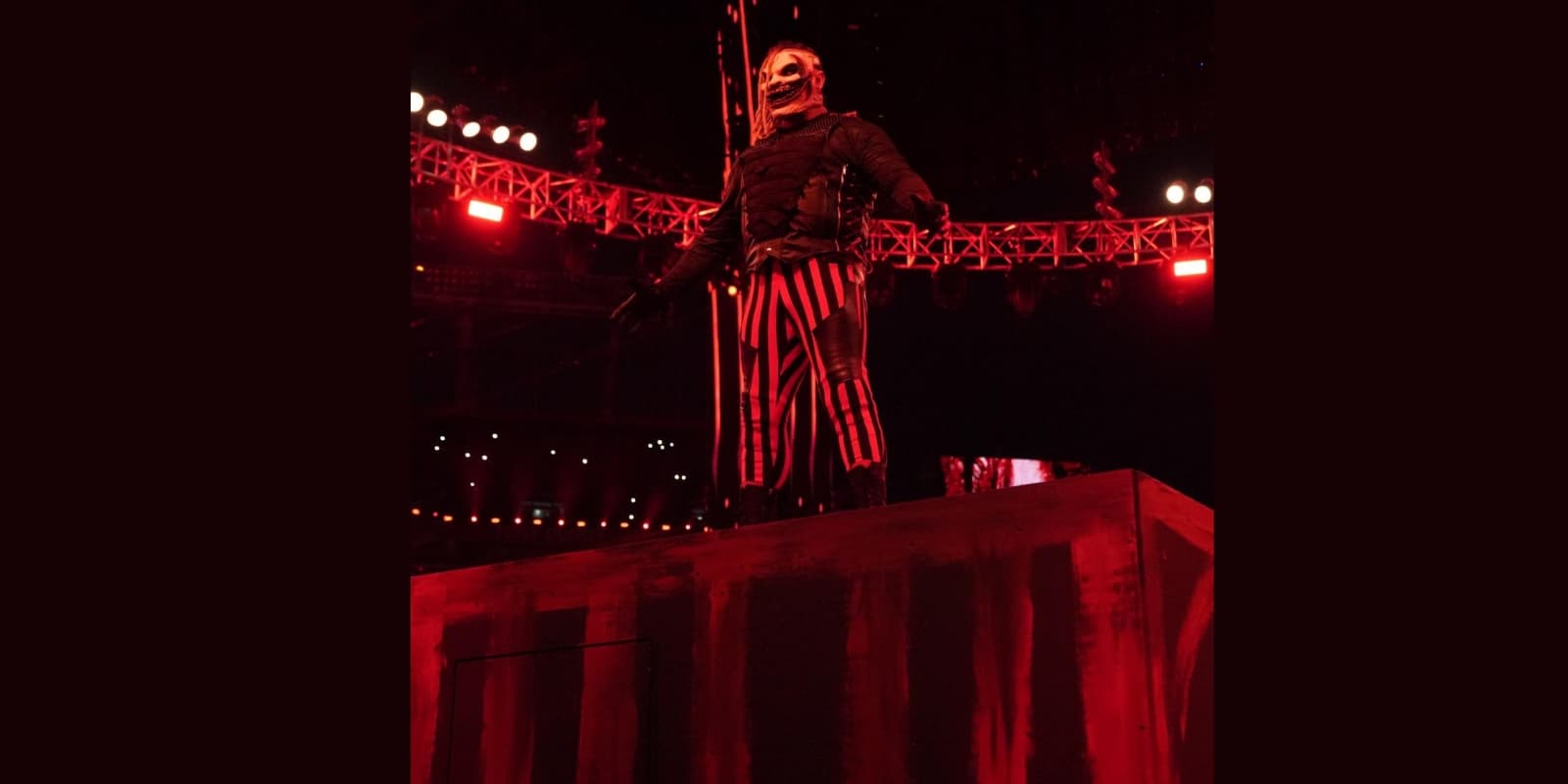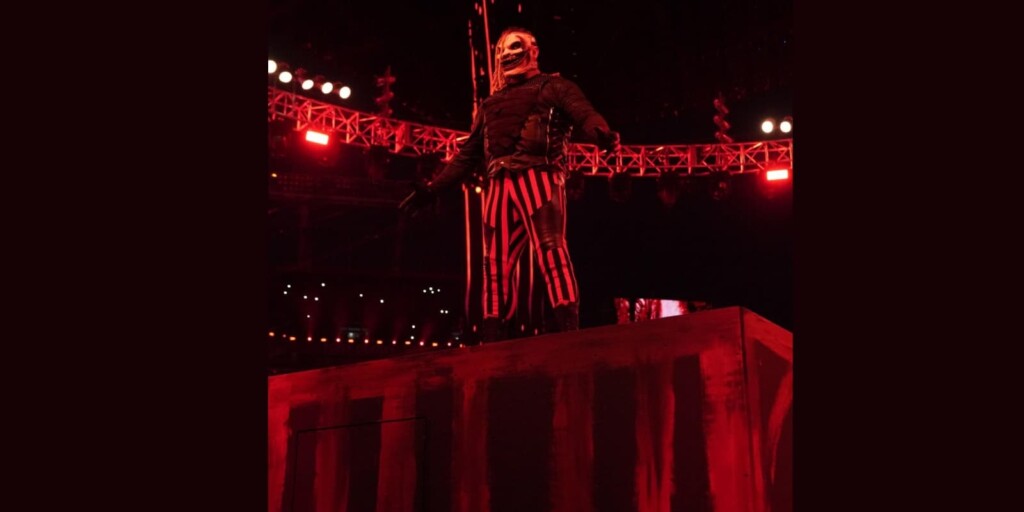 In 2020, a long feud kicked off between Randy Orton and The Fiend. It seemingly ended at TLC 2020, when Orton burned The Fiend alive during a Firefly Inferno match. But the feud continued with Alexa Bliss filling in for The Fiend.
At WWE Fastlane, The Fiend returned with a new burnt look, and booked a match with Orton at Wrestlemania 37. But Alexa Bliss turned on Fiend and helped Orton win the opening match of Night Two of Wrestlemania 37.
The Fiend's matches have often been criticized for the fact that he doesn't sell any attacks in most of his matches, while in some, he is easily squashed – like in his match against Goldberg. The Fiend is currently involved in a feud against his former ally Alexa Bliss.
Also Read: Daniel Bryan is officially banned from WWE Smackdown