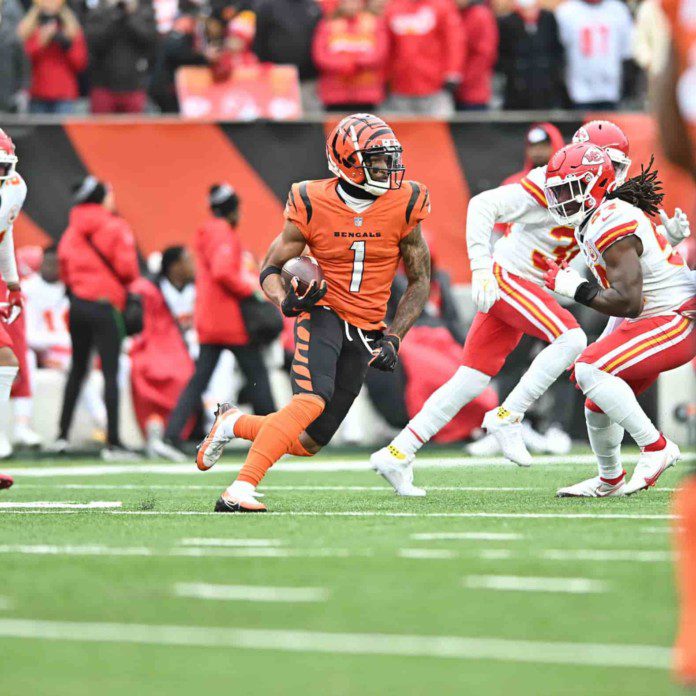 The week 17 matchup between the Kansas City Chiefs and the Cincinnati Bengals has been off to a fascinating start as both the team's QB have led their teams to a great start exchanging touchdown after touchdown with one another back and forth.
Joe Burrow combined with his former LSU teammate and Rookie WR Ja'Marr Chase for 2 touchdowns in the first half itself in a fascinating competition between the two teams.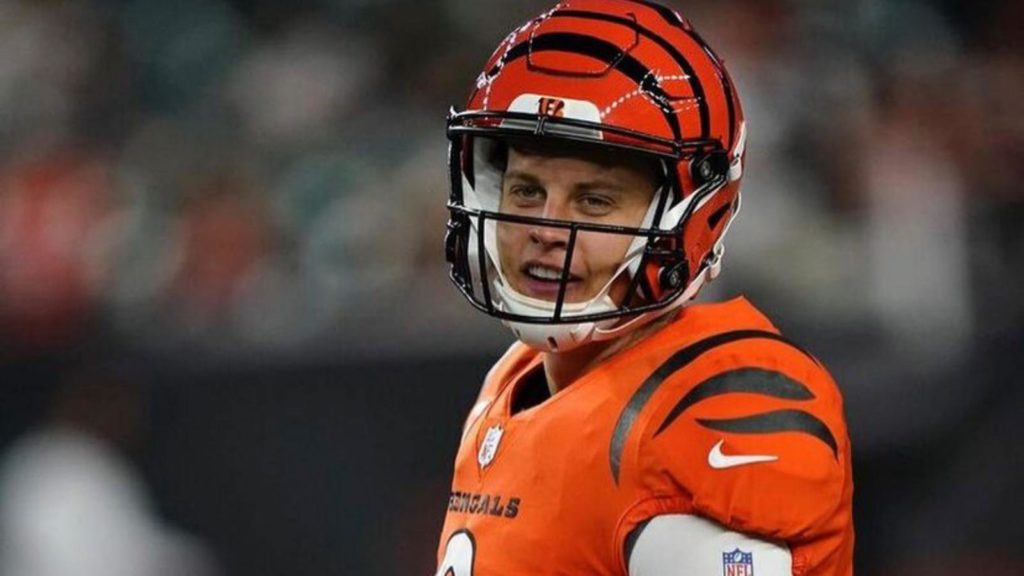 Twitter reacts to Ja'Maar Chase's First half performance.
Ja'Maar Chase along with his teammates would look to secure an important victory against the Chiefs in order to win their division title and qualify for the playoffs.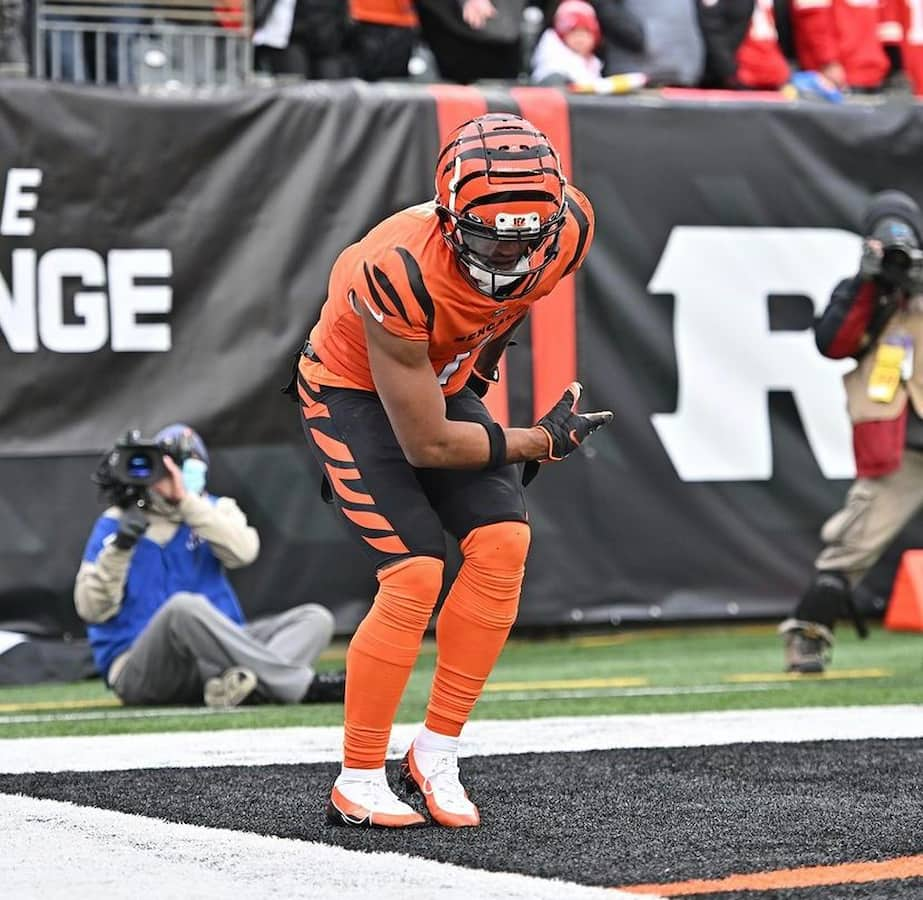 But it will be a tough task as the Chiefs themselves have been off to a great start and would be difficult to stop.
Also read: "You play until the final whistle": Joe Burrow would not apologise for running it up on the Baltimore Ravens