The Week 16 of the ongoing NFL season, saw the Cincinnati Bengals come up with a huge victory over the Baltimore Ravens, to get one step closer to winning the division this season. The Bengals can now win the division with a victory in either of the next two games, with the next match set to be against the Kansas City Chiefs.
The match played out perfectly to plan for the Bengals, whose quarterback Joe Burrow had an exceptional outing on the night and later voiced his opinions with quite some flair off the pitch. The Cincinnati Bengals won the encounter by a margin of 41-21 with special performances from almost everyone.
Joe Burrow was one of the standout performers for the Bengals in their victory against the Ravens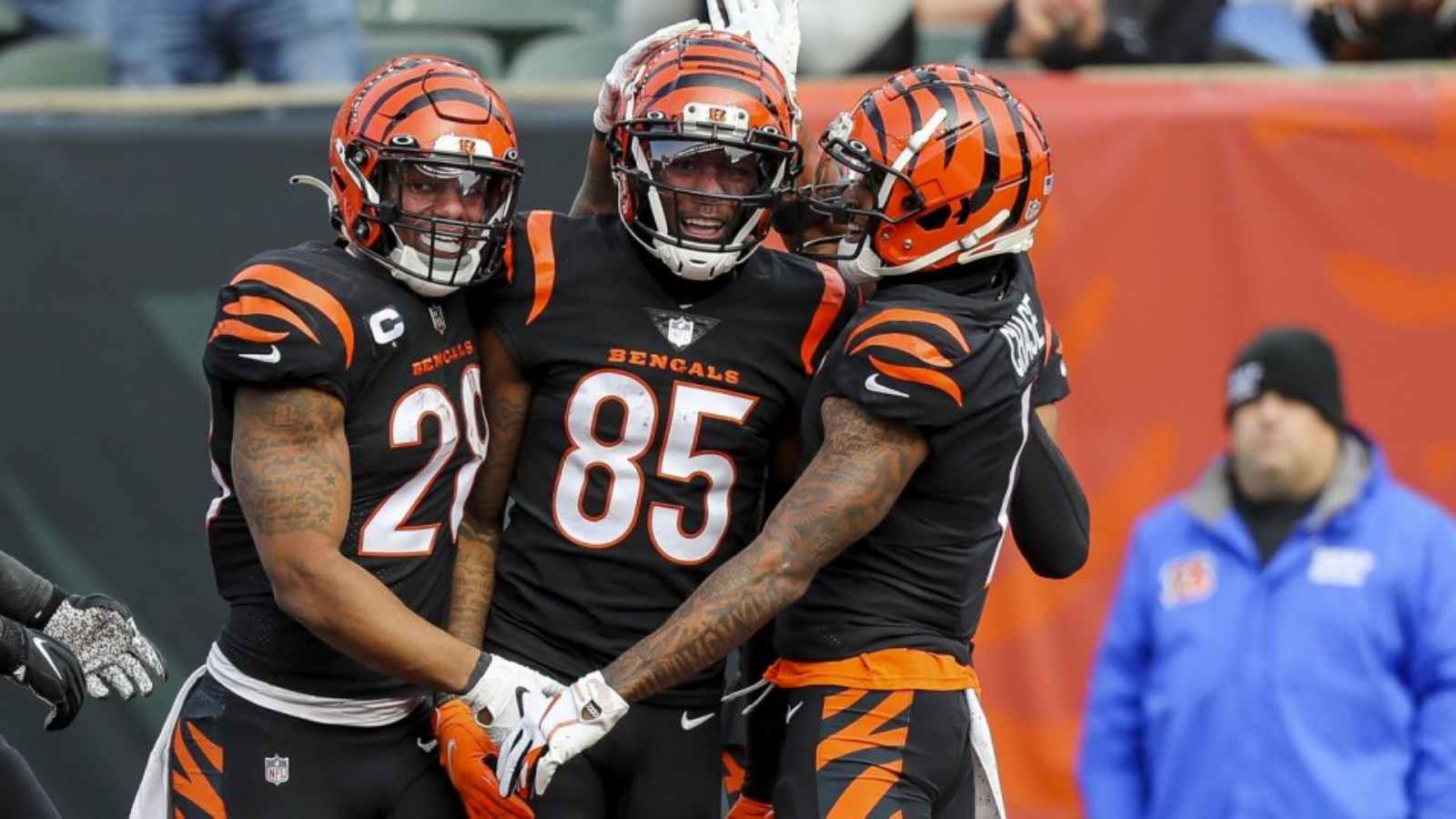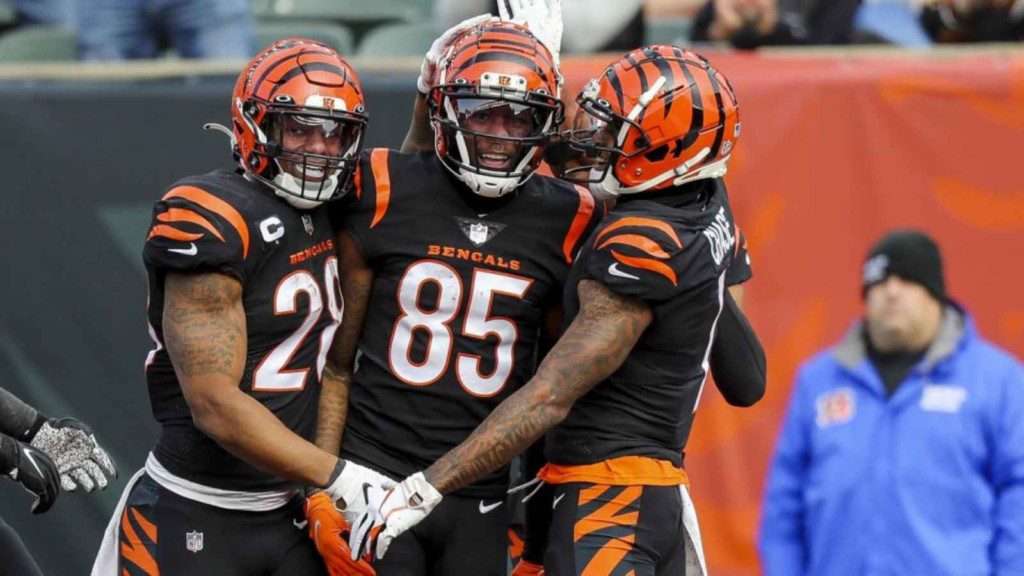 "This is the NFL, this isn't the Peewee, this isn't high school where you go out and run up the score. You play until the final whistle. They did it to us last season. No sympathy from me," said Joe Burrow.
Burrow threw for 525 yards this Sunday, the fourth-most of all time. He had a pass completion of 37 out of 46 while making 4 touchdowns.
While his competition was not what the Ravens usually display, but plenty of quarterbacks have thrown for fewer yards against worse defenses. The 25-year old made the most of his freedom at quarterback as he dropped back almost 50 times letting in some exceptional passes for his runners to latch onto.
Also Read: "What a brave and courageous journalist": Tom Brady trolls reporter who asked an unusual question to Coach Bill Belichick after a loss