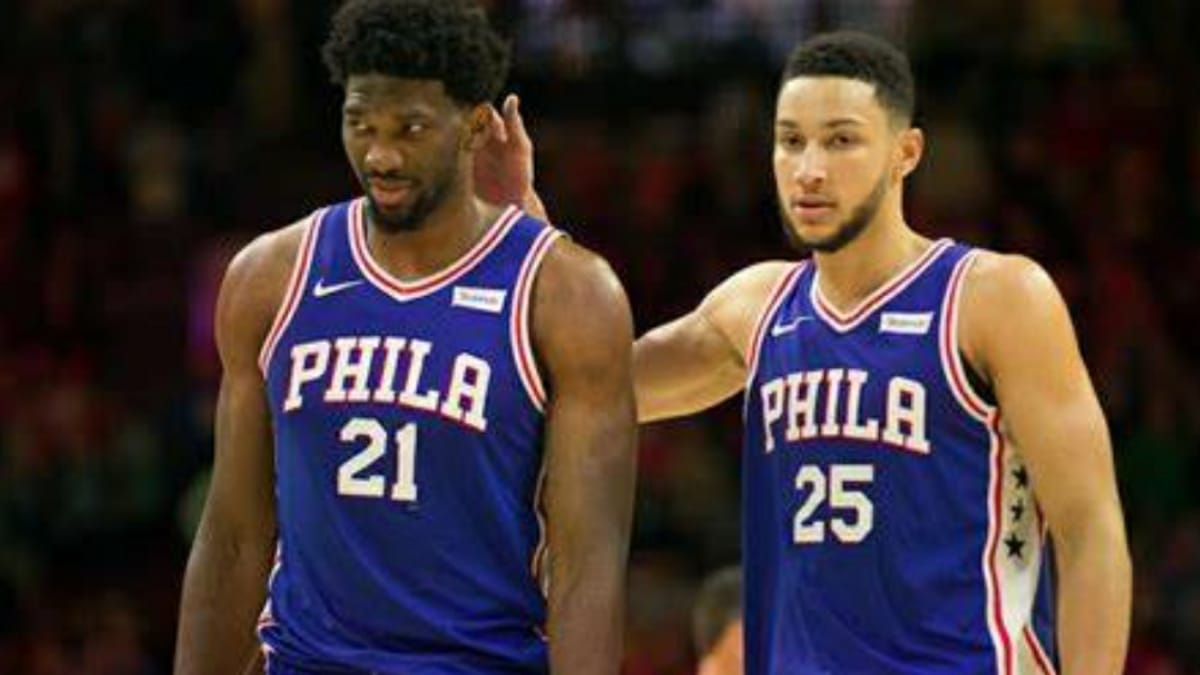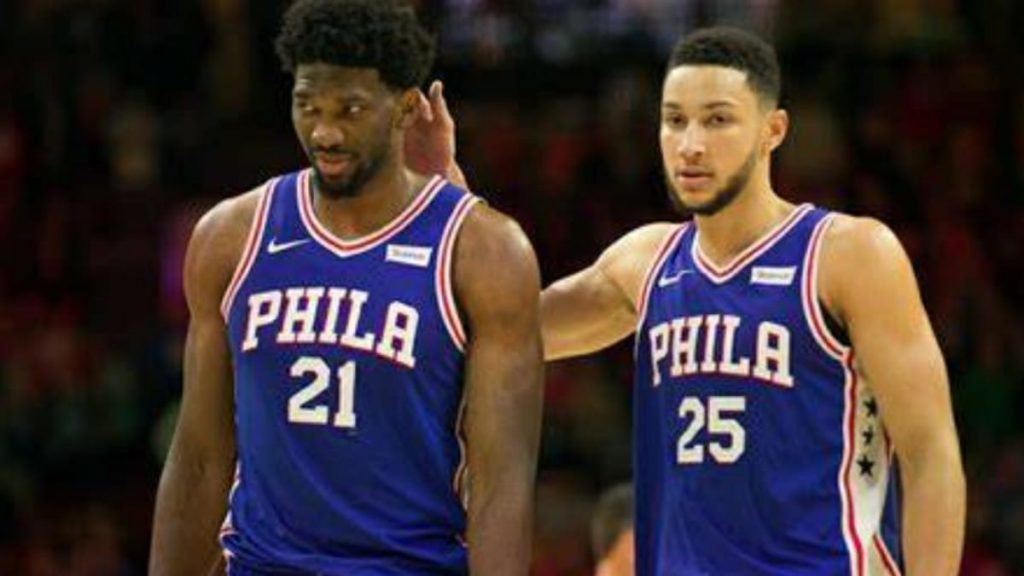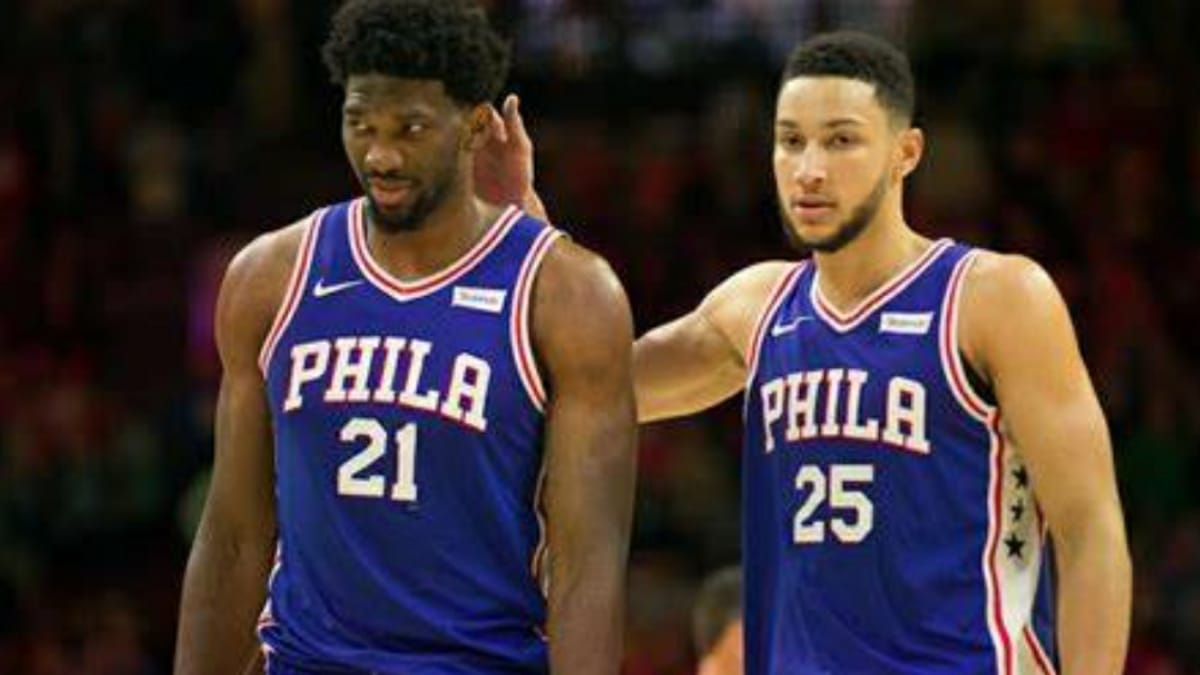 Joel Embiid leads his team to yet another victory dropping 33 points as the Philadelphia 76ers get the better of Brooklyn Nets. While Ben Simmons played a complete game on both ends of the court, knocking 16 points, 12 rebounds and 8 assists. Tobias Harris too was impressive with 21 points and 12 rebounds registered against his name. James Harden was leading the Nets and was without his partners Kyrie Irving and Kevin Durant.
Harden still managed to drop 26 points, 10 assists and 8 rebounds. Irving is day to day with a right finger sprain, and Durant is out for a week due to the NBA's health and safety protocols. However, Ben Simmons showed exactly why it wasn't easy for 76ers to trade him away in the James Harden blockbuster deal.
Embiid and Simmons leads 76ers past under-manned Brooklyn Nets
"I look forward to playing everybody, especially Brooklyn because they have such offensively gifted players," Simmons said. "I want to play the best players in the league every night, so I look forward to the challenge."
Simmons' potential departure for Harden was hotly debated by 76ers fans. Some who focus on the guard's shooting shortcomings lobbied for the move while others pointed to his overall skillset, on full display Saturday, as a reason to hang onto the 24-year-old two-time All-Star.
"I think you have to coach him and be around him to see his value," Philadelphia coach Doc Rivers said. "He's invaluable to a basketball team. Not only his defense and passing, but so many little things."
Embiid continued his stellar play, surpassing 30 points for the eighth time in nine games.
"He's just been dominant," Simmons spoke about Embiid as per ESPN. "I haven't seen anyone who can stop him." 
Also Read: Luka Doncic ties his career best 42-points to top Stephen…