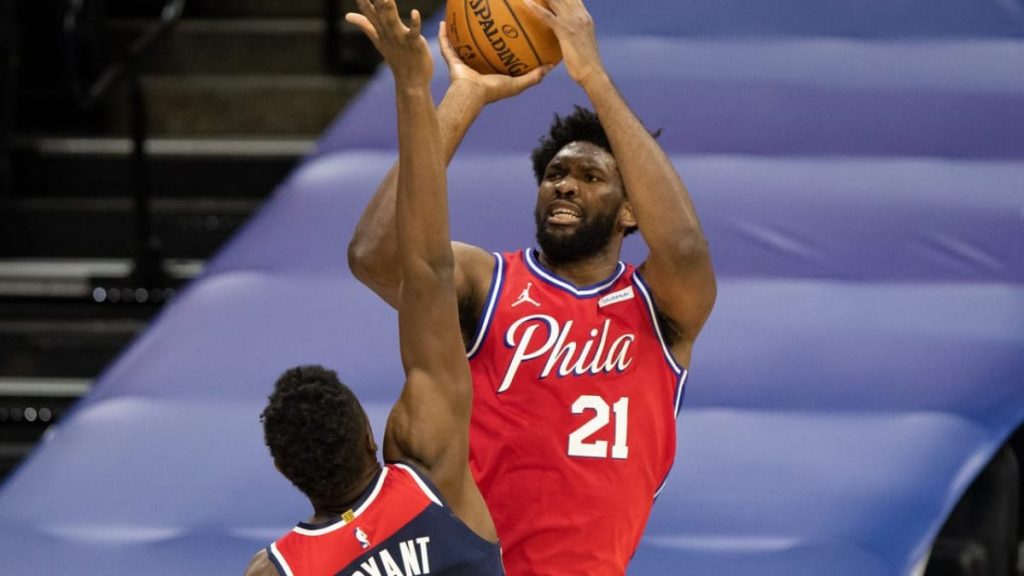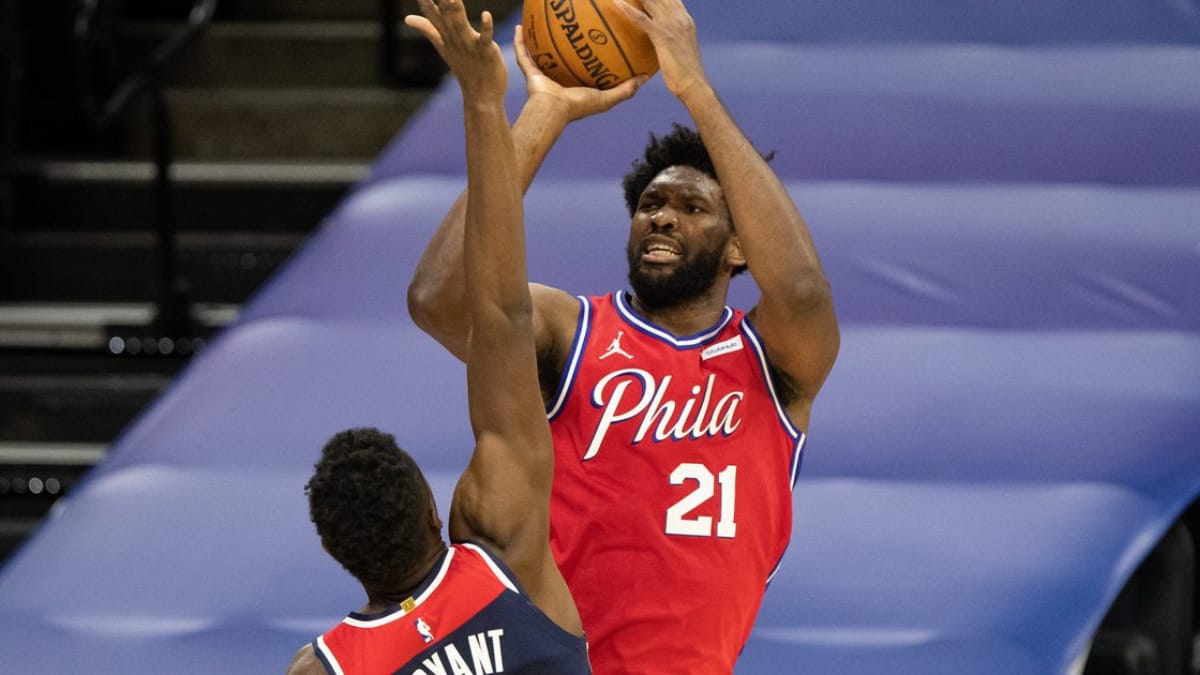 The art of passing is admired by many and mastered by the least. The Philadelphia 76ers' marquee player, Joel Embiid is one of those who love the art of passing. At numerous instances a centre like Embiid is double teamed inside the paint to prevent the offence. Although Joel Embiid has enough strength to buzz pass and score 1 on 1, he might also pass the ball out for the open man to shoot. The more the passing grows, the more he enjoys it.
Embiid has been seen putting efforts to kicking out the ball when suffocated inside the paint and he loves bailout passes. Although the numbers haven't been quite up. He has been averaging only three assists per game. Hopefully as the season moves, the numbers would increase.
Can the Philadelphia 76ers catch and shoot better around Joel Embiid?
"I think it's more so that I've rekindled the love of passing", Joel said when he was asked about the improved double doubles numbers. "Last year, at times, they double, you pass and you miss a lot of shots and it gets frustrating, and then you start thinking that you gotta do everything by yourself". With the onset of players like Seth Curry who have a better 3 pt making numbers compared to Simmons, Embiid says it is easier to get the shooting man freed up.
Swinging the ball has its own perks and getting the free man is easy. What is difficult, is basically converting the well organised ball movement to a successful score. The 76ers currently possess only 2 shooters in their starters, who average just over 35%.
After a back lash in the last season, the team has been performing extremely well. They have the best figures currently in the league and would look to maintain the same. Can the 76ers master their passing genius and clinch the title this year? Can they overcome the underrated performance? Hopefully Embiid ends this season doing what he loves, which includes being at an All-Star level as well.
Also Read: Malcolm Brogdon secures a wild comeback in OT for Indiana Pacers…