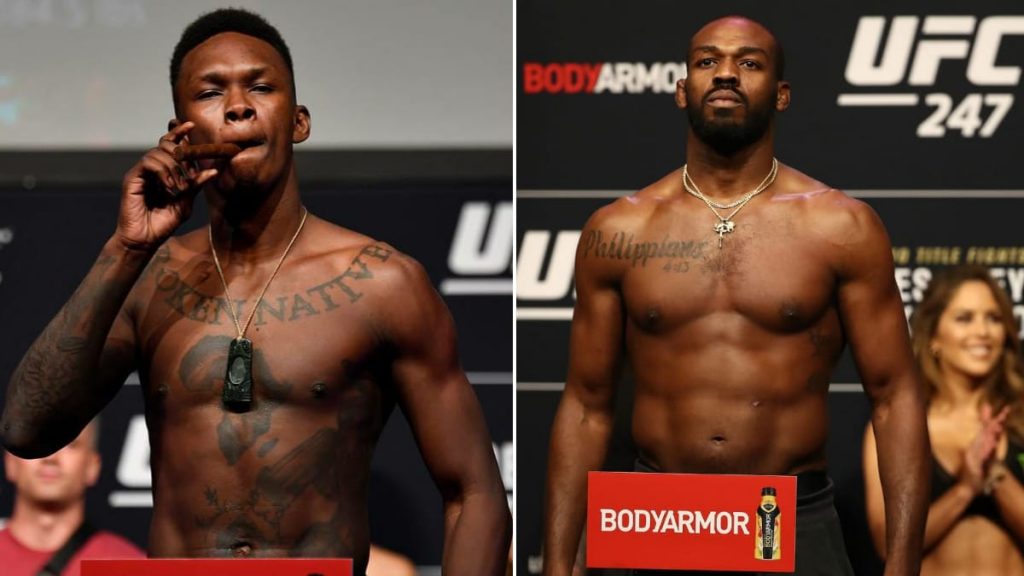 The Twitter war between Jon Jones and Israel Adesanya moved to a disgusting level when Izzy tweeted about Jones's mother who isn't with him now. This was a below the belt comment from his side and it has offended many peoples. After this, the reply from Jones is much awaited.
Jones reply to Izzy in the exact same manner as excepted he didn't go down on the level of Adesanya. Jones said, "Sitting with tens of millions of dollars, children on fire about Jesus Christ, one of the greatest martial artist and world history. Sure my mom is disappointed why you mad bro?"
He also tweeted, "My mother was an amazing humanitarian. I know for a fact that the care project makes her more proud than anything I've done in the UFC" and "Izzy thanks for giving me the opportunity to highlight my amazing mother this afternoon, now I'm just missing her. Are we still on for 2021?"
This reply from Jon Jones shows that he is not going down to the level of Adesanya in this war.
Adesanya replied Jones in a rude manner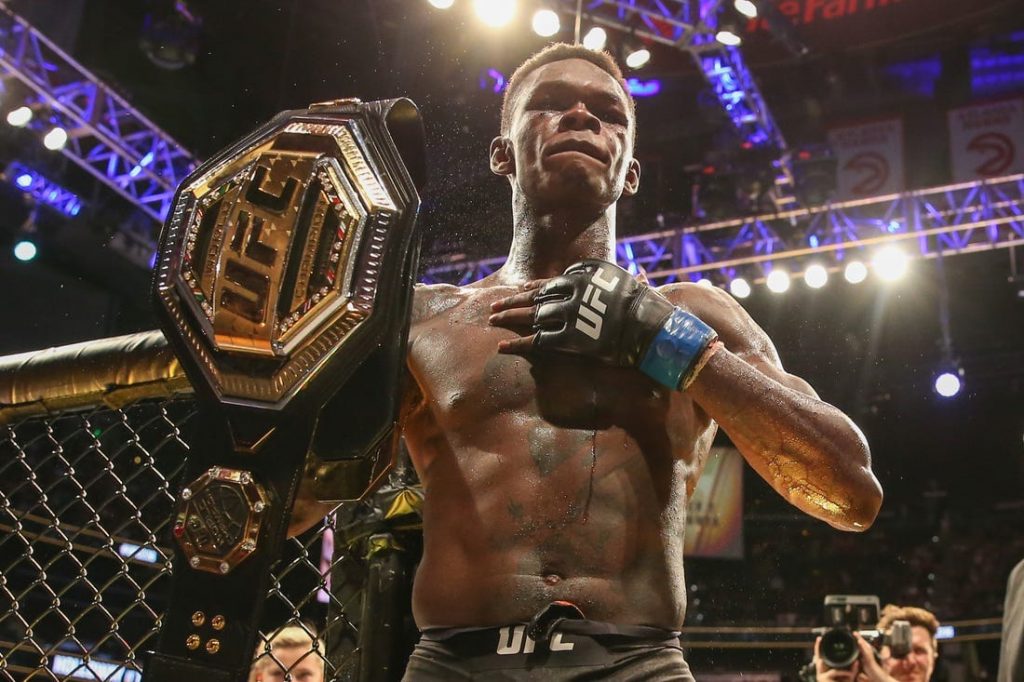 Referring to Jones making fun of his gyno Adesanya replied to him; My milkshake brings all the boys to the yard! Damn right." Adesanya didn't drag his family this time in Tweets after being objected by a lot of people for bringing her mother in between but he didn't stop the personal attacks.
Jon Jones replied to Adesanya's this tweet by saying, "Just another reason why you would never beat me. No way my God would allow me to lose to a serpent like you".
This war between both of them is getting heated up day by day and there are more tweet attacks coming from both of them for sure.
Also Read: Adesanya and Jones dragging each other's families in Twitter War