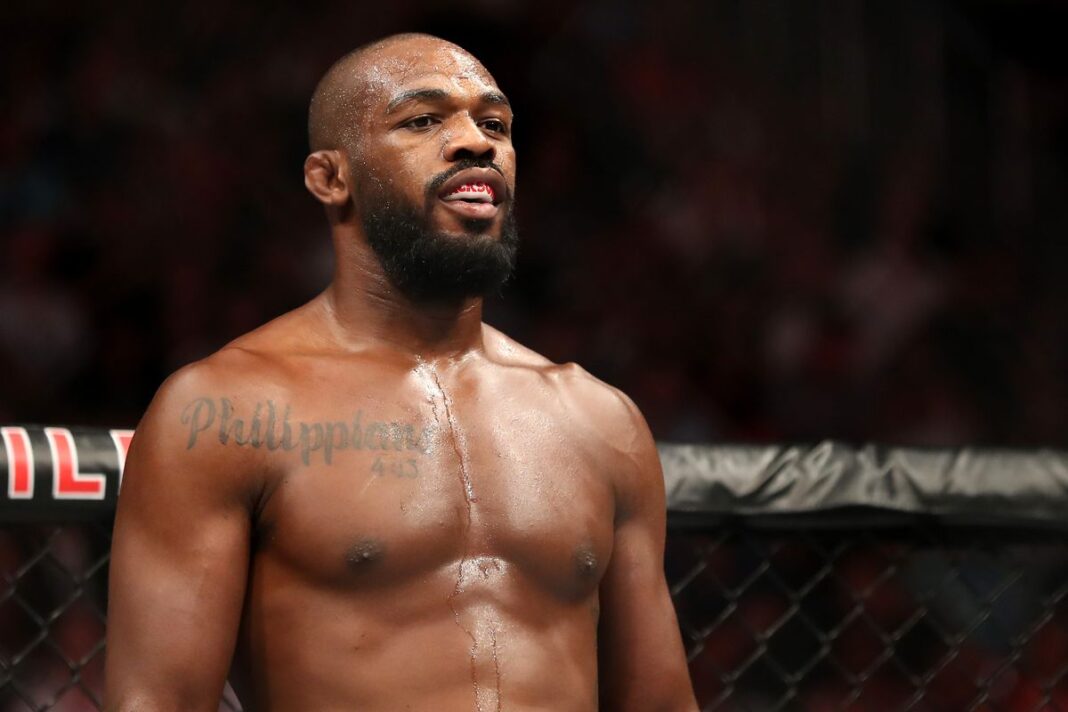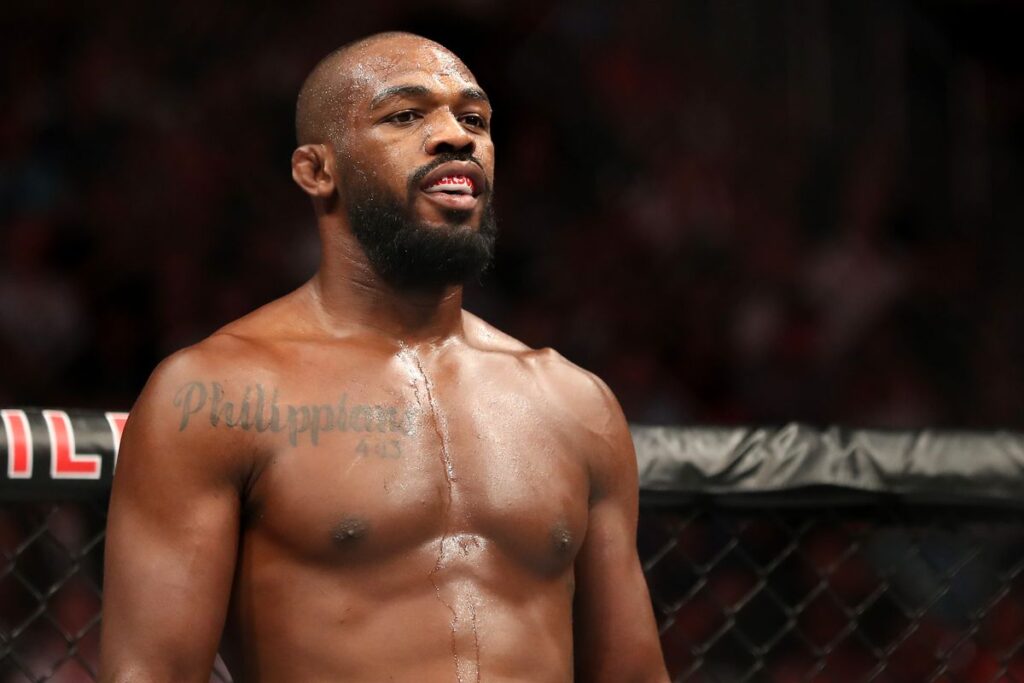 The highly awaited, the highly anticipated fight between Stipe Miocic and Daniel Cormier has finally took place. The duo fought for the third and the last time at yesterday's main event of UFC 252. In this remarkable fight, Stipe Miocic successfully retained his UFC Heavyweight Championship by beating Daniel Cormier. Following this, DC's arch-rival Jon Jones had a message in store for the Heavyweight Champ.
Jon Jones has been lately teasing of a match for the Championship. He got failed last time and is now looking at Stipe Miocic.
During the potential matchup between the two yesternight, Jones will certainly have been closely looking at the fight. Further, his comments on social media are witness to the fact.
After Miocic's win over DC, Jones immediately tweeted, sending a strong message to the former. He further revealed his gameplan which he would use against Miocic.
Talking of his gameplan, Jones tweeted that he will avoid Stipe Miocic's right hand and noted that he's too fast. But the reigning UFC Light Heavyweight Champion even claimed that he'll be too strong when the time is right and that he'll have too much energy.
Jones further claimed that he will be soon called 'The Baddest Man on the Planet'.
Will Jones move up to Heavyweight division?
For now, there is no assurance over this move. Besides, it is yet to be seen who's next for Jon Jones. But as things seem for now, there are very little chances that Jones will move up to Heavyweight division.
Also Read: Daniel Cormier Farewell and his rivalry with Miocic