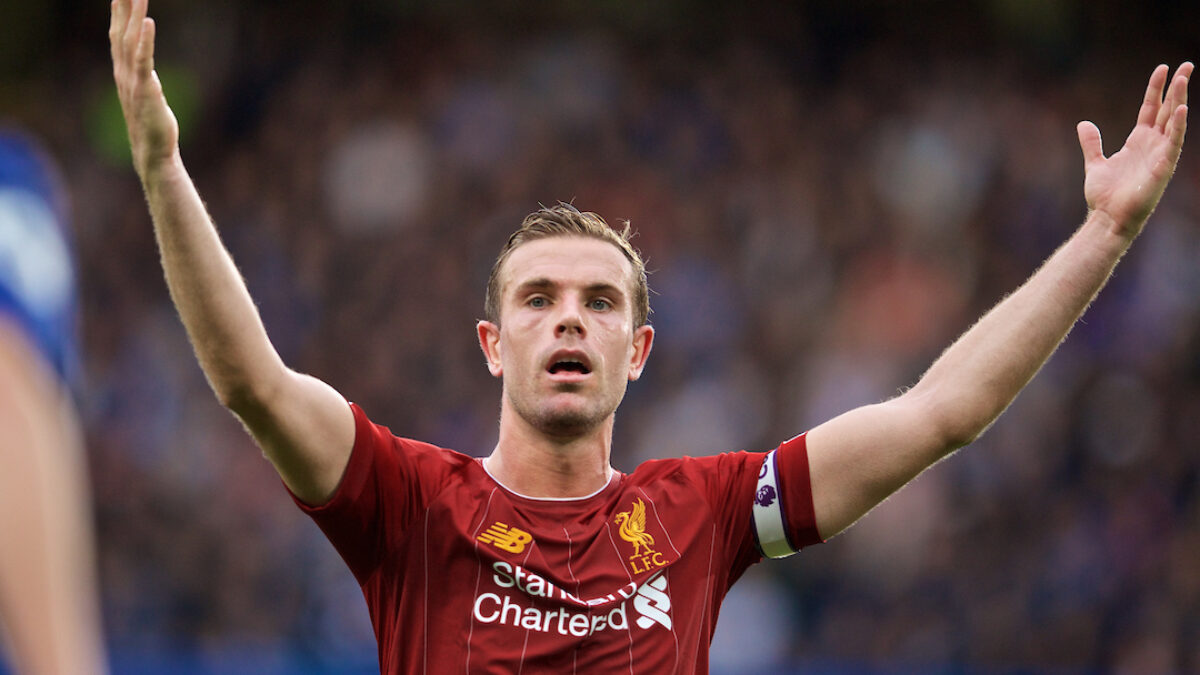 Liverpool captain Jordan Henderson is set to miss the next 5 games atleast with a groin injury he picked up in the Merseyside Derby. This injury would mean that Liverpool have lost their 3 main centre-backs Virgil van Dijk, Joe Gomez and Joel Matip and also their 2 back-ups Fabinho and Jordan Henderson. Desperate times are indeed ahead for Liverpool and it could be assumed that Jurgen Klopp could use Ben Davies as centre-back alongside Ozan Kabak.
Ben Davies gets his chance to shine, provided Jurgen Klopp gives him a chance
Nathaniel Phillips has been absolutely good at centre-back and hasn't put a foot wrong anywhere. He may not be fast and may not play the ball like Virgil van Dijk, but he is an old-style defender like his father Jimmy Phillips and gets the job done. Whenever he has played, he has been solid and has kept giving consistent performances in this trial of fire for the inexperienced defender. However, if Liverpool had been keeping him in mind when they went and signed two centre-backs on deadline day, they would've stopped with one defender instead of two.
Now Ozan Kabak has made his debut and played three straight matches with two of his matches alongside Jordan Henderson. The Ozan Kabak-Nathaniel Phillips centre-back partnership is the 18th different centre-back partnership Liverpool have used this season. There is still some more partnering available for Liverpool in this uniquely bizarre season, and next up could very well be the new signings paired together. Ben Davies could not get a better chance than making his debut for Liverpool against Sheffield United.
This season could very well be over for Liverpool and no one will blame Jurgen Klopp if he decides to start experimenting now for the next season.
Also read: FC Barcelona fail to capitalize on Atletico Madrid's defeat as dark horses Cadiz hold them to a draw