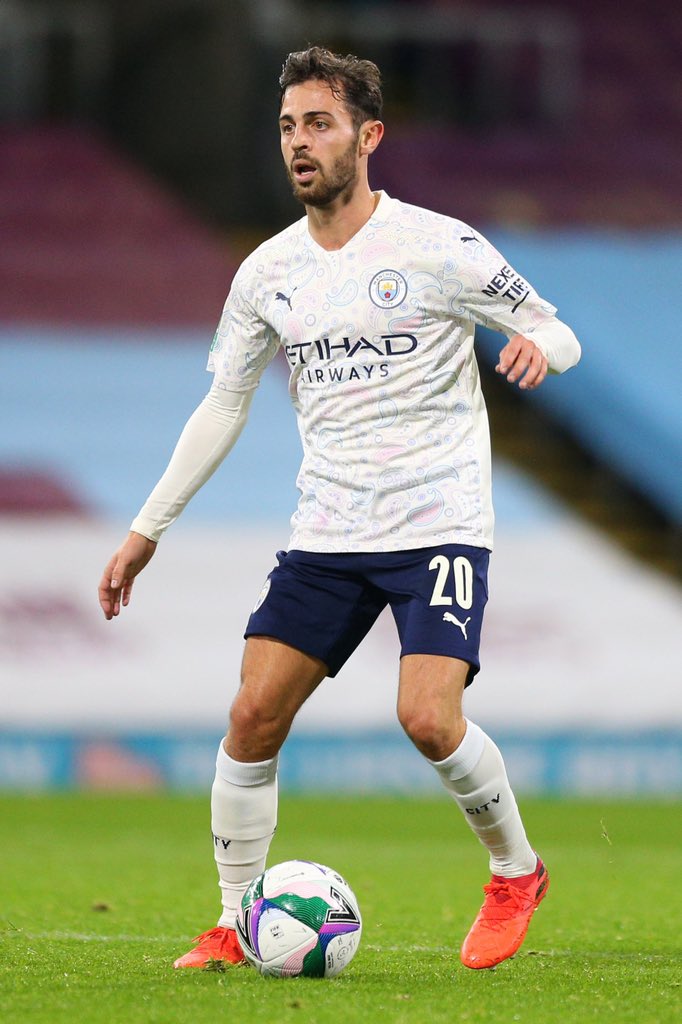 Benfica coach Jorge Jesus has released a statement criticising Bernardo Silva. He says that Silva is not at all grateful for what he has received.
Earlier this week Bernardo Silva posted a message on Twitter for all Benfica fans. In the tweet he urged Benfica to elect a new president in the upcoming elections. He stated that Benfica bring a such a historic club had lost ambition in the recent years.
Bernardo Silva is ungrateful: Jorge Jesus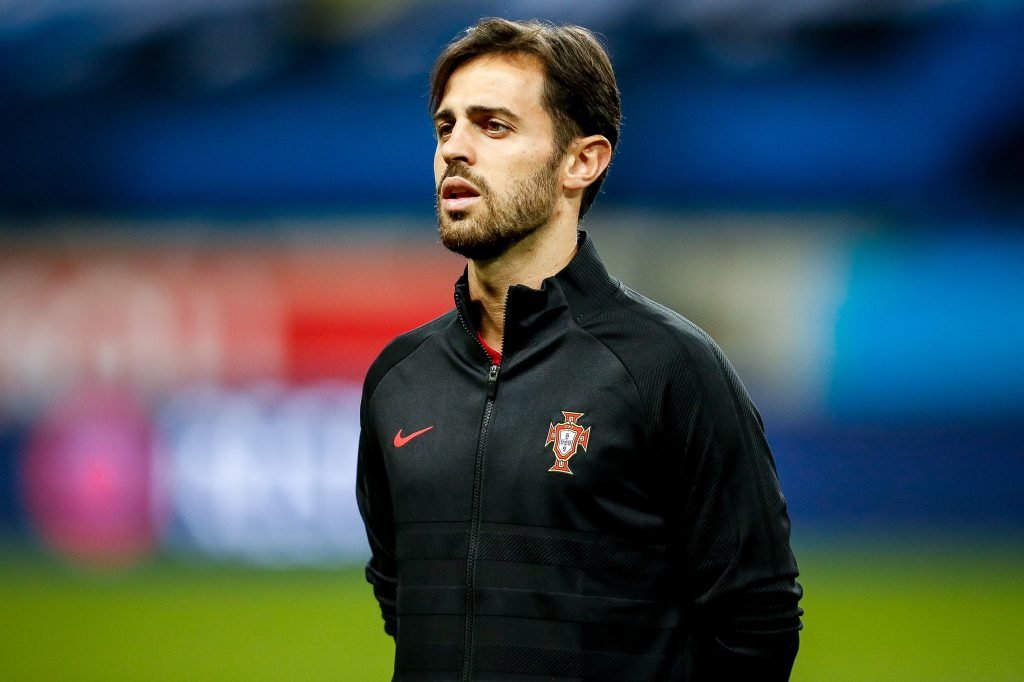 For many years I never wanted to talk about Bernardo Silva, because he also messed with me for many years. It's okay with me," he said
"Now with the club president who helped him grow, who continues to provide great conditions for young people to go out to better clubs, as is the case with him. It is very ungrateful.
"There are many defects that a man can have, but the worst thing is to be ungrateful. You can have a different idea, but you can't be ungrateful.
"I was the one who added Bernardo Silva to the team. We went on tour several games and when we arrived in Portugal, he asked me: 'Mister, what are your ideas about me? I want to know if I will play'. 
Also Read: Hakim Ziyech nearing match level fitness