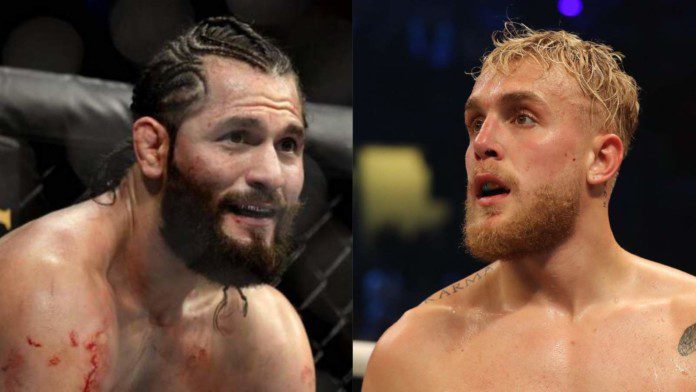 A few days ago Jake Paul knocked out former UFC welterweight champion, Tyron Woodley in a vicious way. The Youtuber turned boxer has been calling out every legend of the sport from the day he stepped inside the boxing ring, but now he's got into a real beef with the "Baddest Moth***er" of MMA.
After knocking out Woodley, Jake called out many top UFC fighters, one of them was Jorge Masvidal. Masvidal helped Jake prepare for his fight against Ben Askren, but he switched sides when Paul signed the contract to fight Woodley, Jake promised a huge paycheck to Masvidal, but he declined it saying "you can't afford me."
Michael Benson reported that Jake offered Masvidal $5million guaranteed and a percentage of PPV sales, he wrote, "Jake Paul has publicly offered Jorge Masvidal $5million plus a percentage of PPV sales to fight him next: "Let's make it happen. That's the most you'll ever have gotten paid. Daddy Dana just has to let you out of your contract. You work for the UFC, you're a b**ch."
Jorge Masvidal declined Jake Paul's second offer as well, calls $5 million a "chump change"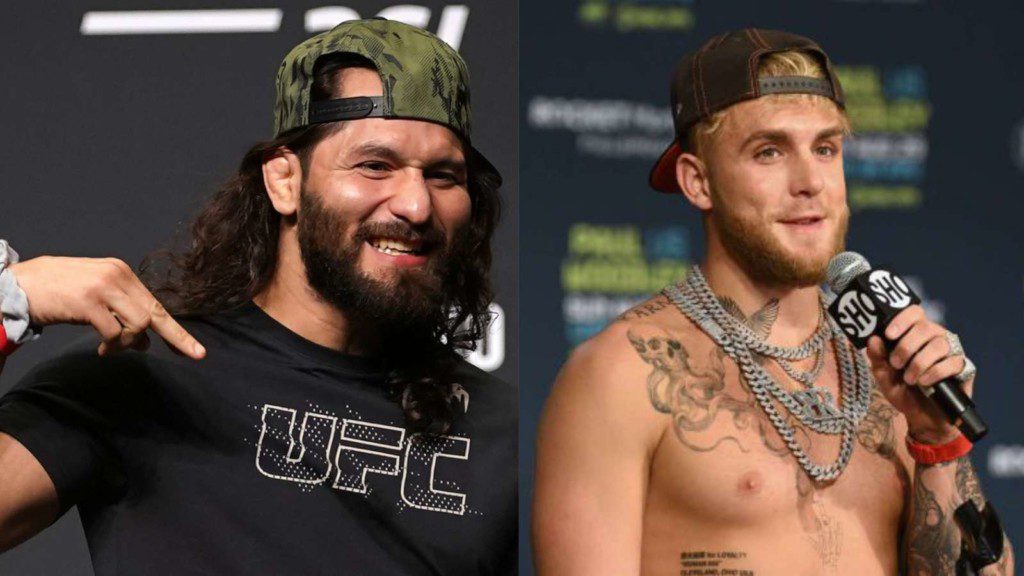 Masvidal is one of the biggest superstars in the UFC, and he still doesn't consider Jake's offers worthy of his time, he replied to Jake and said.
1. The ufc isn't gonna let me go for chump change.
2. Make that 20 guaranteed plus Ppv and I'm sure the ufc will be ok with it as long as I break them off their fee and then I'll gladly break your face.
In a follow-up tweet, Masvidal invited Jake to the UFC but with an interesting stipulation, he wrote, "If the ufc still says no because the money is still too low then come over to the ufc, sign a 1 fight deal and we can stipulate I can only box in the cage. If i do anything other than that I will forfeit my purse to you. Come on over and get paid and laid out."
Also read – WATCH: Jorge Masvidal gets in an altercation with 17 year old, manager says was pushed by the teenager for instigating a fight