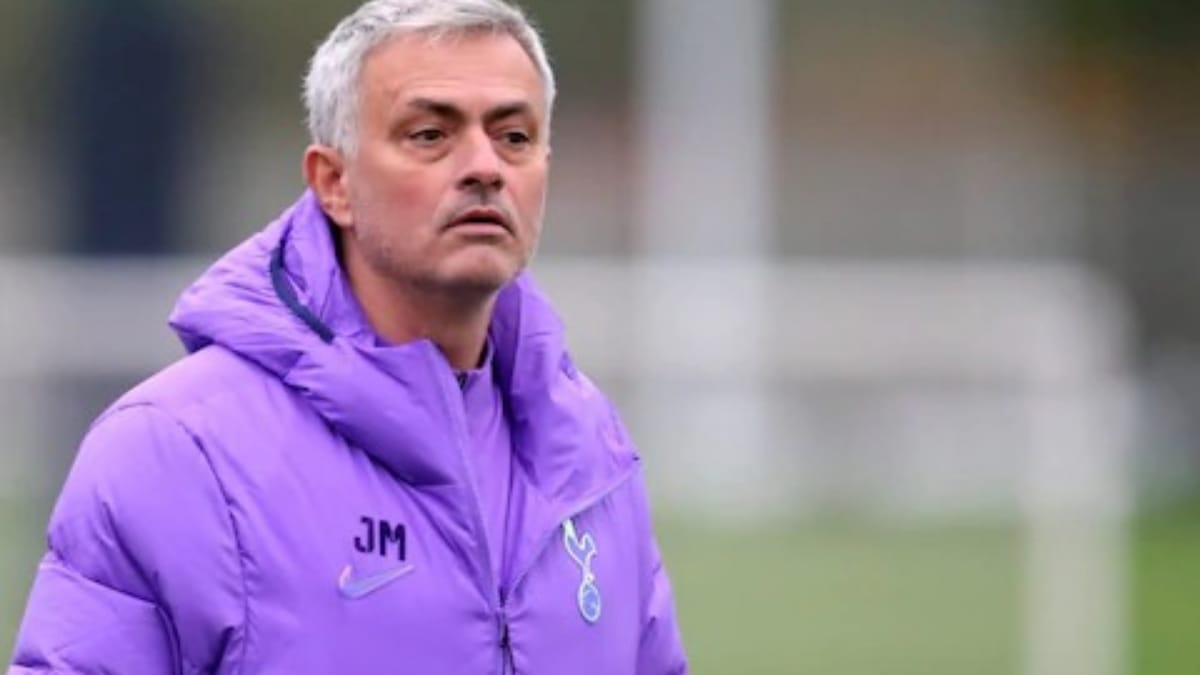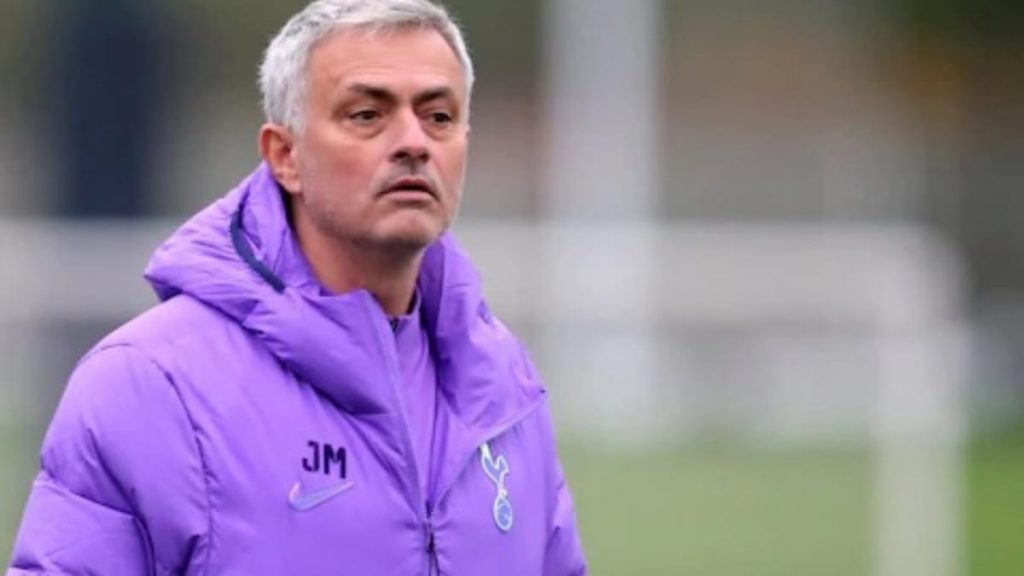 Manchester United boss Ole Gunnar Solskjaer faced Brighton & Hove Albion on Saturday which ended with a nail-biting finish. United were given a penalty after the final whistle, which Bruno Fernandes converted to make it 3-2. After making a dig at Mourinho in the post-match interview, Spurs boss had responded to his claims.
Mourinho hits back: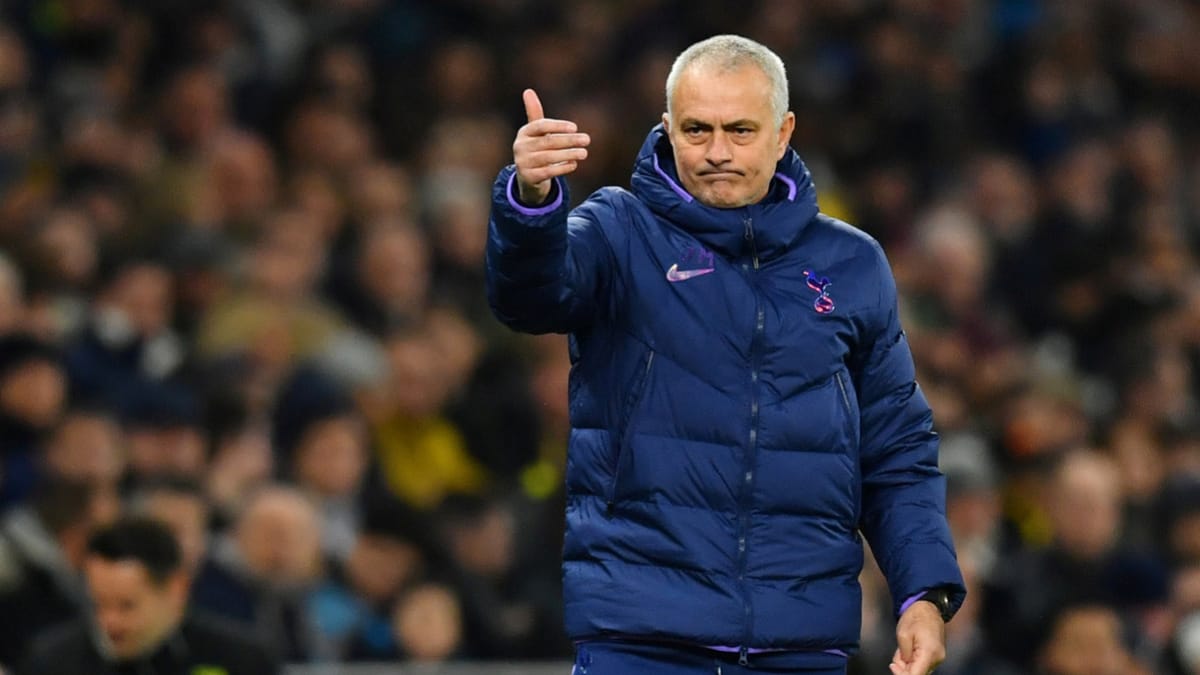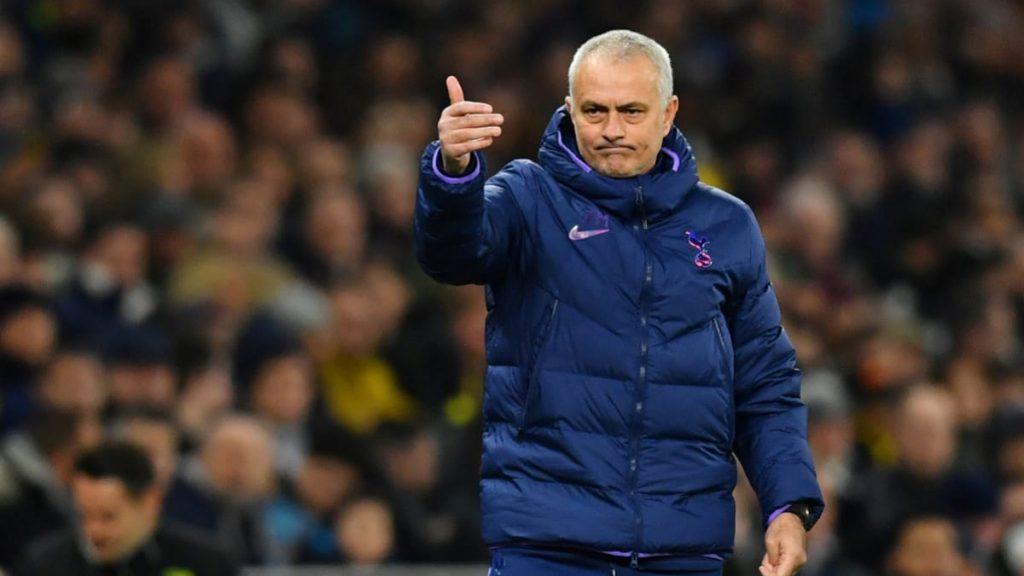 Ole Gunnar Solskjaer's team suffered a near loss with Brighton hitting the post 5 times, with Trossad himself hitting thrice. Mourinho caught the eye of the goalposts in his Europa League qualification game in midweek and asked for them to be changed. Ole said in the post-match conference, "You have to be happy Jose is not here to measure the goalposts!" to poke fun at the former United manager.
Tottenham Hotspur manager hit back at his claims "No, because I know the goalposts are fine. I think Ole yesterday was so happy and surprised with what happened to his team that he had a joke. But I understand for him the dimensions of the goalposts are not important. For him, what is important, is the dimensions of the 18-yard box. He would never accept to play with a 17-yard box, I think he would prefer a 22-yard box! For him it would be better."
This jab comes after Manchester United were awarded 15 penalties since last season, more than any other club. Moreover, Spurs were also unlucky that Newcastle were awarded a last-minute penalty to equalise. On the other hand, it was United that was awarded a penalty in the dying moments of the game which they scored.
Also read: Premier League 2020/21: Tottenham Hotspur vs Newcastle