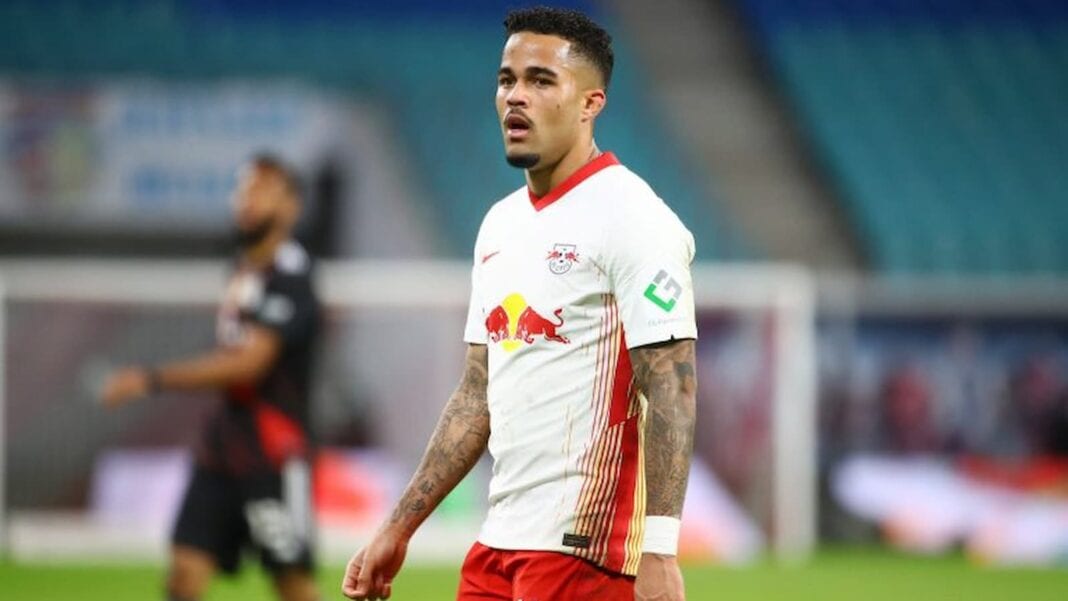 The upcoming transfer season next month is bound to throw many surprises as clubs are planning to get the best upcoming stars on board. One such transfer link-up of Justin Kluivert from RB Leipzig to AS Roma is creating waves at the moment. New AS Roma boss Jose Mourinho has expressed his desire at working with the 23-year-old as he wants to bring the winger to AS Roma.
Mourinho has been monitoring his progress since his youth career at AS Roma. Kluivert is currently on loan at RB Leipzig and working under Julian Nagelsmann must have upgraded the youngster's quality and Mourinho knows that very well. Kluivert has played in 53 Serie A games in his career and knows the challenges as well as the level of the competition involved in Serie A which is why he could be a valuable addition.
Justin Kluivert could be valuable to AS Roma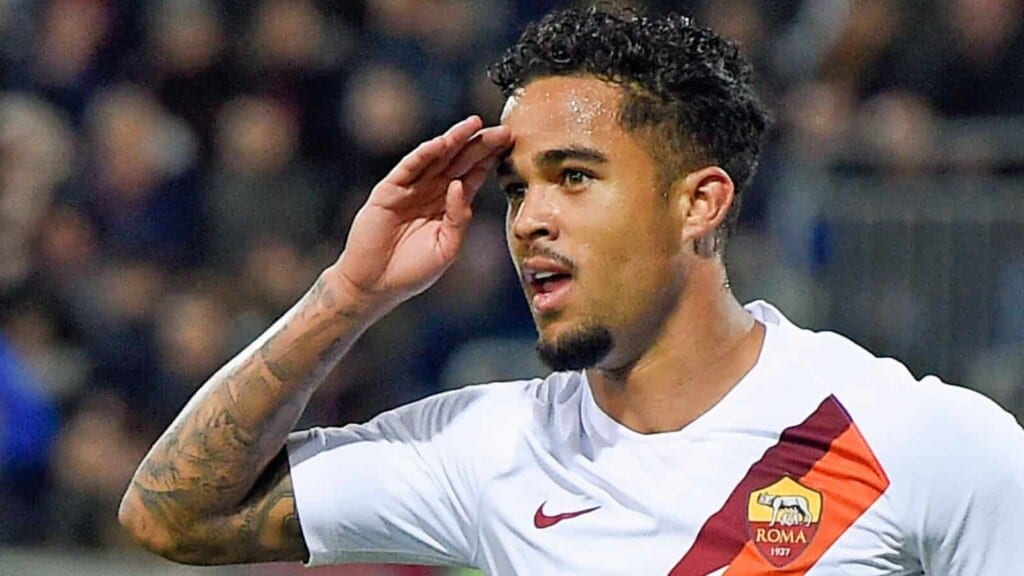 Kluivert has impressed Mourinho since the 2017-18 Europa League season when the winger helped Ajax FC make it to the finals. Since then Mourinho has been eager to get him on board. Mourinho as well as Giallorossi must be trying hard to get this deal done. With age catching up with players like Edin Dzeko and Pedro, Mourinho would be looking to build a side for the future.
Mourinho is also interested in bringing Donny Van De Beek which clearly indicates that the 57-year-old manager wants to prepare a side with enough bench strength for the long term. With reports indicating that Henrikh Mkhitaryan might leave the club next season signing Kluivert and Van De Beek would provide enough acceleration and pace in the midfield as Kluivert can also play as an attacking midfielder. Kluivert's combination with midfielders Lorenzo Pellegrini and Jordan Veretout would be crucial alongside Van De Beek if both players ( Justin Kluivert and Donny Van De Beek) sign the deal with Giallorossi.
Justin Kluivert possesses loads of talent and playing under Mourinho would make him a complete package tactically as well as technically as Kluivert can play on both sides of the wings. It would a big boost to his career and it would enhance his all-round skills. We all know Kluivert can destroy any opposition on his day with his speed and pace combined with his ability to convert goals through set pieces and open play.
Although he has scored just 1 goal in 17 Bundesliga games this season with 1 assist to his name Kluivert can be a destroyer given his poaching abilities. Kluivert has scored 1 goal in 7 Champions League games this season with 1 assist to his name. Giving him enough game time would make him one of the most feared wingers in world football. If Mourinho manages to convince the 23-year-old it would be a shot in the arm for Giallorossi.
Also Read: Bayern Munich distances away from Erling Braut Haaland rumours