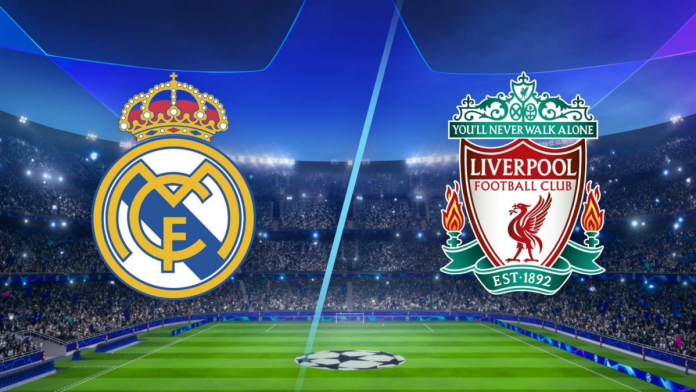 Liverpool will face a huge uphill task against Real Madrid when they lock their horns at Anfield. Liverpool had lost the game against Real Madrid by 3-1 in the reverse fixture. The team will have to overcome a two goal deficit if they are to qualify for the next round of the European elite competition. However, Liverpool's gaffer feels that the comeback is not so easy against the Spanish champions.
What did Jurgen Klopp exactly say about comebacks in the press conference?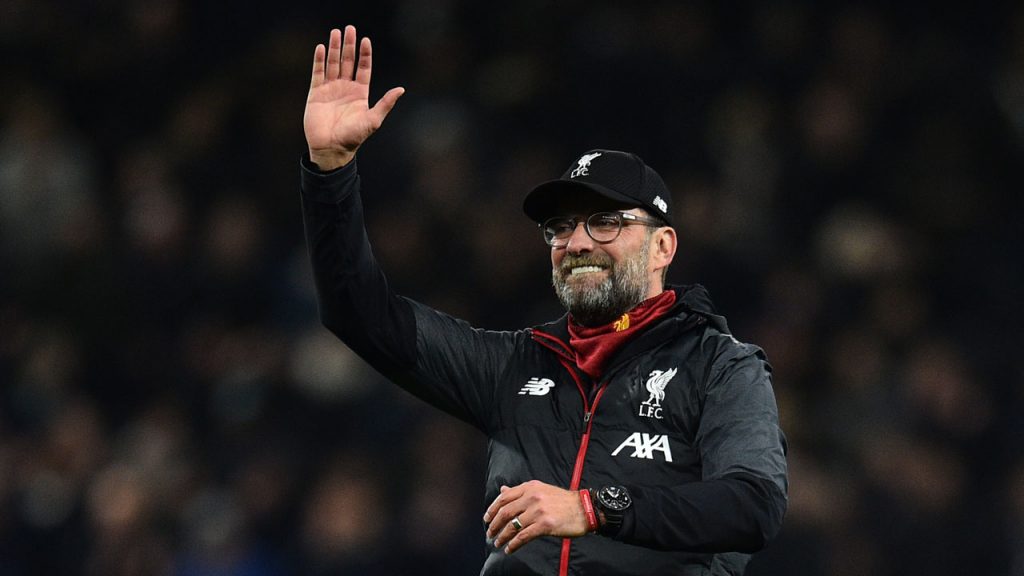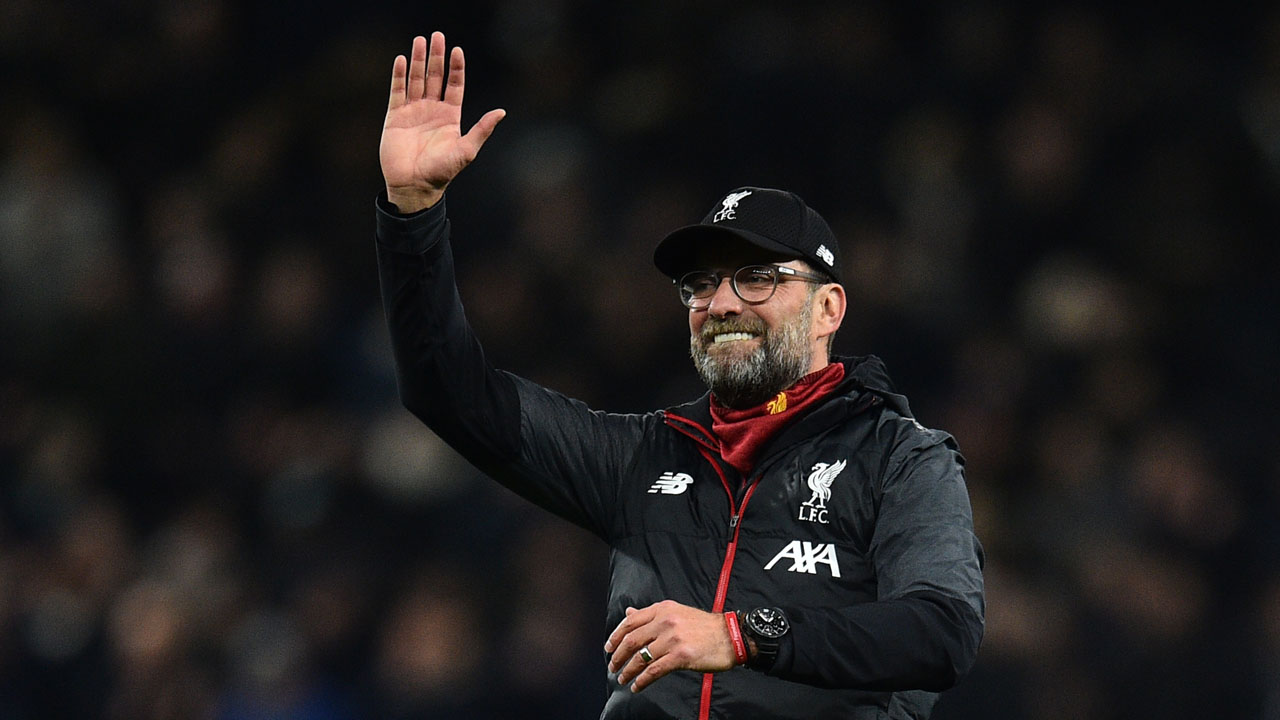 Liverpool welcome Real Madrid to Anfield in the second leg of the Champions League quarterfinal. Merseysiders trail by two goals and have a huge task to cut out in the second leg. Klopp's men will have to overturn the two-goal deficit but they have an away goal advantage at their disposal. However, Jurgen Klopp is not ready to take the comebacks for granted against a garangutan side like Real Madrid on Wednesday. He also said that the absence of fans can hurt their chances of a return.
Talking to Sky Sports, Jurgen Klopp reiterated his idea on his thoughts ahead of the second leg:
When you're 3-1 down, it looks like you're already out. That means you have not a lot to lose. We will give it a try. The best situation would be not to put yourself in a situation where you need a comeback. We cannot just take comebacks for granted, especially without a crowd in the stadium
It is a difficult task against the likes of Zinedine Zidane's men to stage a comeback. However, Liverpool have done it in the past several times including their recent ever fightback against Barcelona at Anfield. They came from behind in the 2005 Champions League finals at Istanbul. The team has enough inspiration stories of their own. It remains interesting to see if they can recreate the miracle on Wednesday.
Also Read: We must treat the Champions League as an adventure