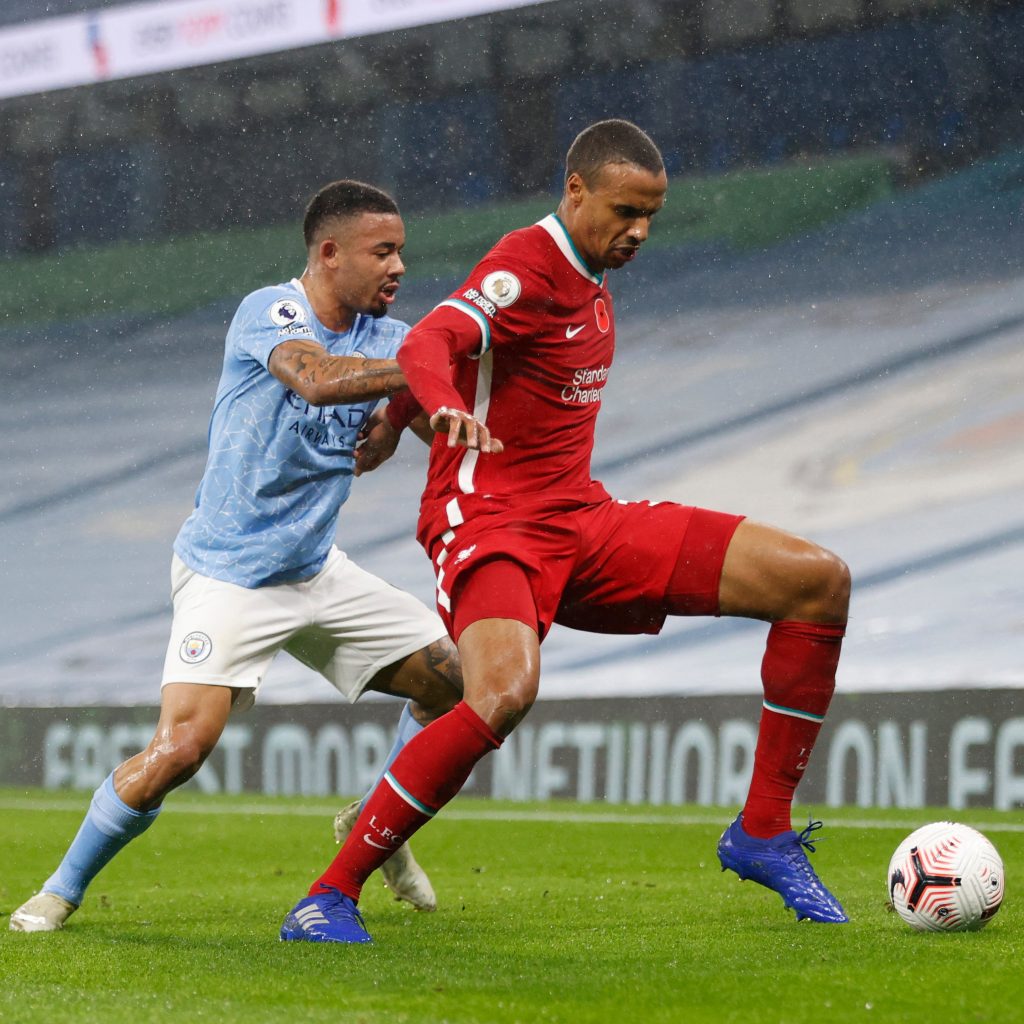 Jurgen Klopp declared that that the Cameroonian has been "incredible" since he joined Liverpool. Brendan Rodgers signed him on a free transfer from Schalke 04 in 2015 and that has been one of his best signings made. He has quietly gone around and has made some heavy impact. Jurgen Klopp will be relying on him to carry Liverpool's injured defense.
A man who goes about quietly
Joel Matip seems to be an introvert with his non-appearances. In fact you wouldn't know that he is a Liverpool player unless you see him put on a shirt and play a match. He isn't seen in most of the training photos and he isn't seen in promotion material too. Alex Oxlade-Chamberlain, Virgil Van Dijk, Andy Robertson, Jordan Henderson and Sadio Mane are not shy of the camera, while Joel Matip seems to be the absolute opposite!
Jurgen Klopp said "He is an incredible football player, it's unbelievable how good he is. Yes, he was unlucky with injuries. Before he arrived here he had no injuries, played for Schalke pretty much through four, five and six years." He isn't wrong in his assessment though.
Joel Matip's standout season would obviously be the 2018/19 season when Liverpool won the UEFA Champions League. He is remembered for all those forward runs that found him near the penalty box of the opponents despite being a defender. Matip immortalised himself when he made the assist for Divock Origi's winning goal in the Champions League. He was also part of the defence that helped Alisson concede zero goals against Barcelona at Anfield.
He is most needed by Liverpool now to cope with all the injuries. Along with Andy Robertson, he is the only senior defender left after the injuries to Trent Alexander Arnold, Virgil Van Dijk and Joe Gomez. He will have to safeguard Liverpool's goal with makeshift defender Fabinho now.
Also read: Premier League referee David Coote back in the news again for all wrong reasons