Liverpool boss Jurgen Klopp has heaped praise on Diego Jota. The Portuguese forward scored the winner for Liverpool against Sheffield United.
Klopp believes that Jota has the potential to succeed at Liverpool. Moreover he adds that he's happy with how Jota has started.
Jurgen Klopp on Diego Jota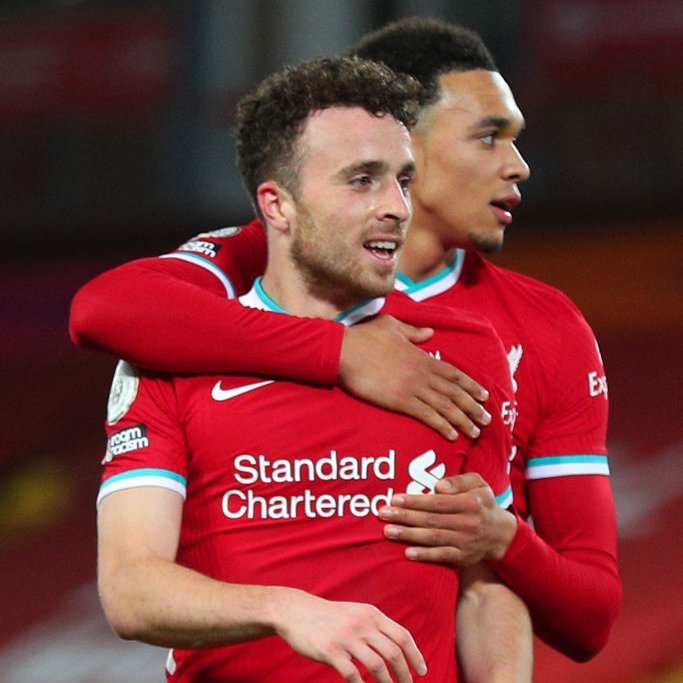 Yes, Diogo scored a super goal and was really involved in the game. He can be much better, 100 per cent, and that's good news," Klopp said post-match. 
"He is still adapting. In the moment, a lot of things we do are not natural to him but that's only because Wolves play different – but a lot of things he did for Wolves are exactly what we want him to do.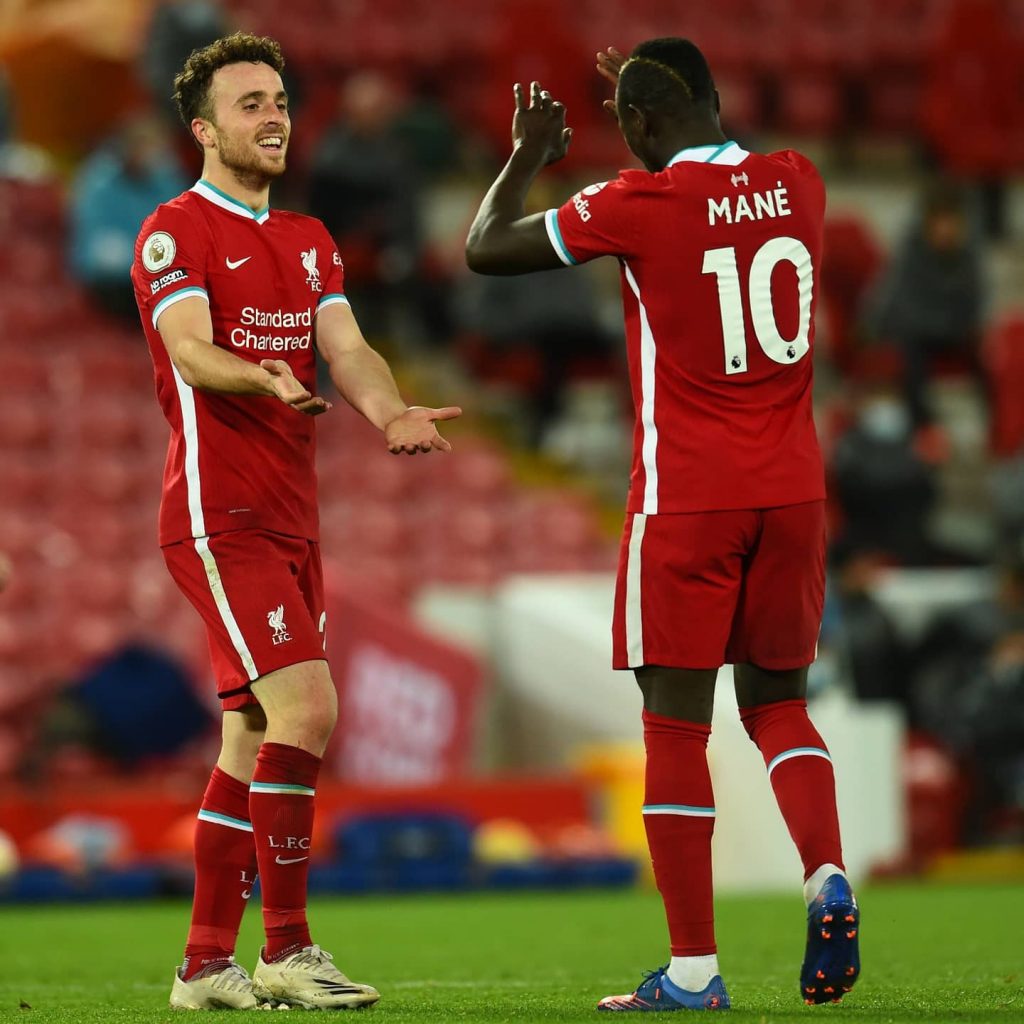 "Yes, that he is that close already is just a sign how good a player he is. As I said, if he stays fit, he's 23 and the future is bright, let me say it like this.
"We will need his quality and I am really happy that he settled nicely so far.