The Samurai Japan have played phenomenally through the World Baseball Classic and have progressed to the finals of the tournament. The Samurais won the semi-finals against Mexico in a dramatic fashion, with Shohei Ohtani playing a crucial role in this victory.
For the upcoming WBC Finals 2023 against the United States, Shohei Ohtani is much prepared to face some of the greats of the US teams, including realising the dream of pitching against his LA Angels teammate Mike Trout.
Speaking about this opportunity, Ohtani seems quite excited about the same. He says, "Not only Mike Trout but one through nine in that order is filled with superstars, household names. Just excited to face that lineup. It's a great thing for Japanese baseball."
Related: WATCH: Japanese fans pass around Shohei Ohtani's WBC Home Run ball before returning it back to the first fan who caught it
Shohei Ohtani to face some of the biggest names in MLB in the World Baseball Classic Finals 2023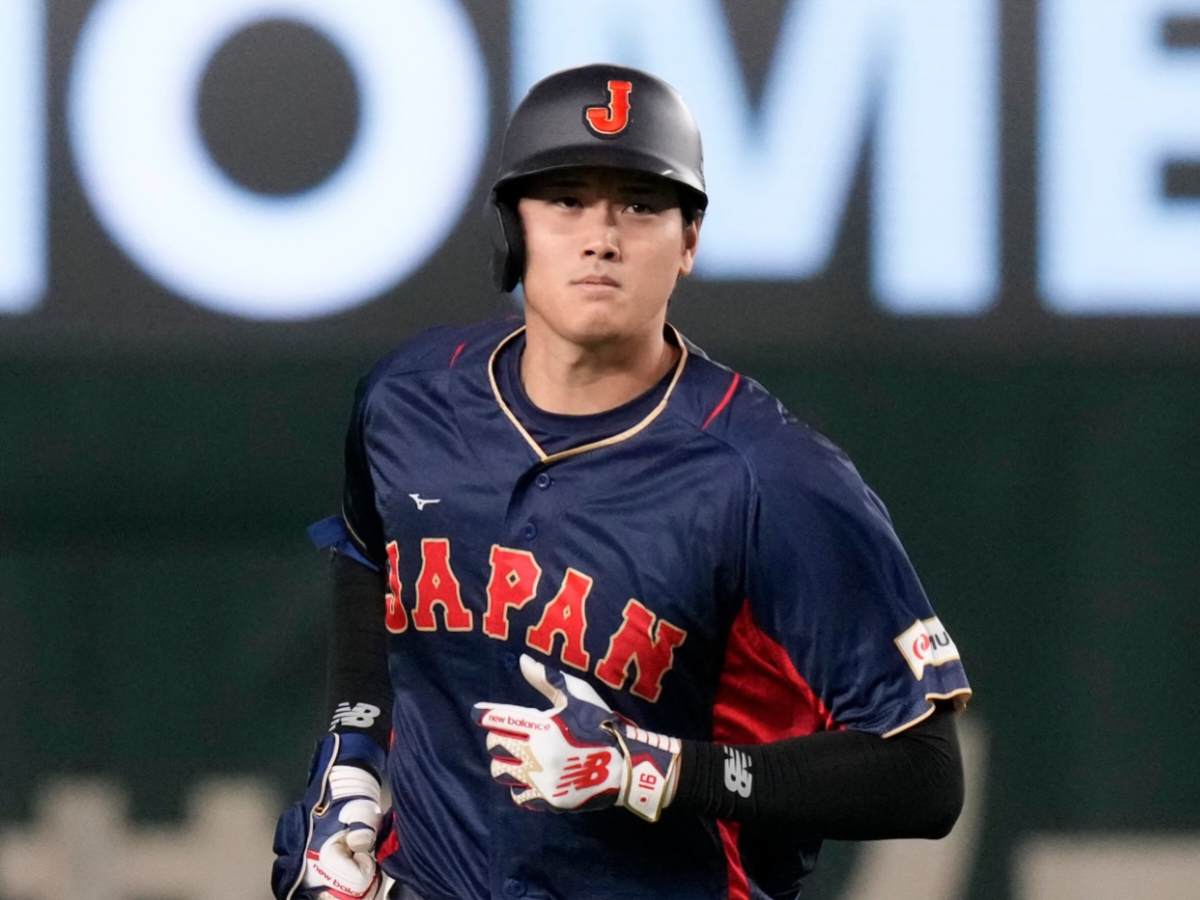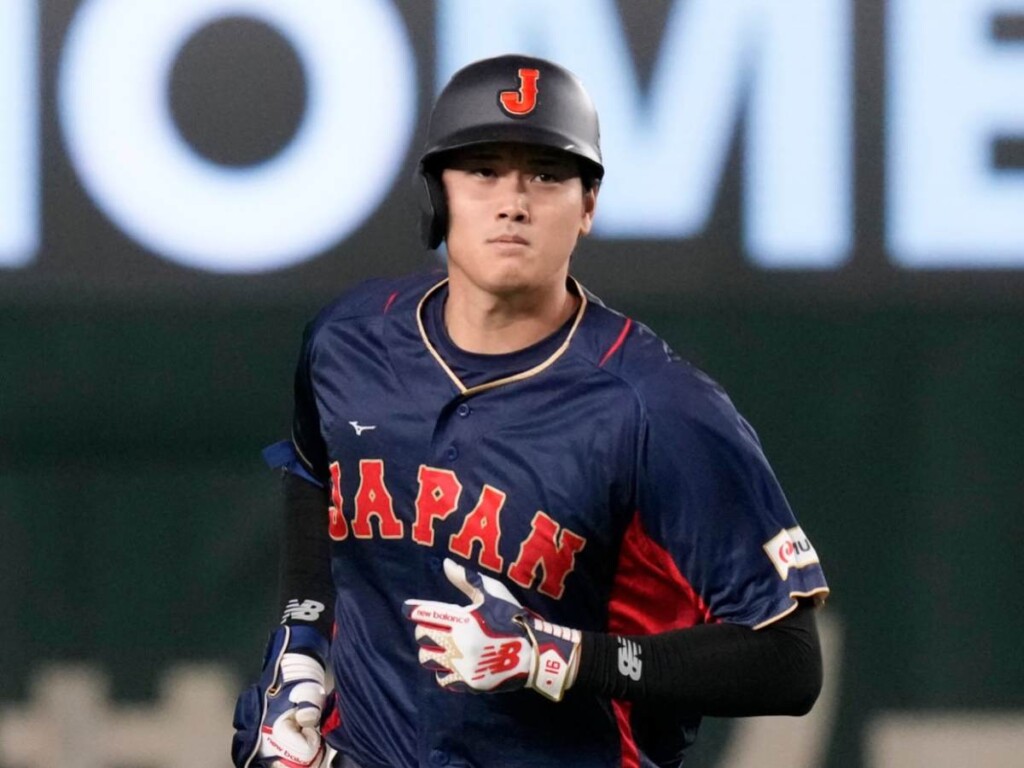 The semi-finals of the World Baseball Classic 2023 were a much-fabled one for many baseball fans. It was appreciated by everyone in the baseball community, even the manager of Team Mexico, Benji Gil. He says, "Japan moved on, but the world of baseball won today."
Currently, Team Japan are undefeated in the WBC 2023, and their match against Mexico was one to remember. Munetaka Murakami hit against St. Louis Cardinals closer Giovanny Gallegos to give the Samurais a much required lead. Alongside him, Ohtani and Yoshida also scored to give Japan a strong 6-5 victory against Mexico.
Ohtani is planning to pitch against Team USA in the unfamiliar role of a relief pitcher. Ohtani last pitched in this role when he played for Hokkaido Nippon Ham fighters in 2016. During that postseason, he had pitched fastballs that clocked approximately 102 mph, which are some of the hardest pitches he has recorded than his last five seasons with the LA Angels.
Speaking of his performance at the game against Mexico, Ohtani says, "It's been a while since I was playing in a win-or-lose game, a playoff atmosphere game. So obviously, we couldn't lose, and I wanted to get the guys riled up in the dugout."
About preparing for the upcoming finals, Ohtani says, "I will be prepared. Obviously, I'm DHing, so it's going to be hard to find that time to get hot in the bullpen. "Obviously, it's a big accomplishment to get to the championship series, but there's a huge difference from being in first and second, so I'm going to do all I can to get that first place."
Shohei Ohtani and his team are indeed on a blissful run at the WBC 2023. They are hopeful to grab a dream Championship victory, only if they can overcome the powerful USA team, filled with some of the greatest names in current MLB roster.
In case you missed it:
Randy Arozarena's stoic catch goes Viral: A new iconic moment in Baseball
WATCH: Jacob DeGrom marks his MLB Spring debut with Texas Rangers