The Samurais have been in brilliant form in the World Baseball Classic 2023. Their recent win over Team Korea has been praised by several baseball fans and watched by a home crowd amassing thousands. The team has had some brilliant plays by Yu Darwish and of course, the star of the team, Shohei Ohtani.
In the last match against Australia, Ohtani hit his first home run in a World Baseball Classic and the ball did hold much value when it reached the stands. The fans did try their best to make the best out of the moment, making it a special one for Ohtani.
Right after Ohtani went yard with the ball, the fans in the stands were seen passing the ball around and taking photos of it. The ball was eventually returned to the fan who first caught it when it reached the stands. The scenes at the Tokyo Dome were indeed electric, with fans loving the recent show of performance from Team Japan.
The Samurais went on to win the match 7-1 and finish Pool B with a 4-0 record. The Samurais are very much favorites for winning the WBC this year given their incredible performance for now in their Pool.
Related: WATCH: Fernando Tatis Jr. records first hits since 2021 in Spring Training
Shohei Ohtani and the Samurai's potential win at the WBC 2023 might boost Japanese stocks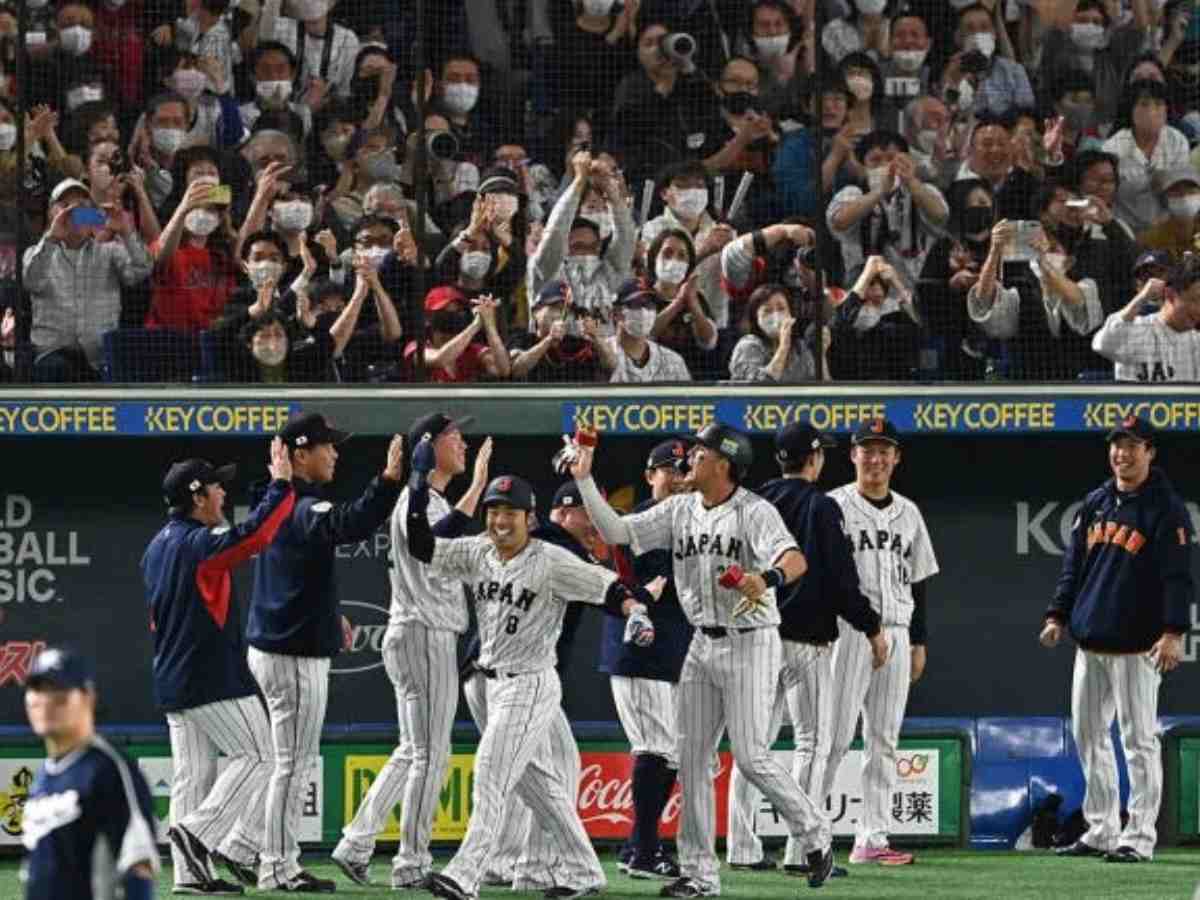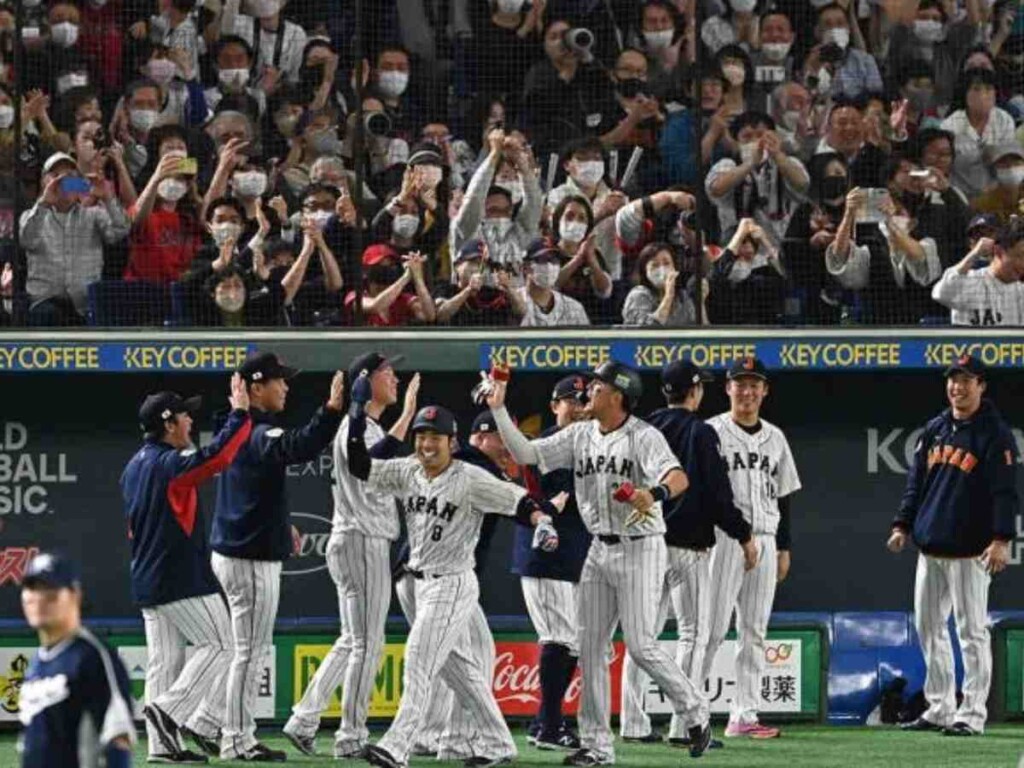 Team Japan has been in phenomenal form this year in the WBC, fielding a formidabble group of pitches touted to be the strongest in their pool. Many MLB and baseball experts predict that the Samurai's would atleast qualify to the semifinals and in most likely scenarios, make it to the Championship Finals.
Katsuhiro Miyamoto, professor emeritus at the Kansai University believes that a Japanese win at the WBC will generate 59.6 billion yen, which is estimated to be around $444 million. He says, "Many Japanese people are hoping to see a WBC victory for Samurai Japan at a time when there is so much depressing news such as the corona virus, Russia's invasion of Ukraine, and continued inflation."
Many believe that the new projection is 25.3 billion yen more than the projection estimated in the previous WBC. This year features the return of San Diego Padres pitcher Yu Darvish, alongside the brilliant play of Angels player Shohei Ohtani, and other stars such as Munetaka Murakami and Roki Sasaki.
Just last year, Murakami became the youngest Japanese player to win the Triple Crown at the age of 22. Besides this, Roki Sasaki also became the youngest pitcher to throw a perfect game at the age of 20.
The Samurais, young and powerful, are a formidble force at the WBC this year and are very eager to grab a much deserved win of the Championship in 2023.
In case you missed it:
WATCH – Mexico dominates over heavyweight USA team with overwhelming victory in World Baseball Classic 2023
Team Canada makes history with highest-scoring win in World Baseball Classic 2023