On a historic night of upsets, the World Baseball Classic 2023 saw one of its biggest shocks as Mexico took down the heavily-favored USA team in their second pool play game. The Americans were left reeling after an overwhelming defeat at the hands of a red-hot Mexican team that dominated from start to finish.
As the game got underway, it quickly became apparent that the USA's pitchers were outmatched against a potent Mexican batting lineup. Joey Meneses and Randy Arozarena led the charge for the Mexican team, piling up hits and runs to put the game out of reach early on. Despite boasting several MVP-caliber hitters in their own lineup, the Americans struggled to get anything going against the impressive duo of Patrick Sandoval and Javier Assad on the mound for Mexico.
With the loss, the USA now faces an uphill battle to progress in the tournament. The World Baseball Classic uses runs allowed as a tiebreaker, meaning that the crushing defeat could have serious implications for the team's chances of advancing. The Americans will need to quickly regroup and bounce back in their upcoming game against Canada, who scored an impressive 18 runs against Great Britain earlier in the day.
Related: Top 10 highest scoring MLB games in history
Mexico's dominant performance in the game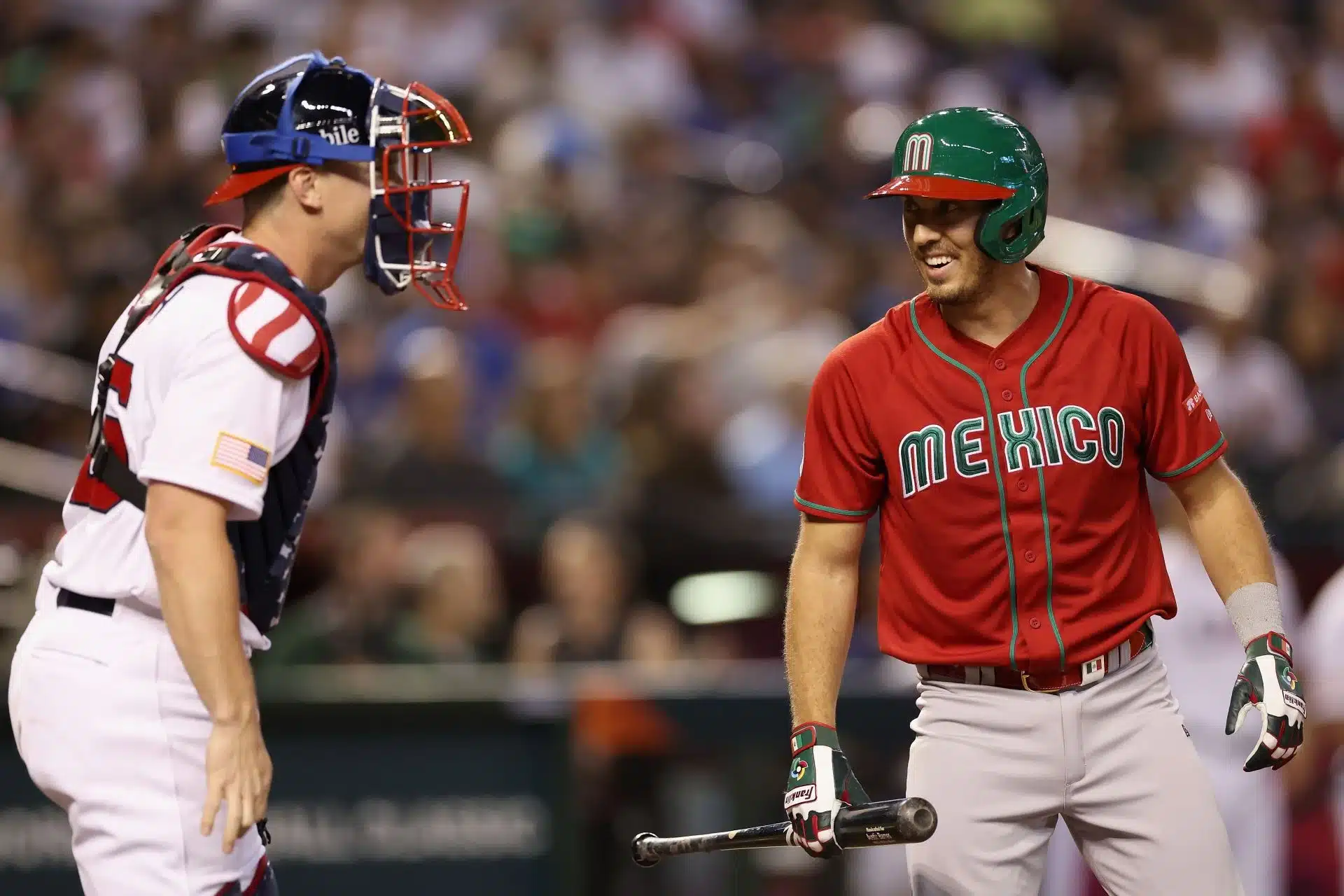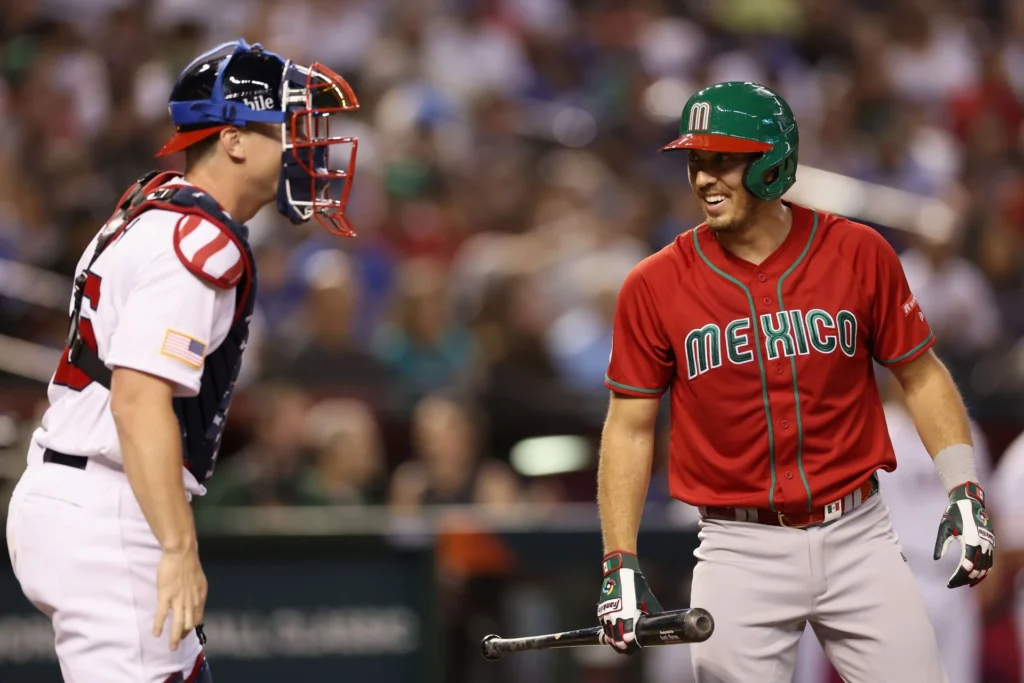 Mexico's victory over the USA was nothing short of dominant, with the team racking up 15 hits and scoring 8 runs against a beleaguered American pitching staff. The real standout performers for Mexico were Meneses and Arozarena, who combined for 7 hits and 5 RBIs on the night. Sandoval and Assad were equally impressive on the mound, shutting down the USA's vaunted lineup and limiting them to just 4 hits over the course of the game.
The win was a huge statement from the Mexican team, who have now established themselves as one of the early favorites in the tournament. With such a dominant performance against a strong American team, Mexico will be looking to carry its momentum forward and make a deep run in the World Baseball Classic.
The USA's defeat to Mexico was a shocking upset that has thrown the tournament wide open. With runs allowed now a crucial factor in determining progression to the knockout stages, the Americans will need to put in a strong performance against Canada to keep their hopes alive. For Mexico, the victory represents a major milestone in their quest for World Baseball Classic glory and sets the stage for what promises to be an exciting tournament ahead.
In case you missed it:
Diamondbacks' top prospect Corbin Carroll signs $111 million deal after just 32 MLB games
Mets pitcher Kodai Senga diagnosed with tendinitis