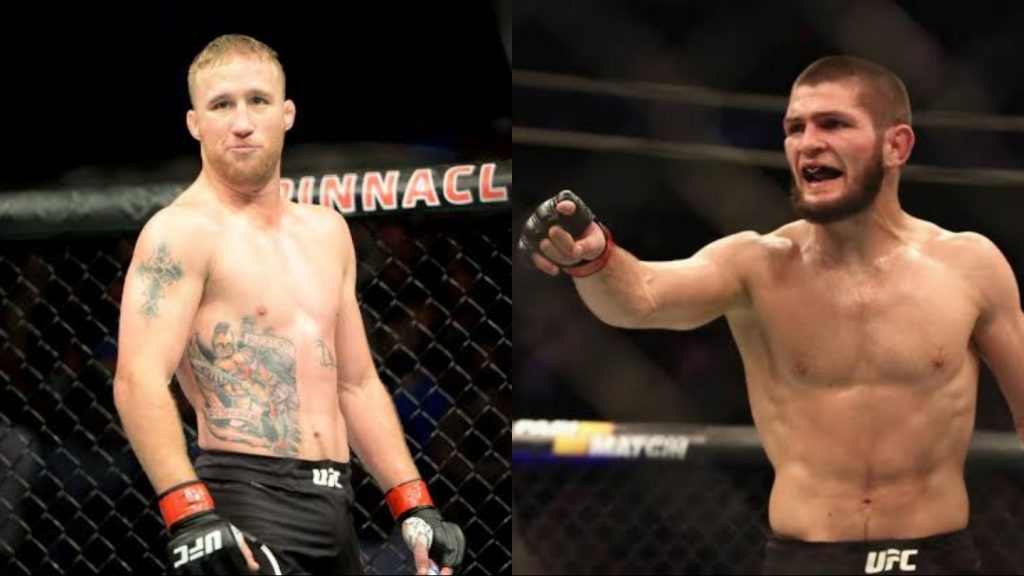 Justin Gaethje is all set to face arguably the biggest and the greatest fighter in his career- Khabib Nurmagomedov at UFC 254. Gaethje and Khabib are all set to go full throttle at each other and will fight for the undisputed UFC Lightweight Championship on October 24.
Currently Interim Champion, Justin Gaethje has always been vocal about his admiration for Khabib's fighting. The two are known to each other and our managed by the same agency, Dominance MMA. However, Gaethje looks forward to see Khabib's reaction when he "creates damage." Gaethje vs Khabib is already being called "the biggest fight in Lightweight division".
Gaethje speaks on his game plan against Khabib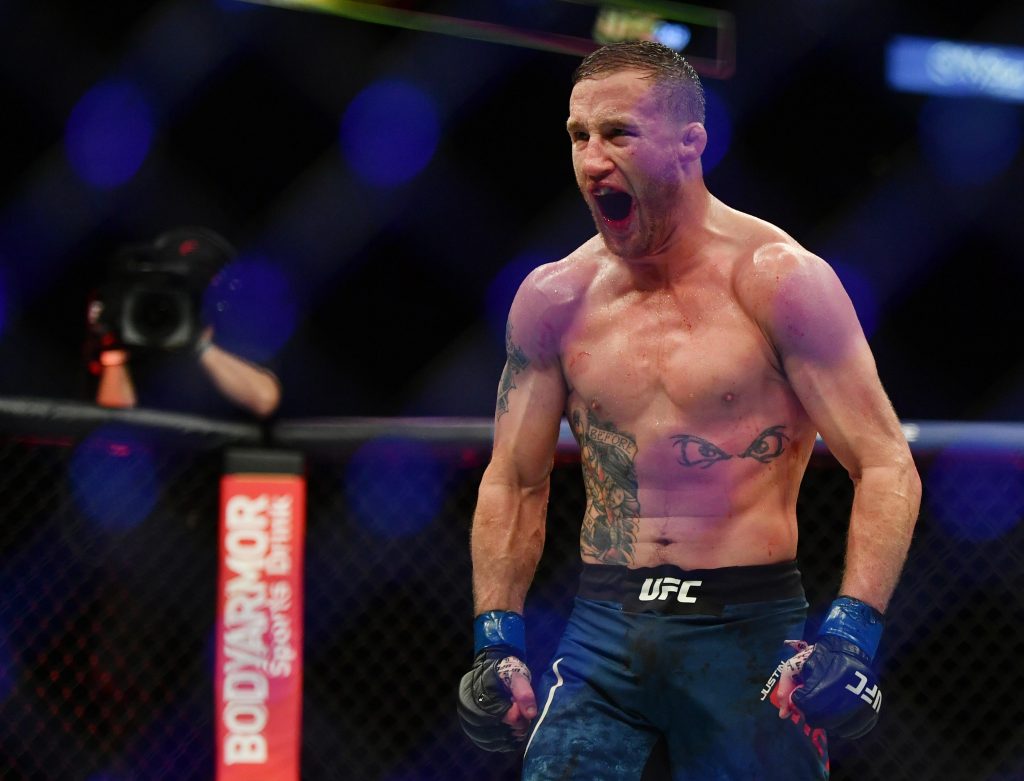 Gaethje(21-2) is on the highest moment on his career right now and is all set to fight UFC Lightweight Champion Khabib at UFC 254. When asked about what his game plan is, Gaethje had this to say.
"I create damage," Gaethje said in a recent interview with Morning Kombat. "If I barely miss and barely clip, it's still damage, damage that's done. In a 25-minute fight, I will create damage one way or another. The thing about Tony (Ferguson) is that Tony loves that. One sure thing about Khabib is that he does not love that."
"His main priority is to not take damage, so he can live a quality life and that's admirable. But when I hurt you, where does your mind go when your first thought is, 'Don't get hurt?' I don't know, I'm excited to see his reaction to that."
Possibly the biggest fight of his career, Gaethje has fought many dangerous fighters. However, "The Eagle" has never been defeated inside the Octagon. With losing just one round in his entire MMA career, the odds are in favour of the champion. And Gaethje knows that. Still, he feels he is a force Khabib has never dealt with.
"I'm talking damage of nerves, of bone touching bone," Gaethje explained. "When one person's bone touches another person's bone something has to give there. It's physics. It's as true as true can be."
"I think he's been cracked. I think he's been clipped, but I don't think he's taken sustainable damage like leg kicks, body shots, and things like that. Don't think nobody has been able to do that."
Gaethje looks forward to stay focused ahead of UFC 254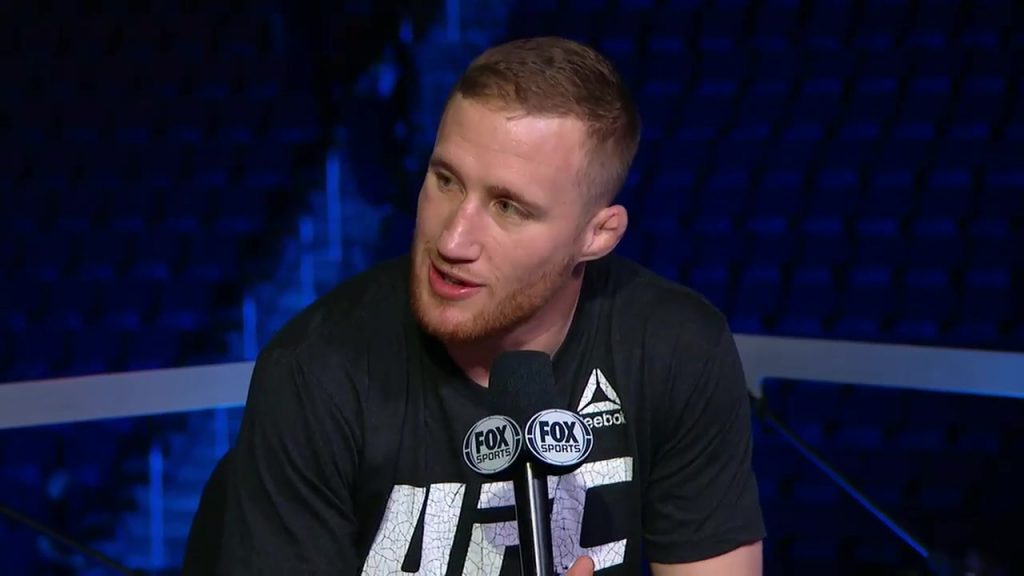 Aiming to claim the undisputed UFC Lightweight Championship and also fighting the greatest Lightweight of all time are two milestones "The Highlight" is looking forward to climb on at UFC 254. However, Gaethje has also mentioned that he needs to stay level headed.
"Obviously it's huge, but internally you have to stay leveled, you have to stay grounded," Gaethje explained. "I can't make it this huge event because it's 25 minutes of time and you have to be perfect in that time. That's all I'm preparing for."
Do you think Gaethje will be able to dethrone Khabib at UFC 254? Or will he be mauled by "The Eagle" like everybody else?
Also Read: Israel Adesanya announces fight with Jon Jones: 'I'm coming for him' at International Fight Week 2021