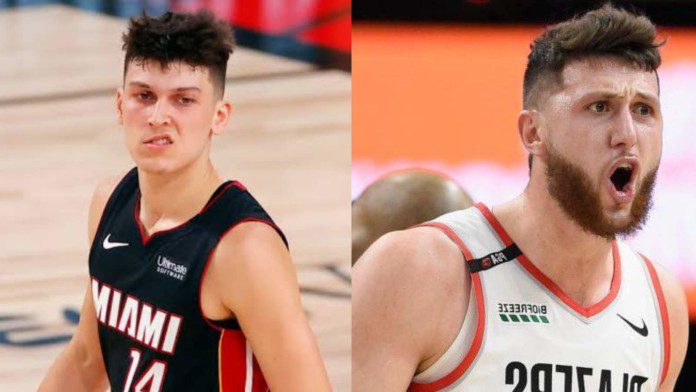 Miami Heat went against the Portland Trail Balzers on Wednesday night where they defeated them by setting 115-109 on the final board. They had their victory with a 6 points lead against the Blazers. While Kyle Lowry was sent back to the bench with a technical on his face in the first half of the game, Jimmy Butler himself was absent due to his ankle injury on Monday night in the game against the Golden State Warriors.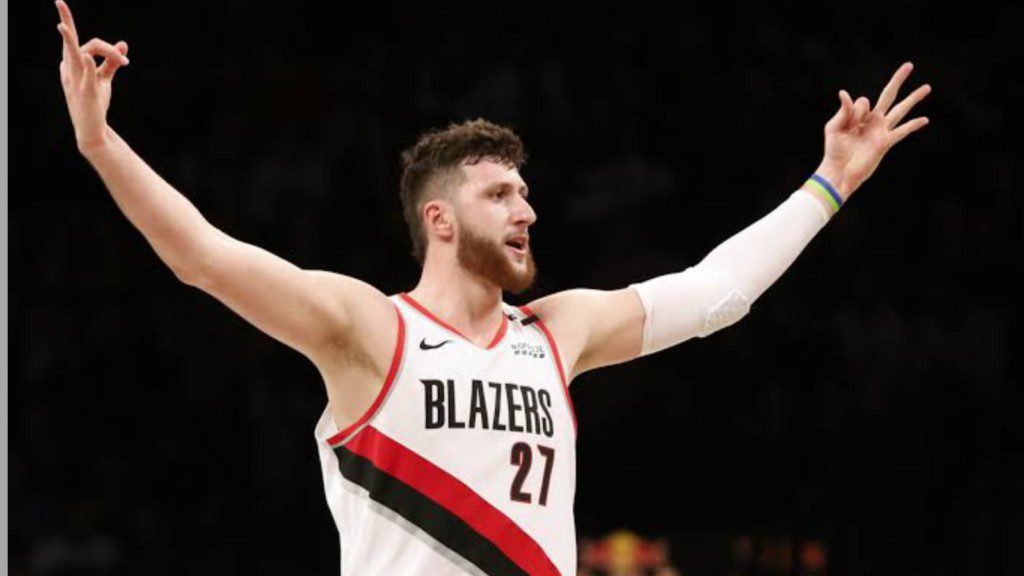 Also read: "I smoked the layup"- Jaylen Brown unveils real emotions after missing…
Following the game, Jusuf Nurkic paid Tyler Herro with a punch on his face that resulted in both of them being thrown out of the court. Tyler Herro pushed Nurkic on his back after he stood to his feet, causing him to get a full-handed jab from the big man. Having a punch thrown at Tyler's face was also not professional and was the least defensible act by Nurkic. It is not the best Nurkic is expected to further get suspended for this act as speculated by Chauncey Billips.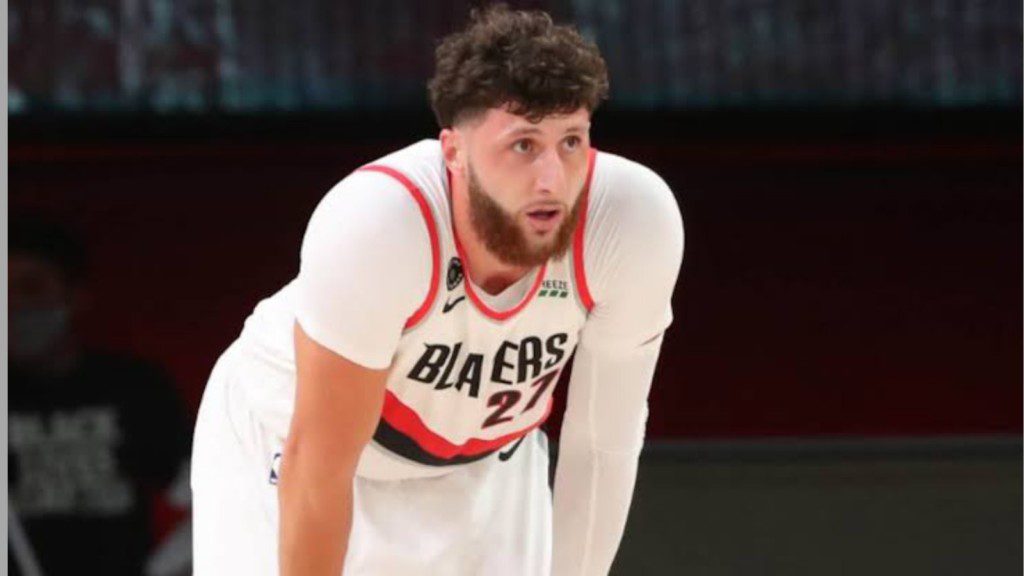 Though these kinds of things are not new to the NBA, what could get worst for Nurkic is that the league rules say that a player throwing a punch to another would be subject to a fine of $50,000 or even a possible suspension. Trail Blazers are already lacking their star player Damian Lillard and it would become even more difficult for them if Jusuf Nurkic gets suspended. There are games further with the Cleveland Cavaliers and others that might put the Blazers in a situation that cannot be revived again.
Also read: "I know what the consequences were"- Brooklyn Nets star, Kyrie Irving…
Jusuf Nurick replies back to the Heats point guard Tyler Hero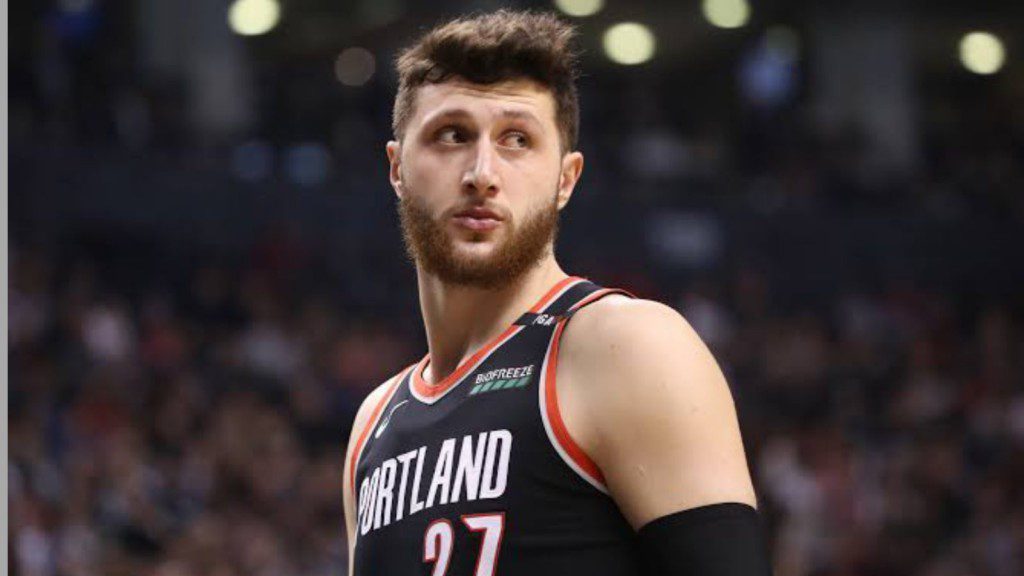 Portland Blazers, who are not in a very good position in the league. Standing 12th on the Western Conference roster with 14 wins and 23 losses in a total of 37 games played Blazers are already a deficient team, and pulling these kinds of actions in the game would cost them highly of their descriptive knowledge.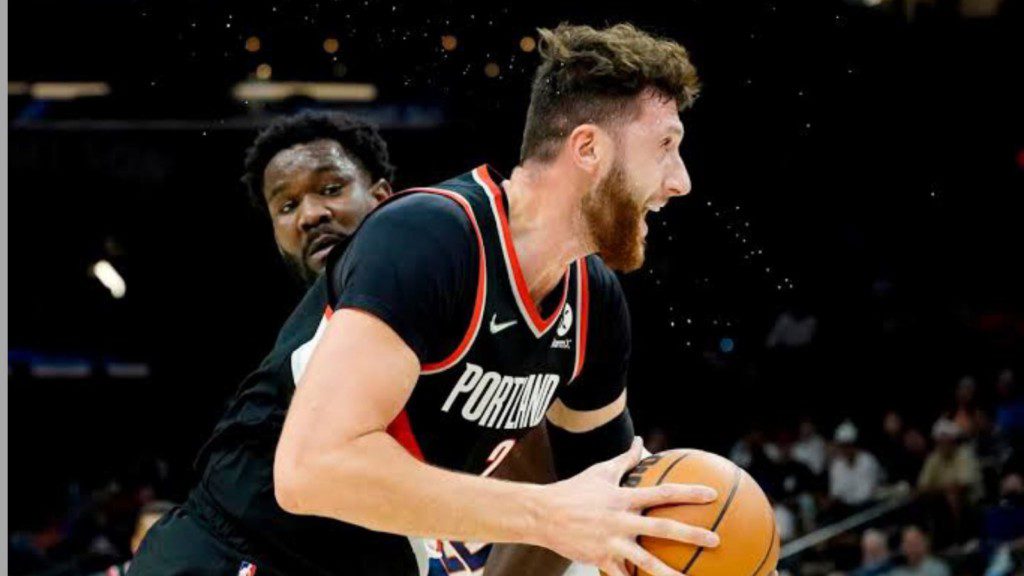 Talking about the same situation Chauncey Billups said, "It really doesn't matter who plays for them. They have an identity that's a hard-playing team on both ends of the floor, and they did that. They're gonna keep coming the entire time. And I thought at the end of it, they made more winning plays—and that's not just shots. But they made more winning plays than us."
This season is wild enough to record so many fights that happened earlier in the league and watching more of it is just not good for the fans. It brings tension and heat among them that is not healthy for the franchise and for NBA itself.
Also read: "Made this personal": Twitter lashes onto referee after Kyle Lowry ejection…